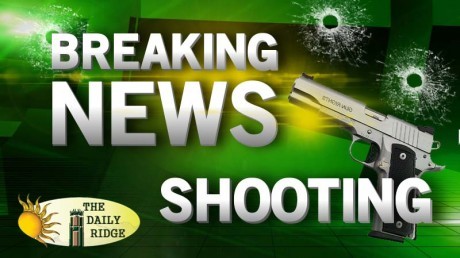 Winter Haven, Florida – Winter Haven Police Detectives are investigating a shooting that occurred last night at Sailwinds Apartments just before 9 p.m.
On 5-3-16 at approximately 8:50 p.m., police responded to Sailwinds Apartments ( 24th St., NW, Winter Haven) in reference to residents hearing gunshots and seeing someone who possible fell to the ground. Witnesses who were inside of their apartments report that there were a group of males standing in the parking lot in front of Building 8 where there appeared to be a disturbance occurring.
Witnesses state that as they looked out at the commotion, they heard the gunshots and then report seeing a black male fall to the ground and then immediately get back up and run towards the Lake Cannon Terrace and Ave. G area. They also report a white four-door vehicle leave the parking lot right after the incident occurred.
Investigators arriving on scene found blood drops located in the area in front of building 8, which is where witnesses state the altercation occurred. There were small drops found on the ground headed towards Avg. G, but then the trail stopped along Lake Cannon Terrace.
At this time, investigators do not have information on the victim or anyone involved in the altercation.
Anyone with information on either the victim or anything about this case is asked to call Heartland Crime Stoppers at 1-800-226-TIPS (8477). Callers can remain anonymous and could be eligible for a CASH reward of up to $3,000.