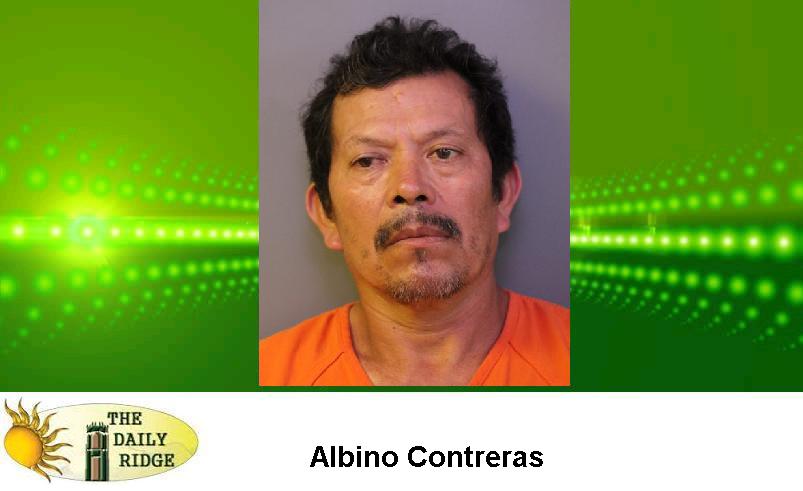 Davenport, Florida – On 05/03/2016, at approximately 6:15 p.m., a 2005, Silver Chevrolet Impala was westbound on Deen Still Road between US 27 and Sweet Hill Road, Davenport. For unknown reasons the Impala, driven by Albino Contreras, crossed the centerline while negotiating a left hand curve. As the Impala was across the centerline, it drove into the path of a 2010 Harley Davidson motorcycle driven by David J. Szewczykowski . licensed
The Left front of the Impala impacted the front of the motorcycle. The motorcycle was redirected toward the southeast into a tree on the South shoulder of the roadway. Szewczykowski was ejected from the motorcycle landing in the swampy area adjacent to the roadway. Contreras  slid to a stop approximately 75 feet to the West along the South shoulder of the road.
Szewczykowski was flown to Osceola Regional Medical Center as a trauma alert and was declared deceased upon arrival at the hospital. He was transported to the Orange/Osceola Medical Examiner's Office for an autopsy.
Contreras was not significantly injured, treated at the scene by EMS.
Investigation revealed that Szewczykowski was wearing a helmet and appears to have been wearing eye protection. Contreras appears to have been seat belted. Excessive speed and impairment do not appear to be factors in this crash. Distracted driving on the part of Contreras is being investigated. Distraction does not appear to be a factor on the part of Szewczykowski.
It was learned that Szewczykowski was a retired Police Officer from the Erie Pennsylvania Police Department. Next of kin and that agency were all notified.
Interviews with Contreras revealed that he was a Honduran National and provided a passport to investigating deputies. It was further learned that he did not have a Florida driver's license, license from any other state, or license from Honduras. Contreras was arrested for Operating a Vehicle with No Valid Driver's License Involving Death. He was transported to the Polk County Jail without incident and booked in under the above charge. The investigation is ongoing.
Deen Still Road was closed in both directions for approximately 4 hours.