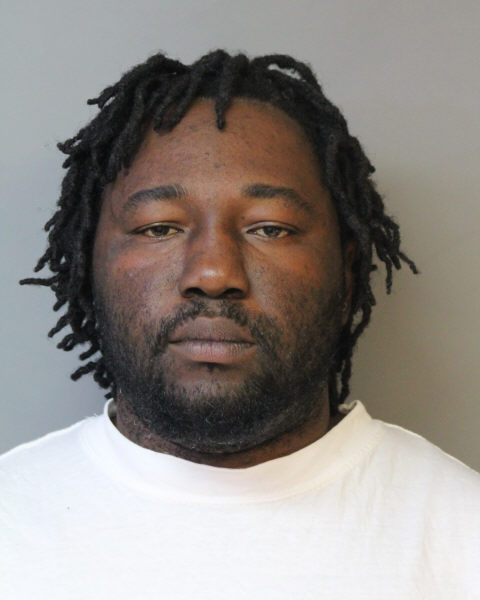 PCSO Homicide detectives are conducting a homicide investigation that occurred last night in Lakeland. Preliminary information so far is as follows:
Around 11:30 p.m. on Monday, May 2, 2016, PCSO responded to a home on Everett Street in Lakeland in reference to a shooting. The victim, 33-year-old Eric Dontay Ackerman (DOB 10/25/1982), who lives at the aforementioned address, called 9-1-1 and said he had been shot. When deputies arrived on-scene, they found Ackerman bleeding profusely. Ackerman was taken to LRHMC, where he later succumbed to his injuries.
Detectives continue to follow-up leads in this investigation. If anyone has information about this incident, they are urged to contact PCSO at 863-298-6200.
ANYONE WITH INFORMATION WHO WANTS TO REMAIN ANONYMOUS AND BE ELIGIBLE FOR A CASH REWARD IS ASKED TO CALL 1-800-226-TIPS or LOG ONTOwww.heartlandcrimestoppers.com. ANONYMITY IS GUARANTEED! iPhone and Droid users can download a free tip submit app to anonymously report crime. To install these free apps, please visit www.tipsoft.com.