UPDATE to Carlos Ojeda investigation (capital sexual battery of students on his school bus):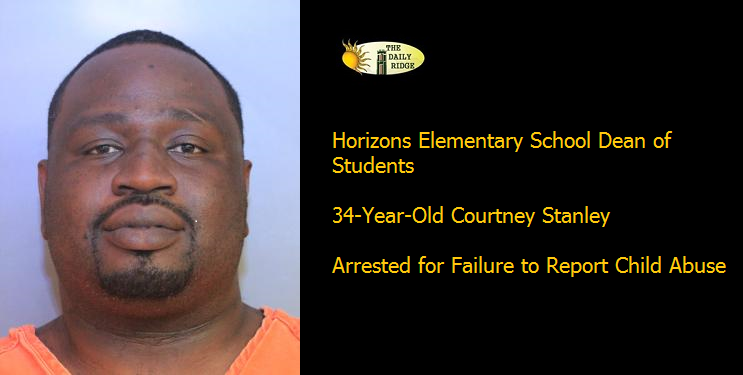 According to the affidavit, two different students reported the sexual battery of female children on the bus, to Stanley on April 8th and April 12th. Stanley did not report the information to DCF, school officials, or law enforcement.
The abuse was immediately reported by the school counselor on April 13th, to DCF and school officials, when the school counselor was told about the abuse by the same two witnesses.
He is being held in the Polk County Jail, Central County Jail on $1,000 bond per count (2 counts of Failure to Report Child Abuse).