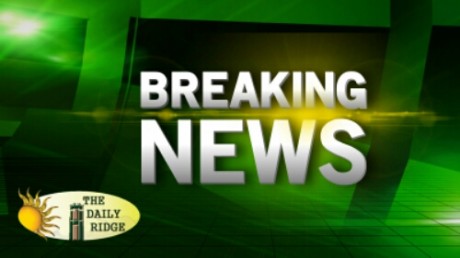 Davenport, Florida – The Polk County Sheriff's Office Robbery Unit is investigating an armed home invasion robbery in Davenport. According to Carrie Hortsman, Public Information Officer, with the PCSO a call was received at 5:30 a.m. this morning, Friday, April 15, 2016, in reference to a burglary in-progress.
Deputies arrived on-scene at 1402 US Hwy 17/92, and determined an armed home invasion had taken place. After the robbery, the three suspects fled on foot, one of whom was armed. Deputies established a perimeter and searched by ground and air with helicopter and canine.
Deputies continue to interview the victims and gather more information. This is an ongoing investigation.