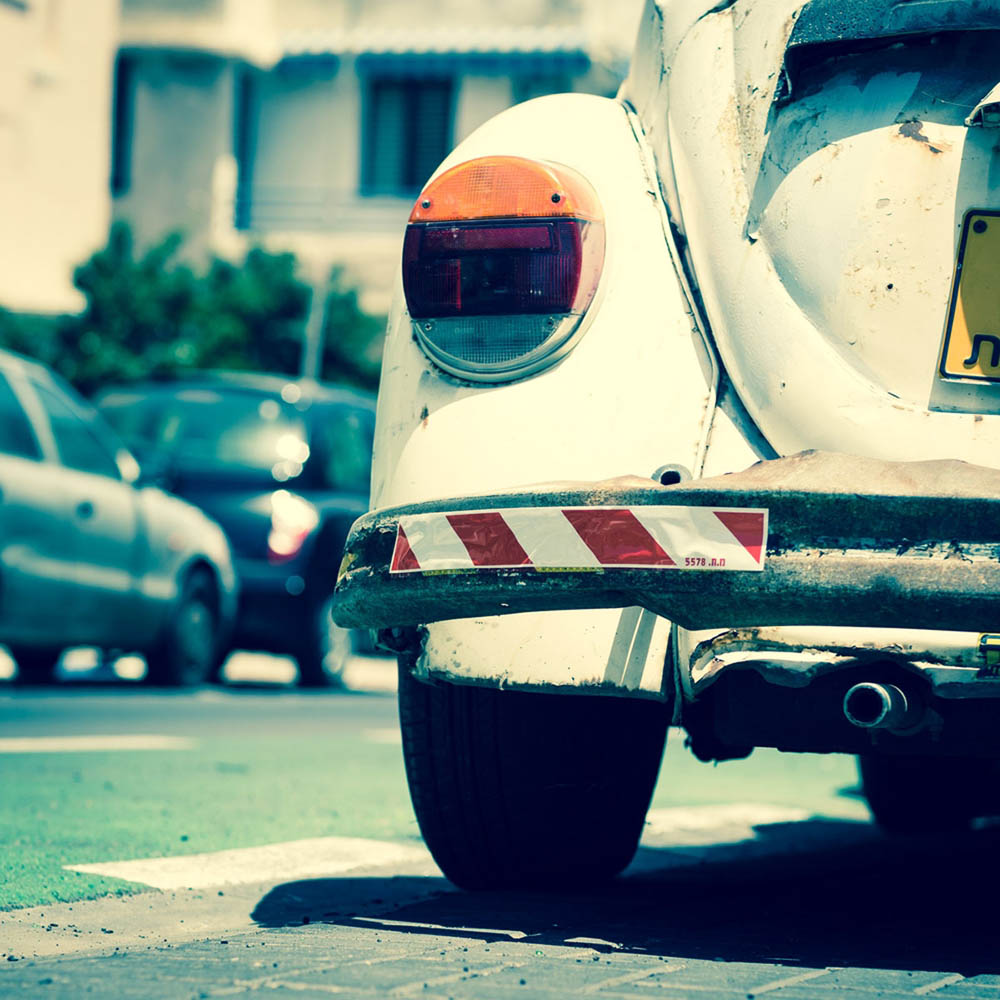 Lakeland VW Show & Swap Classic
March 18,19,20, 2016
***FREE FREE FREE FREE FREE CAR***
No purchase necessary door prize, Giving away a turn-key, titled VW powered vehicle. Must be present to win.
Want to win a free car?? Come join us for the Lakeland VW Show & Swap Classic at the beautiful, spacious Lakeland Center on
Saturday, March 19 –  Sunday, March 20, 2016.
In addition to the free rail, we will be giving away $300.00 to the Best Of Show winner this year plus thousands of dollars worth of prizes! 
This is a reasonably priced, family friendly event in the heart of Lakeland, close to it all with enough space to have a good time. Last year we had amazing weather and VW enthusiasts from all over the world. Bring your chairs, grills and pop tents. With over 5,000 spaces available we are growing and expect this year to be our biggest yet! Pre-register NOW!
*On Friday, March 18th, at 6pm, we will be meeting down at the Burger King on Harden Blvd for a get together featuring great sounds from our DJ Jack Flash**
*On Saturday, March 19th, the gates open at 9am and we are featuring a bus show, best bus wins $100.  All makes and models are invited for great food and fun, including 4-in-1 bounce house, live bands, new and used parts vendors and a movie back-in-time at the local drive-in theater.
We will also be offering FREE overnight camping on Saturday night only.
*Sunday, March 20th is the Main Event. Gates open at 6am for vendors and show cars and 9am for the public.
*Featuring over 40 classes of air and water cooled show cars, with trophy and cash prizes, new and used parts vendors, live bands and over $5,000 in free door prizes given away.
**KIDS ZONE: FREE face painting, cotton candy, bounce house and toys for the kids!
We would like to extend our deepest appreciation to our sponsors and patrons.
The ONLY show in the country giving a way a free car. No wait time at the gate!
*Admission Details: Spectators are $5 plus can of food per person per day, kids 12 & younger free. Parking is $2 in show area, across the street is $7.
Show cars are $25 which includes admission for 2 for both days, 10×20 space and free t-shirt.
Pre-registered vendor pricing includes free t-shirt: Used parts vendors are $30 for 20×20 space. New parts vendors are $100 for 30×20 space.
Day of show pricing is $40 for used vendors and $150 for new vendors.
All vendor and show car pricing covers admission and space for both days.
For additional info Contact Eddy at 863-660-7731.