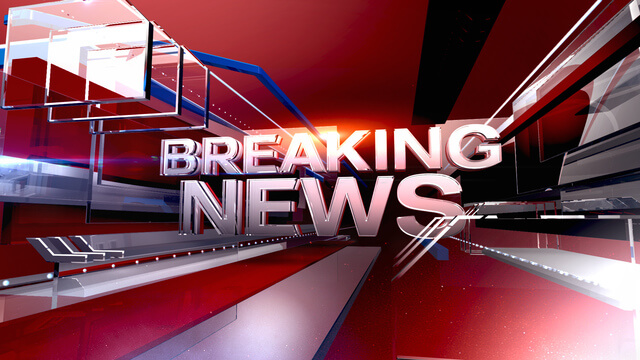 Sheriff Grady Judd and Bartow Police Chief Andy Ray will brief the media at 6:15 PM tonight(Monday, September 4, 2023) in Bartow near the Bartow Regional Medical Center on US Highway 98 regarding the Officer Involved Deadly Incident Task Force for the 10th Judicial Circuit investigating a Bartow Police officer-involved shooting that occurred earlier this afternoon.
No law enforcement officers were injured. The suspect has been transported to a local hospital.
We will bring you more as it becomes available.
Updated Details Here: Bartow Police Shooting