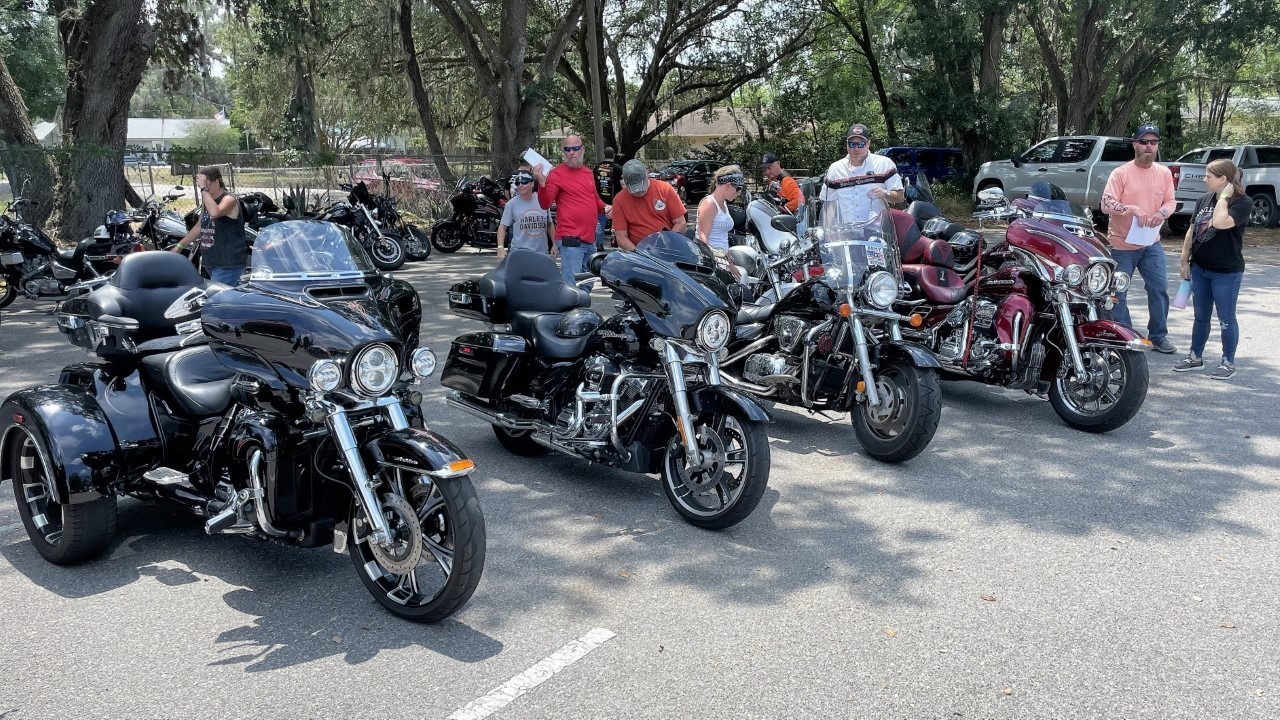 by James Coulter
Which is better? Jeeps or Harleys? That question is one that an annual poker chip run seeks to answer every year.
More than 66 Jeep vehicles and 59 Harley motorcycles participated in the 3rd Annual Poker Chip Run in Bartow last Saturday, sponsored by Thunder Chrysler Dodge Jeep Ram.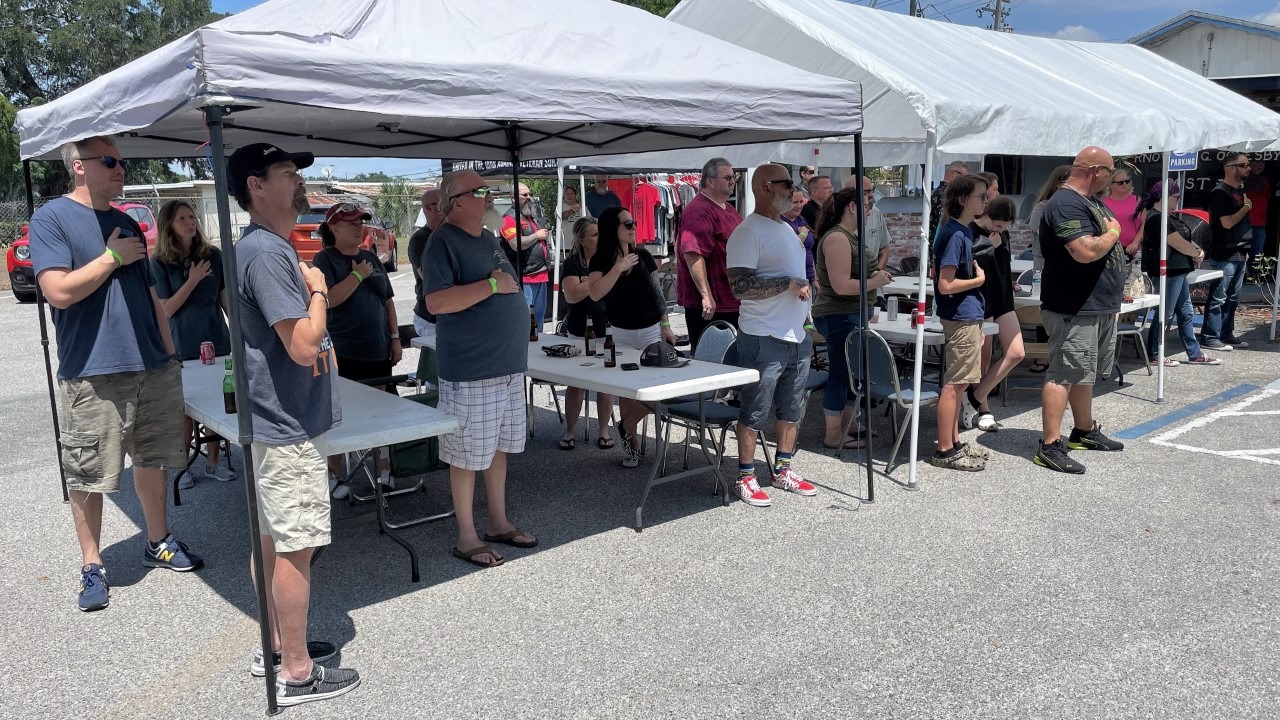 The event started earlier that morning at Thunder Chrysler Dodge Jeep Ram along Main Street Bartow. It continued with stops at Lake Wales Chrysler along Highway 27, Midway Saloon in Lake Alfred, with the final stop at American Legion Post 3 in Bartow.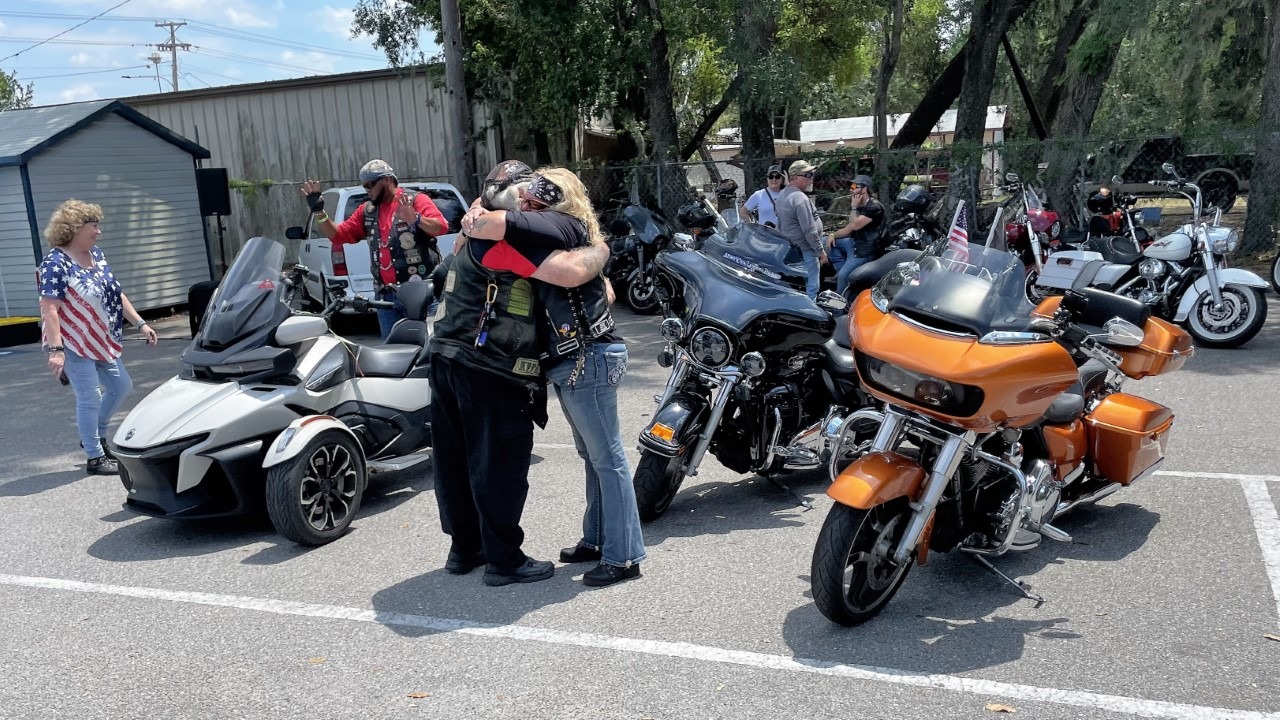 The event concluded with food, music, and raffles at the American Legion. Proceeds from the event went toward Just One Vet's 6, Inc., a non-profit organization dedicated to helping to end veteran homelessness in Polk County.
Nearly 200 people attended this year's event with 66 Jeep vehicles and 59 Harley motorcycles. Rick Bridges, First Vice Commander of the American Legion, owes their success to their promotion.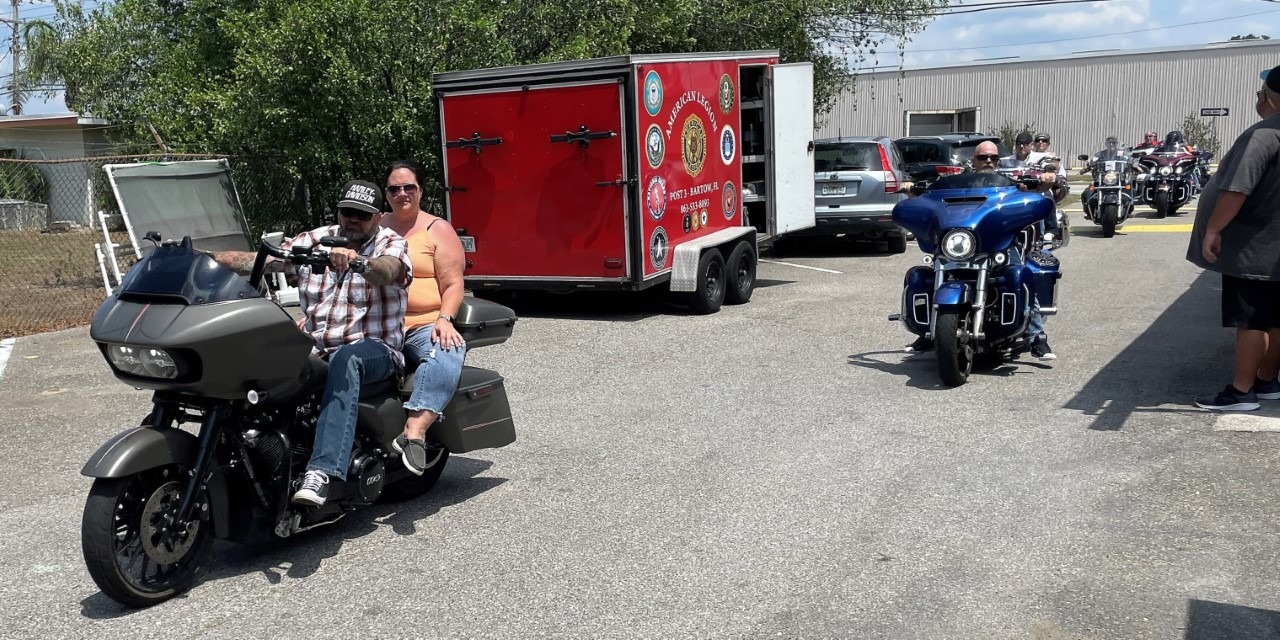 "We owe our success to advertising," he said. "Thank you, Chrysler Winter Haven and Dodge Lake Wales, for helping with advertising. [I love] the outcome [and] meeting people I have never seen before. Overall, the money going to help veterans."
The next big event will be the Memorial Day Celebration. It will be hosted on May 28 at 3 PM at the American Legion Post 72, located at 1500 N Church St., Mulberry, FL 33860.