Haven Local Shop Celebrates Grand Opening
by James Coulter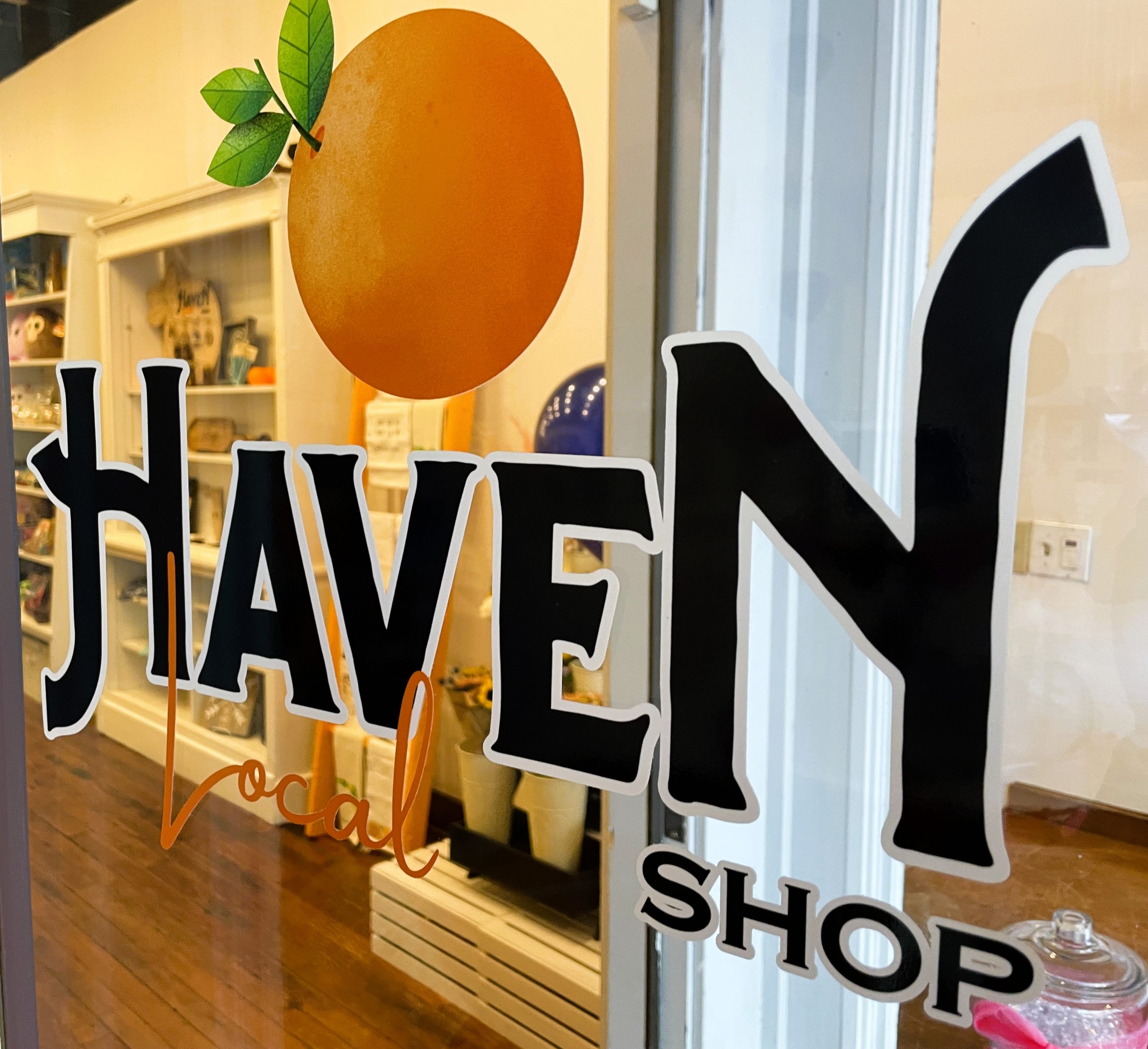 Tea towels with logos of iconic Winter Haven businesses and eateries. Some with the exact longitude and latitude of the town.Orange-shaped and colored key chains. Wooden plaques in the shape of the state of Florida. Citrus-scented hand and body lotions.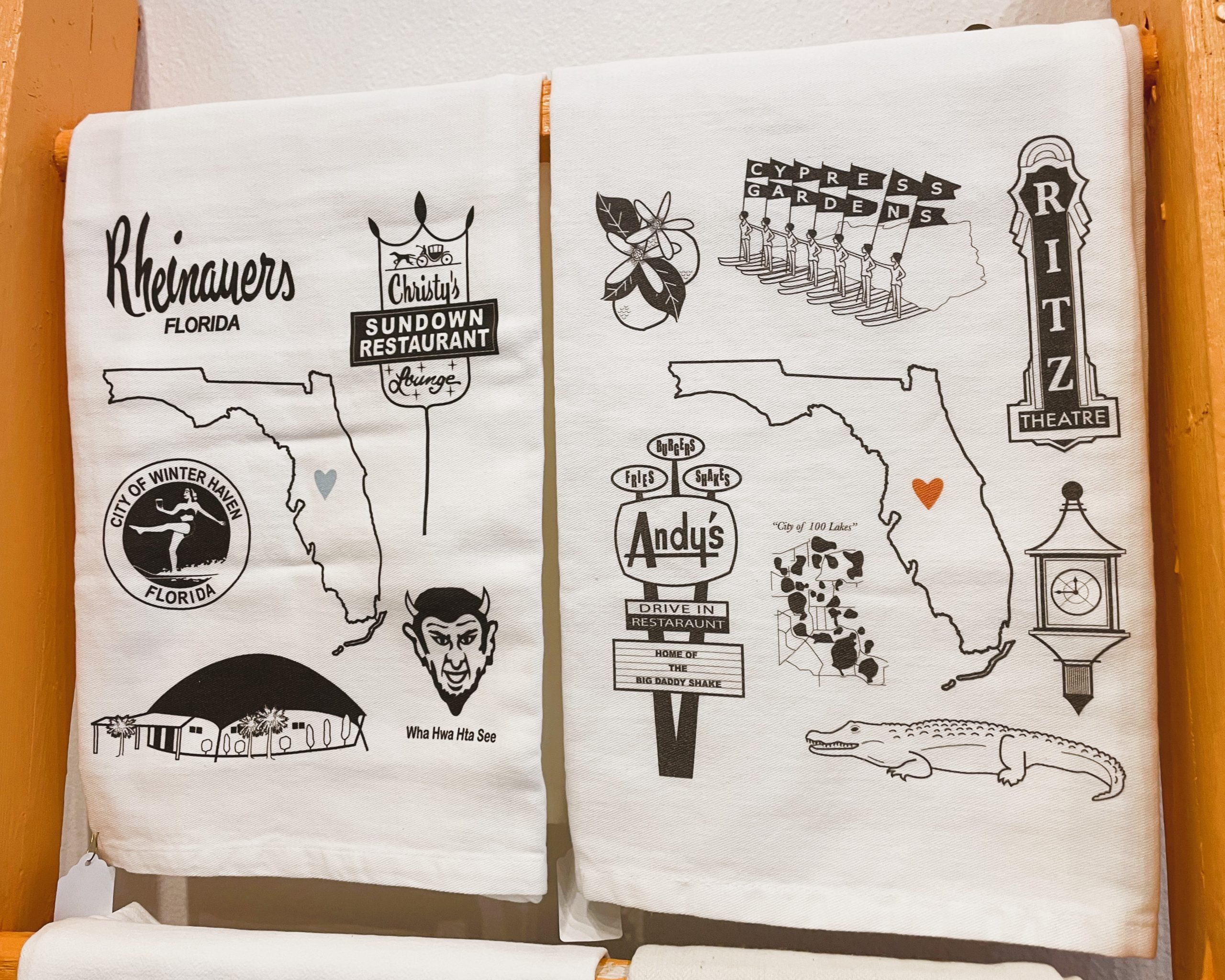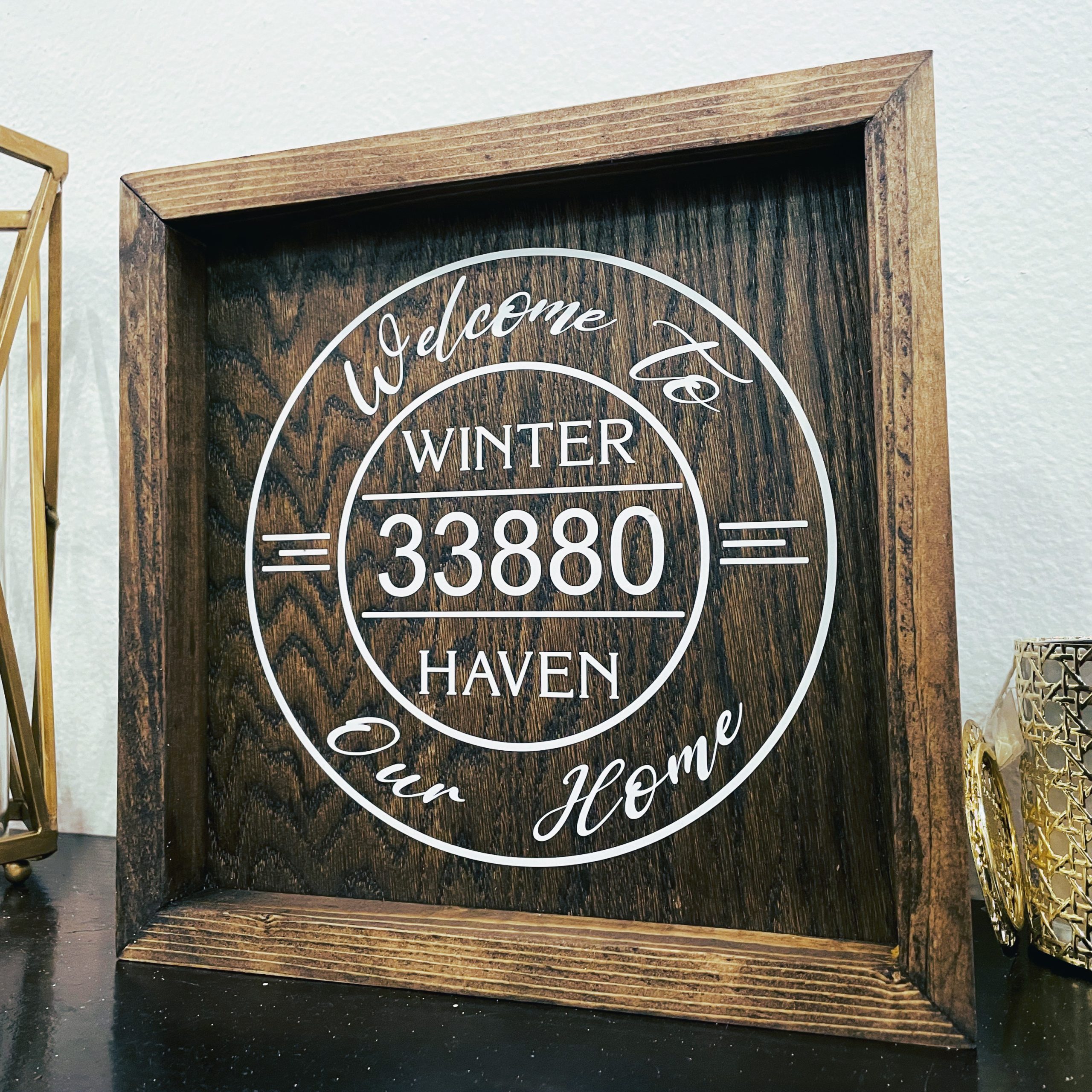 All of these items and more can be found at the Haven Local Shop, Winter Haven's newest hometown store with a hometown flare. Not only will you be able to find Winter Haven and Florida-themed merchandise at the boutique, but also other products and items created by Winter Haven locals.
Whether you're looking for a bag of locally-roasted coffee provided by Haven Roasters, or you're interested in buying some jewelry, lotions, clothing, and other products made for Winter Haven locals by Winter Haven locals, the Haven local shop has a menagerie of merchandise to make any resident of the Chain of Lakes proud.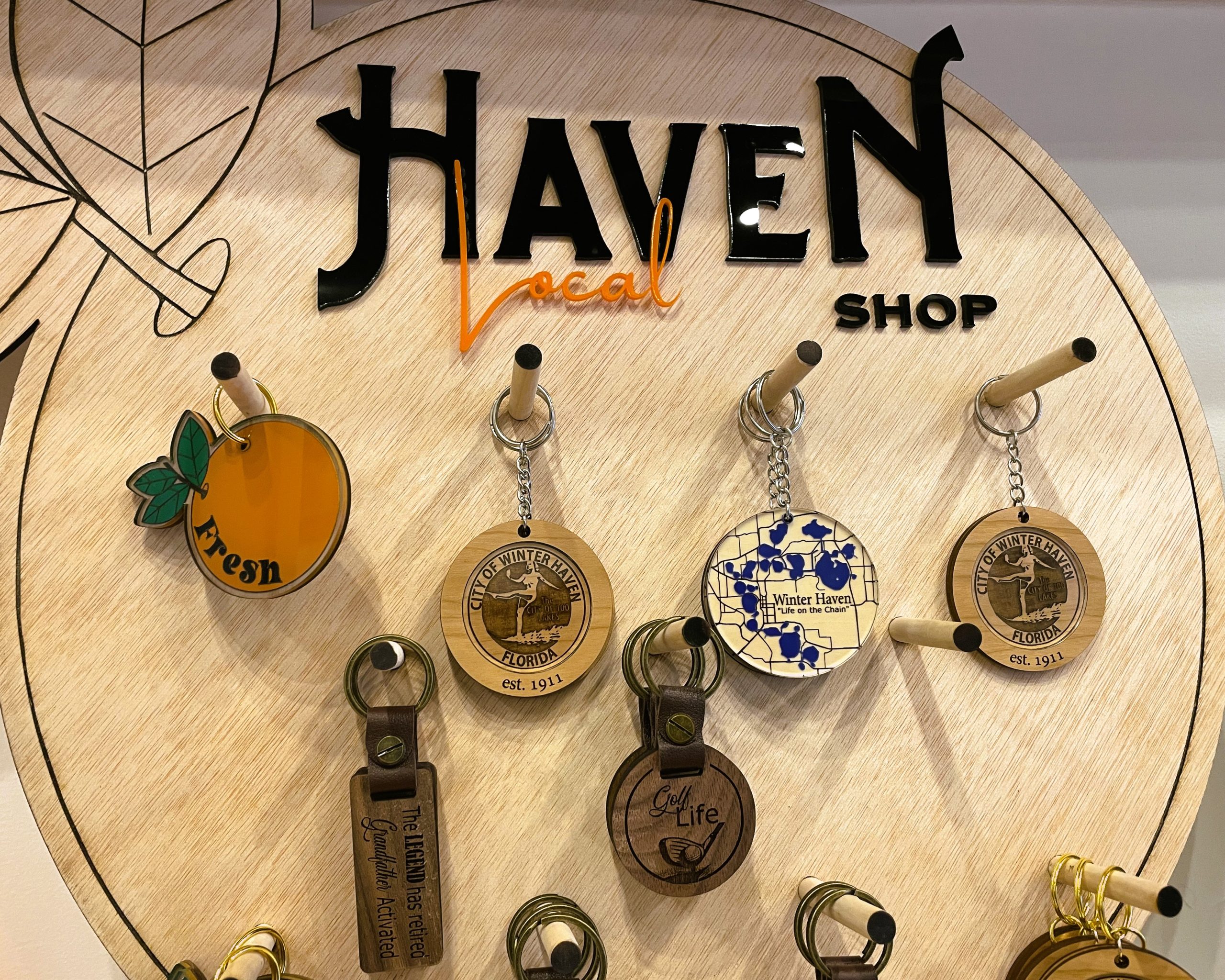 "We want to keep alive the history and culture of Winter Haven," said store owner Lynsey Lane. "I think the local part is what makes us stand out. Local is in our name. Most everything we carry in our shop will relate in some way to our community…just keeping it all right here and keeping with the same feel that we have for our roaster. Whatever we do, we want to bring love and light to our community and to people who come into the doors, so that is our heart in it."
Lynsey Lane and her husband own Haven Roasters. They started the roaster and coffee shop two years ago. Originally, they had planned on opening a second location. However, when the original owner of the Haven Shop decided to sell the store, Lane and her husband jumped at the opportunity to expand their brand through a new venue.
"This opportunity opened for the shop," she said. "We were asked if we were interested in taking over…We thought it would grow our brand and sell cool gifts to our community, and also [bring together] a bunch of local vendors and makers."
The Haven Local Shop celebrated its grand opening on Saturday. From the moment you walk up to the door and see the Haven Local Shop name and orange logo, you will know this store caters to customers who love their hometown, and that fact will be made even plainer when you see all of the merchandise themed to citrus, water skiing, and Cypress Gardens.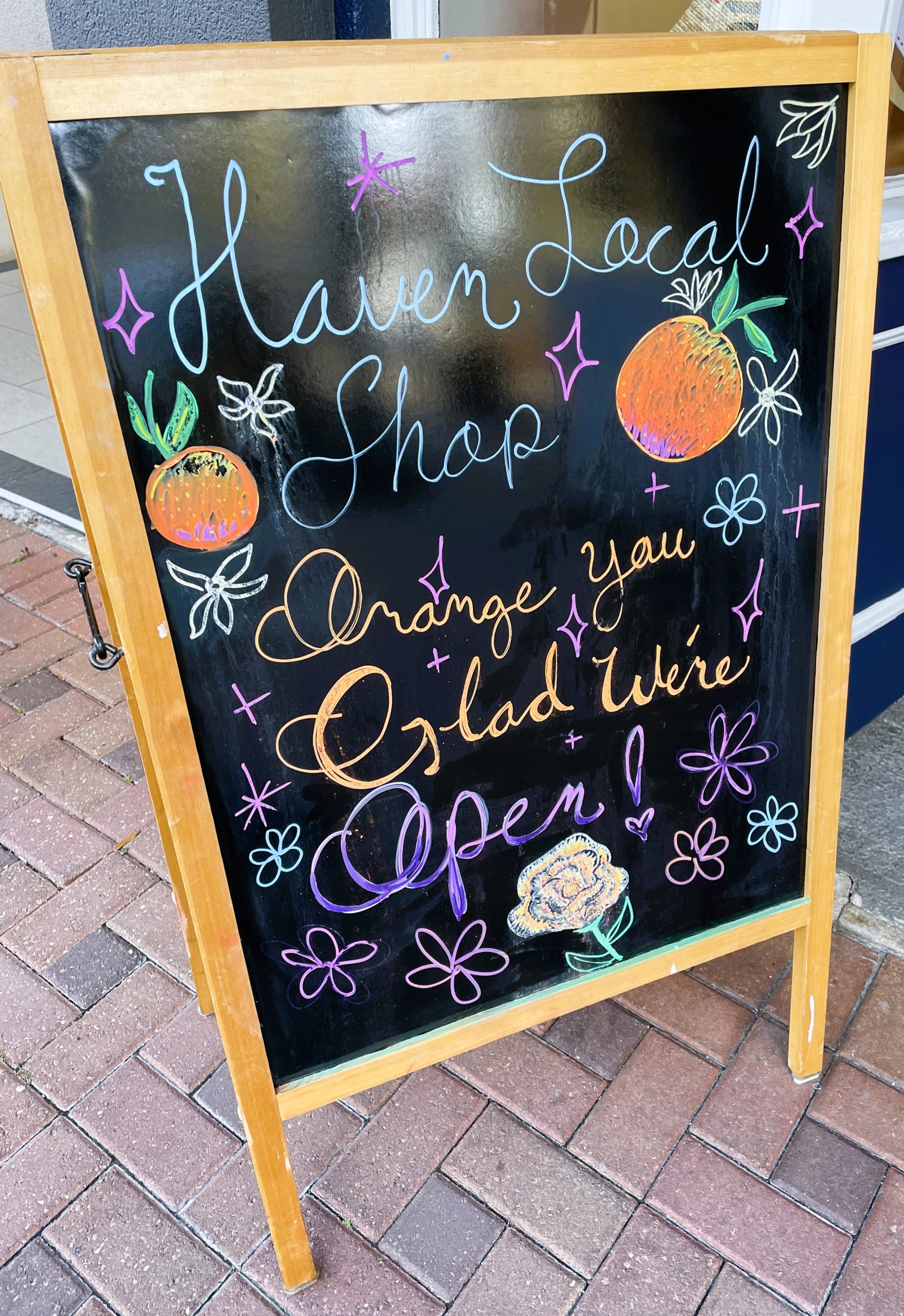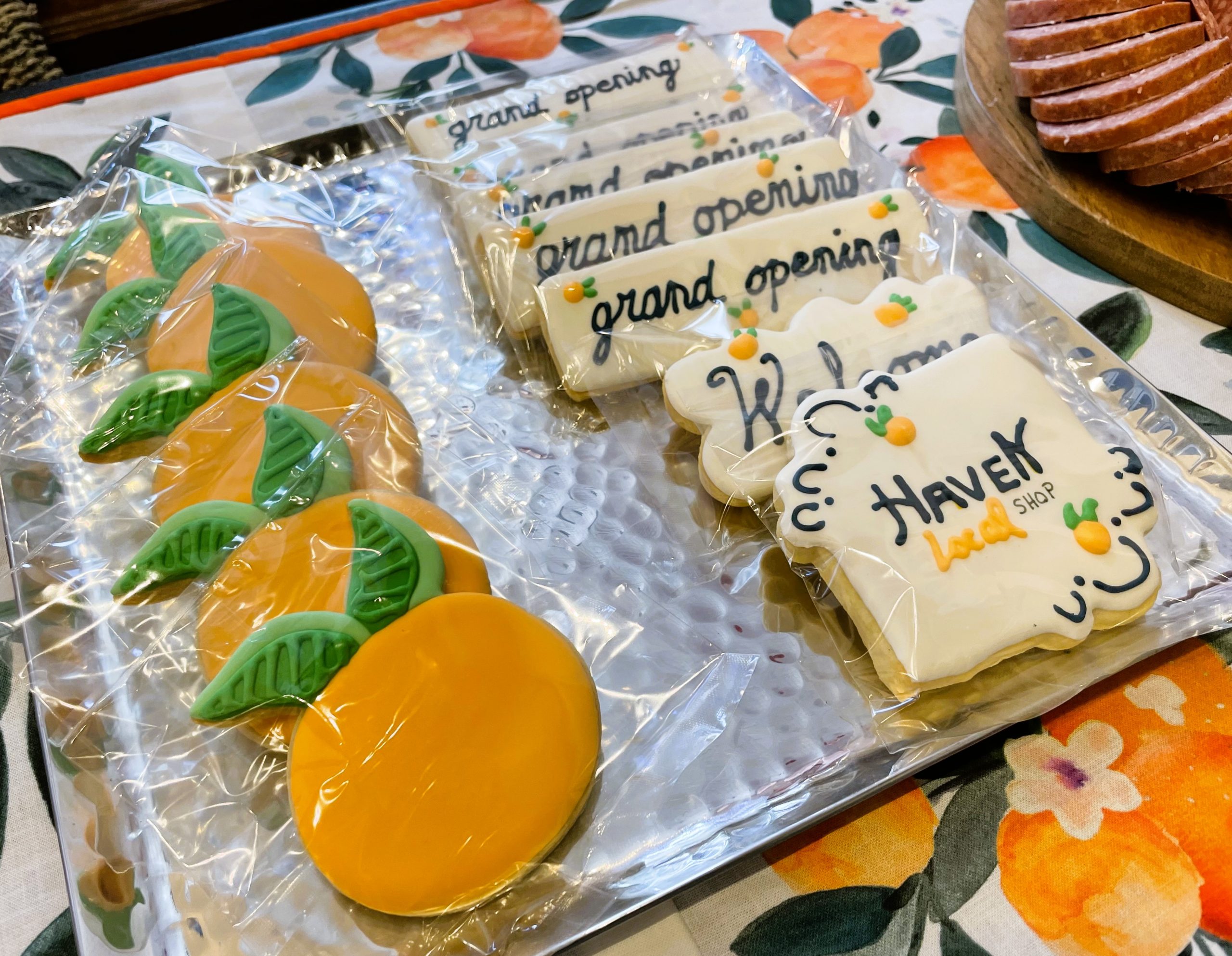 "So we have a lot of really fun ideas…to integrate a lot of products that people can purchase that will allow them to throw back to fun memories of Cypress Gardens and the water skiing and the orange industry built our town and help keep that history alive," she explained.
The Haven Local Shop is located at 329 W. Central Ave., Winter Haven, FL, United States, 33880. For more information, call 863-297-8027, or visit their Facebook at: https://m.facebook.com/HavenLocalShop/