MELISSA MCELROY (AFFECTIONATELY KNOWN AS BECKY), 44, PASSED ON THURSDAY, NOVEMBER 24, 2022 SURROUNDED BY HER FAMILY AND HER LIFELONG FRIEND. MELISSA WAS BORN ON APRIL 18, 1978 IN LAKE WALES TO HENRY AND MARY (CAIRNES) MCELROY JR. SHE WAS OF PENTECOSTAL FAITH.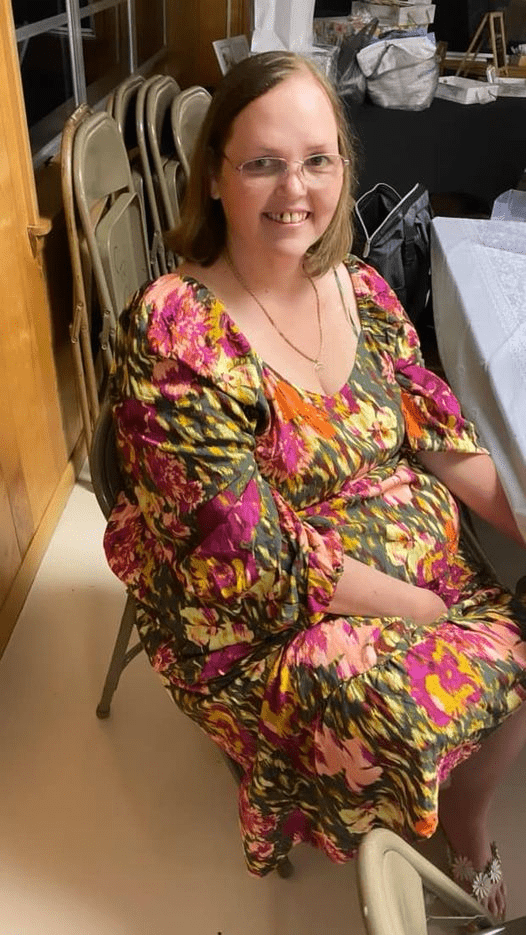 Melissa is survived by her husband Jose Garcia, her three sons Jason McElroy, Brian and Tyler Chaney, her parents Henry and Mary McElroy Jr., mother-in-law Facilita Garcia, sisters Mary Milton (Todd) and Carla McElroy, brother Henry McElroy III (Christan), sister-in-laws Caty (Aaron) and Samantha Garcia, brother-in-law Alejandro Garcia (Ana). Melissa is also survived by her nieces Samantha, Charley, Katy, Maylen, Gracie, Nyra, Alessandra, Karen, Nora and Alondra and nephews Henry IV, Lucas and Isaac, three great nieces and three great nephews whom she spoiled and adored: as well as her lifelong friend, Telecia Lane and a large extended family.
Melissa loved her sons, family and friends dearly. She had a sweet and kind spirit that will be remembered and missed. Melissa graduated from Frostproof High School in 1997 and worked at Cargill and Citrosuco for much of her adult life. The past several years she took great pleasure in babysitting and spoiling her great nieces and nephews.
The immediate family will have a private service on November 29, 2022. Friends and extended family are invited to celebrate Melissa's life on January 8, 2023 starting at 3 p.m. at the Frostproof Community Center on Wall Street. Please come and share your memories of Melissa with her family.
*Celebration of Life updates can be found on Melissa's Facebook page and her sister Mary's Facebook page.