by James Coulter
John Phillips brings with him more than 25 years of experience in retail business and law enforcement. As an officer and a businessman, he knows that now is the most opportune time for people to buy firearms to keep themselves safe during these uncertain times.
His new store, Wild Wild West Arms, sells a diverse selection of weapons, lenses, holsters, and other accessories. They sell firearms including handguns, long guns, and even AR and AK rifles. Any firearm you are looking for, Wild Wild West Arms most likely has in stock.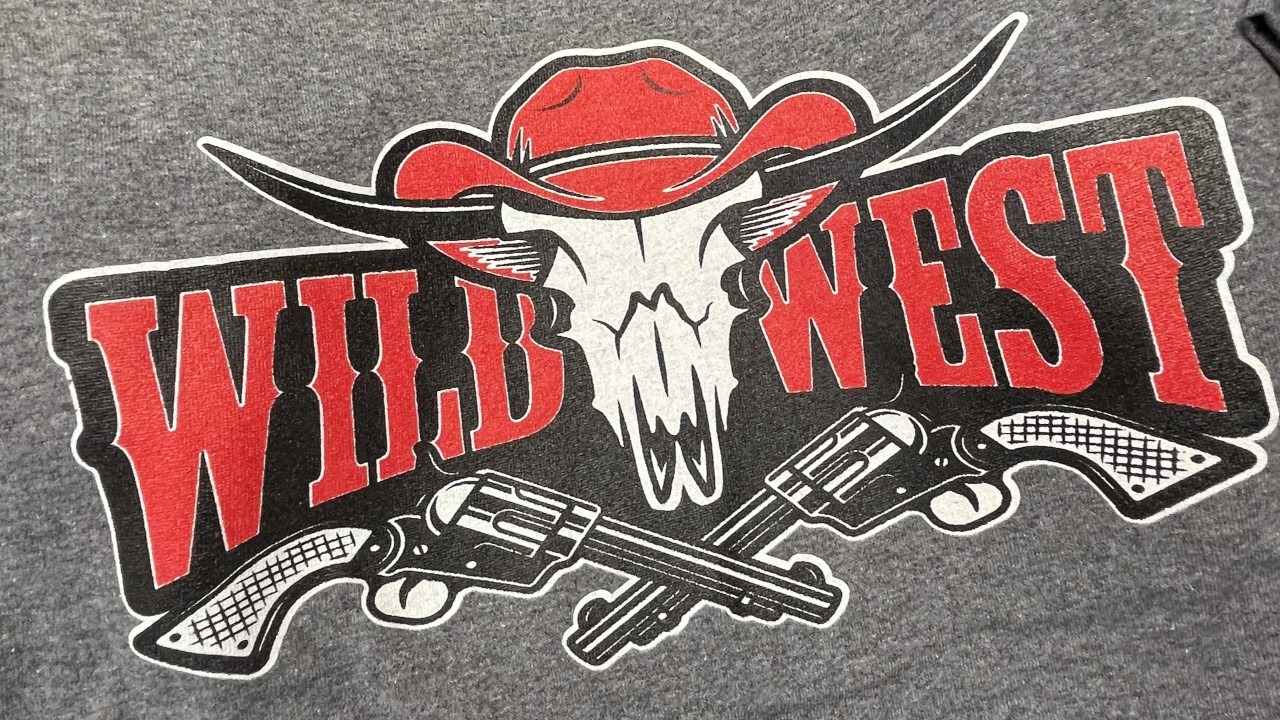 "This right now is what our current stock that we have, it is 20 to 30 percent," he explained. "We expect to double if not triple our inventory, and we also are expanding into an indoor gun range this next year, and a virtual range as well."
Wild Wild West Arms celebrated its grand opening on Saturday. Hundreds of potential customers flocked to the store to see what it had in stock. Also in attendance for the occasion was a local radio station, a food truck, and In-Guage of Polk County.
Phillips purchased the property a year ago and has spent that time converting the store space into a gun shop. They hope to eventually expand into a gun range and a virtual gun range.
"We are very successful today," he said. "We are doing well, pushing for over 100 firearms."
I have to thank my wife, Yashera Phillips, "she has put in a ton of work here" said Phillips.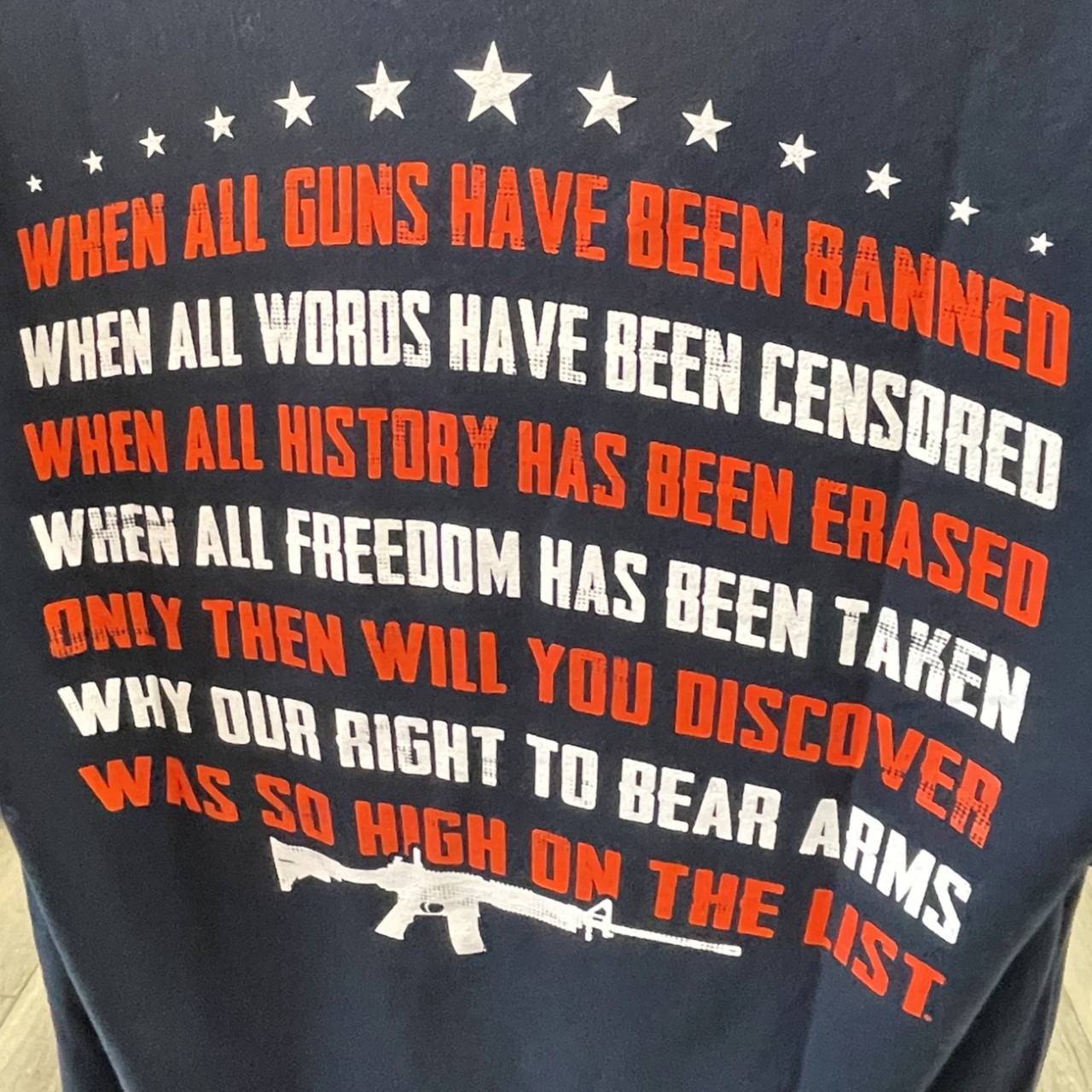 One customer arrived with their six children to check out the new store and purchase a new firearm. She had been a gun owner for two years, but she had never used a gun until taking a class. She was quite impressed by the selection and the overall friendliness and knowledge of the staff.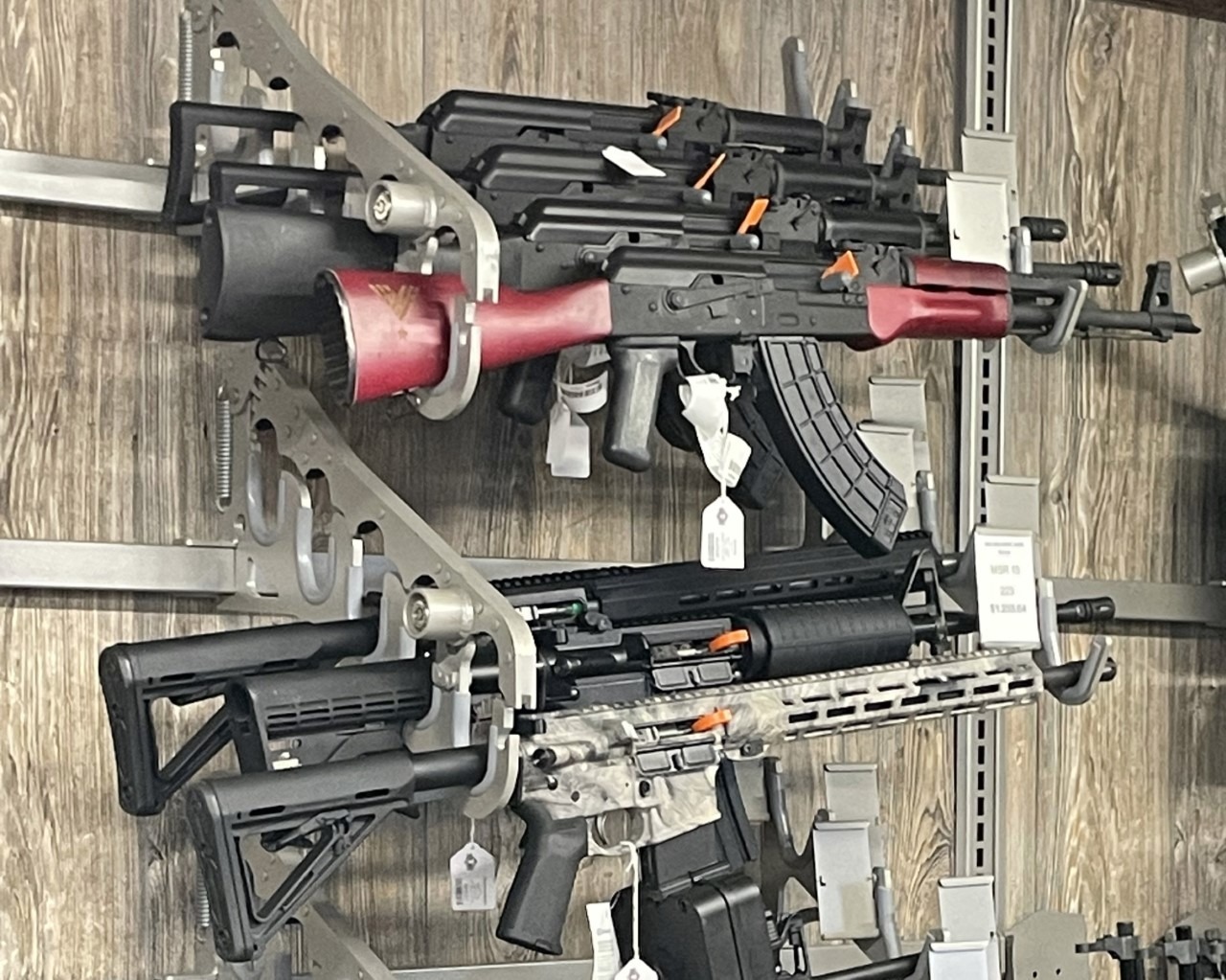 "I wanted to learn more about firearms and safety and be able to understand my rights so I can protect my children in a time of need," she said. "I would recommend [this store] to many people. They have fair prices, [and] they are very well stocked and friendly."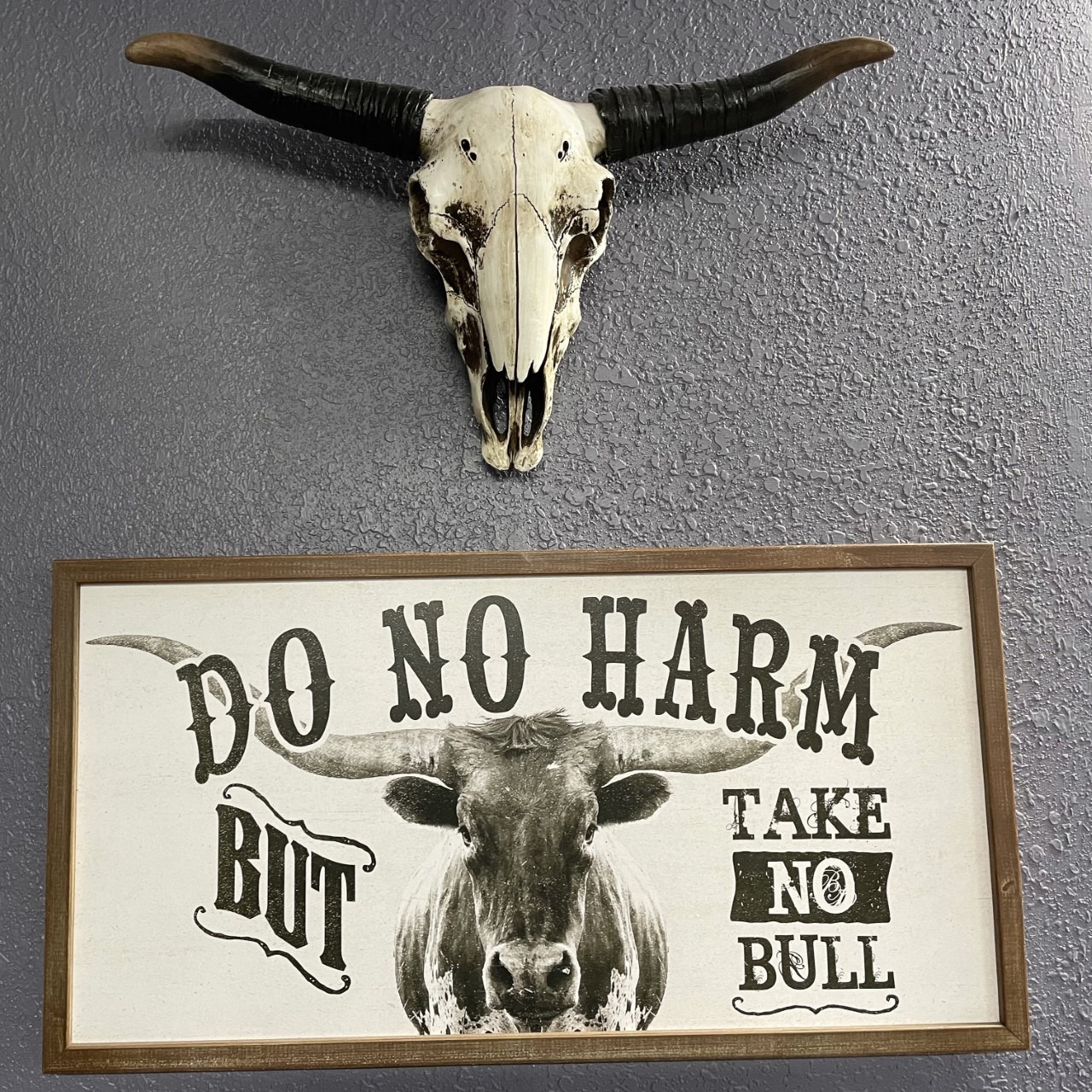 Robert Dummett, chief training officer and executive director at In-Gauge of Polk County, attended the event to promote his gun safety and training classes. His organization previously hosted a class at the store, and he hopes to host even more with firearm training and gun safety.
Dummett most appreciates the customer service. As someone who has known Phillips, Dummett knows that he and his staff are good people at a good location who will help customers meet their needs.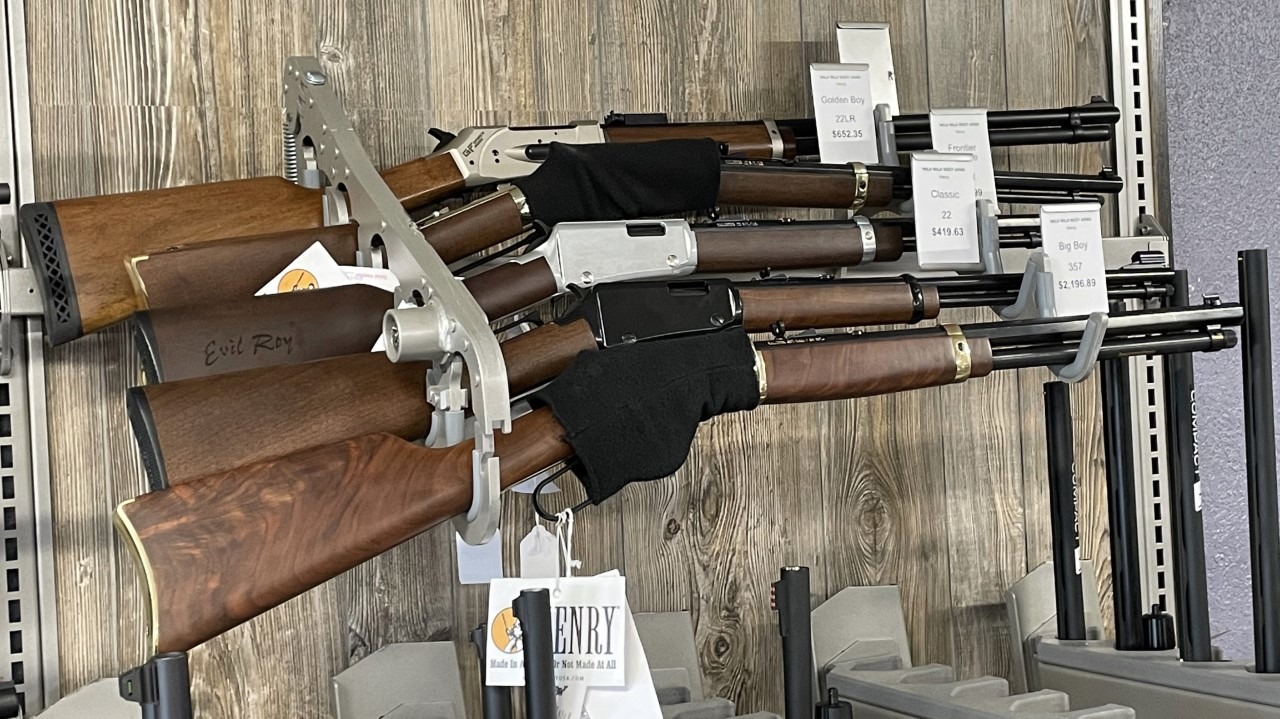 "They have great customer service and great personality," he said. "They have a great inventory and if they don't have it they will make efforts to get it in for the customer."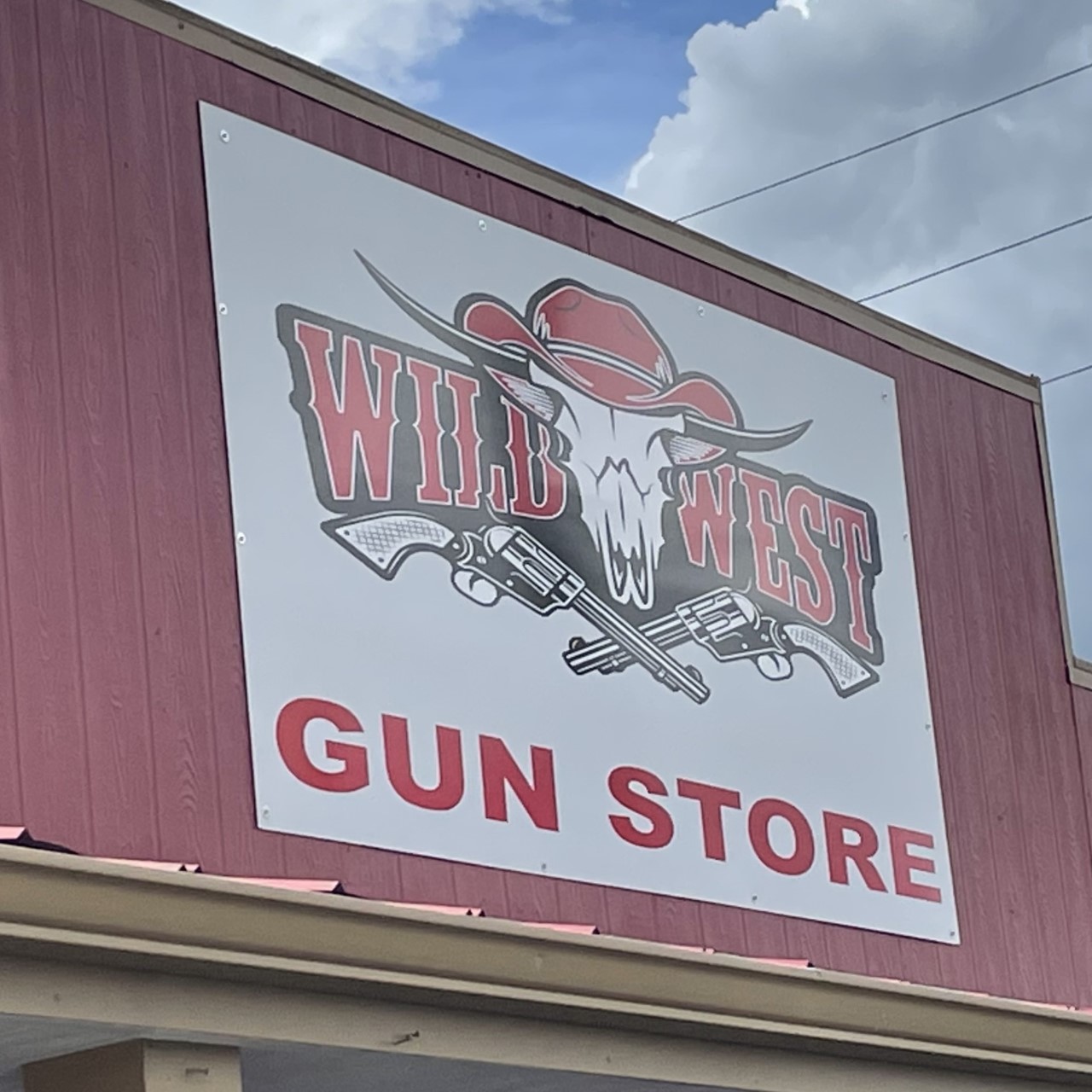 Wild, Wild West Arms is located at 29350 US-27, Dundee, FL 33838. For more information, visit their website at https://wild-wild-west-arms.company.site.