Welcome, World Travelers! Would You Pay to Live at Disney World?
by James Coulter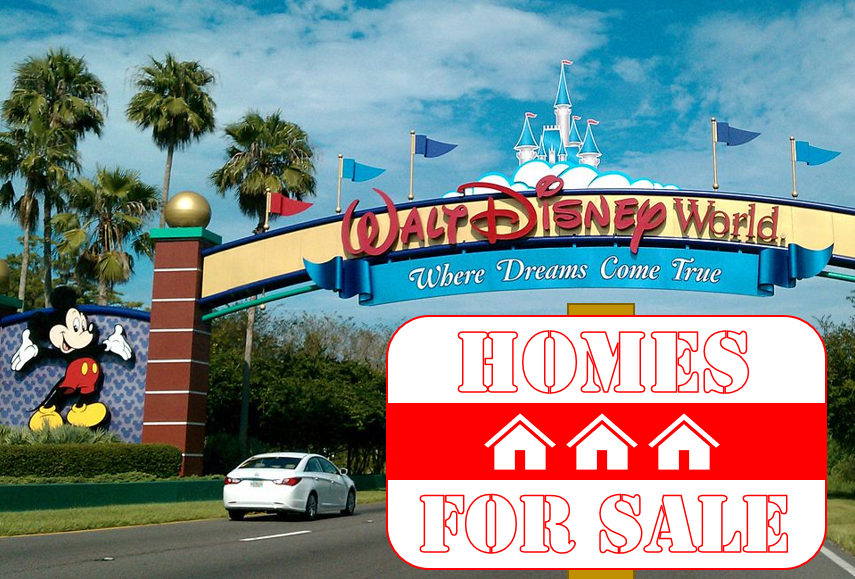 Would you want to live at Walt Disney World? Some people dream of living at the Happiest Place on Earth, but Disney could soon turn that dream into a reality with future developments.
Last month, Disney announced it will be earmarking nearly 80 acres of its resort property near southwest Orange County for an affordable housing development. According to the Disney Parks Blog, the development will include more than 1,300 units to be constructed by a third-party affordable housing developer, and will offer "a variety of home choices that are affordable and attainable, in a great part of town near schools and the new and expanding Flamingo Crossings Town Center retail and dining complex."
Meanwhile, on the west coast, Disney will be developing Storyliving by Disney, residential communities with affordable housing and shopping and entertainment opportunities, all "infused with our special brand of magic." The first of these planned communities will be Cotino, which will be built in the heart of the Coachella Valley in Rancho Mirage, Calif.
As Disney Parks Blog reports: "These master-planned, new home communities are intended to inspire residents to foster new friendships, pursue their interests and write the next exciting chapter in their lives —all while enjoying the attention to detail and special touches that are Disney hallmarks."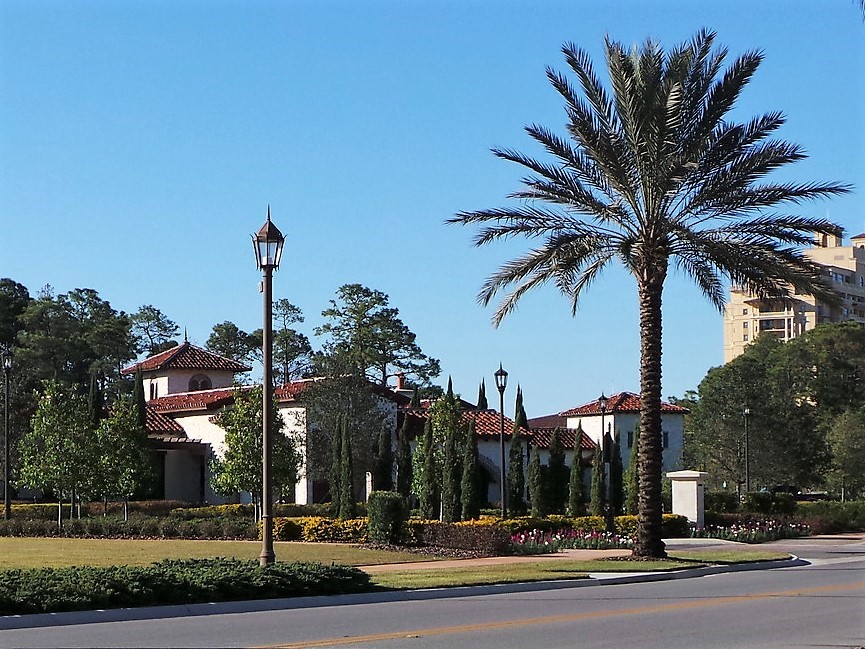 Disney is no stranger to real estate. Currently, Walt Disney World offers housing on resort property in its Golden Oaks community. Unfortunately, with its luxury homes ranging in price from $1.5 to $8 million, living at Disney is currently only a privilege for the ultra-wealthy. However, its new housing development is expected to provide affordable housing to select Central Florida residents, including cast members.
This is also not the first time Disney attempted to build its own community. In 1996, Disney founded Celebration, Florida, located near the northside of Osceola County. As with its recent announced developments, Celebration was envisioned as an ideal community designed by Disney and fashioned after an "all-American small town" where people could live, work, and play near the theme park.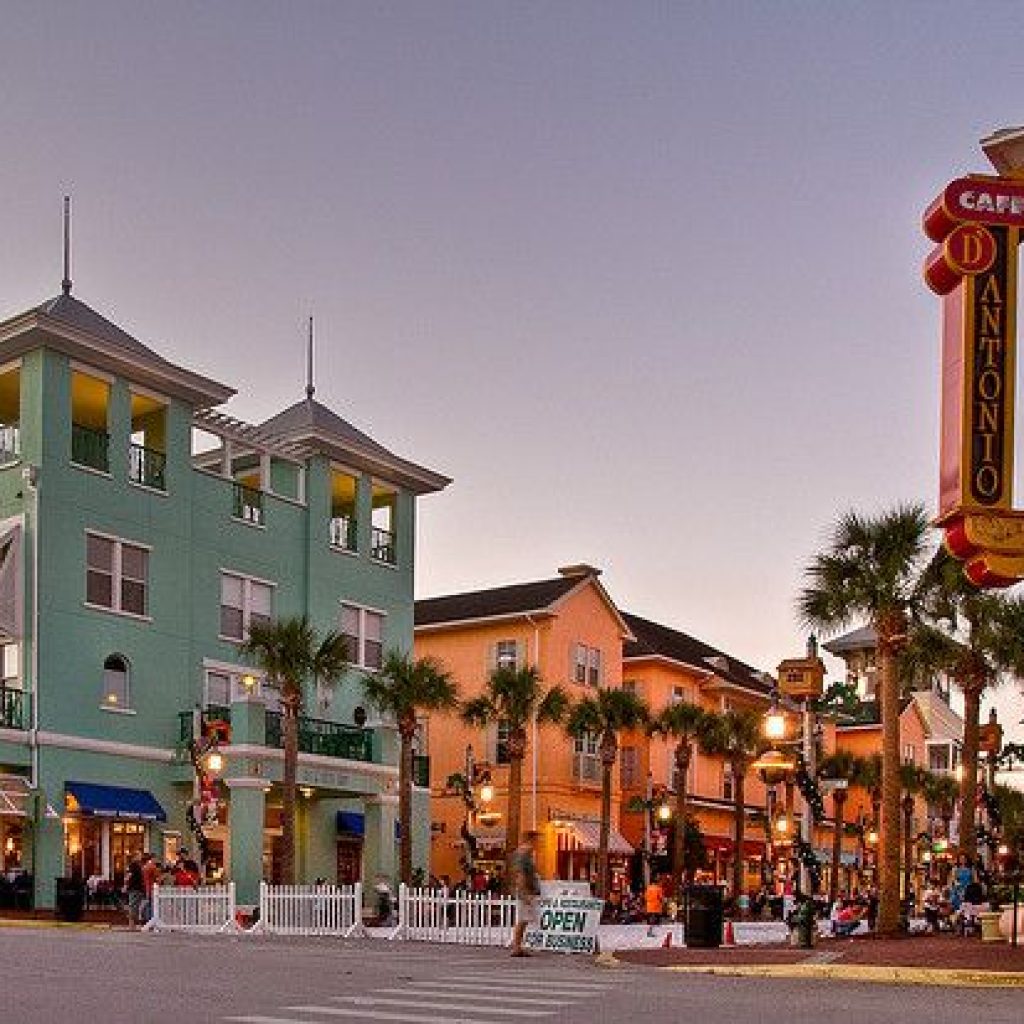 Initally, when Celebration was announced, demand to live there was so high that potential residents were selected via lottery. The community was planned to offer a variety of affordable housing; however, as Midway To Main Street details in their YouTube video essay on the topic, various compounding factors led to many houses being priced "at almost 20% over the county average at the time."
As Midway To Main Street explained: "The result, was a town that served as an example of the growing socioeconomic divide. Celebration, Florida was over 80% white, and had a median income that was nearly double the country's. There were people working at shops and restaurants in the town center who couldn't afford to live there."
The very idea of living near the Happiest Place on Earth soon proved not to be very happy, and by 2003, Disney had divested itself from the community and sold the town center to a private investment firm called Lexin Capital for an estimated $42 million dollars.
Nearly 20 years after selling Celebration, has Walt Disney World learned from its past mistakes? Will the company endeavor to do better with its new residential developments in Florida and California? Only time will tell. However, as Midway to Main Street elaborates in their video, while the idea of living at Disney sounds great, some dreams don't always live up to reality, and for good reason:
"For many people, the promise of escaping reality to a perfectly designed and maintained fantasy world is an appealing one. It's a way to shed the stresses of daily life and embrace your inner child. But for plenty of other people, the idea is unsettling. They find the artificial nature of everything and the perceived forced happiness as creepy.
Celebration was no exception. Some argued that while striving to create a nicer and more communal town was a noble goal, trying to force it through design regulations and the appearance of perfection was going too far. And while that level of control and escapism worked when it came to a day or two at Disney World, what would it mean to live it 24/7?"