Boys & Girls Club Hosted Opioid Awareness Health Fair
by James Coulter
More than 49,000 people died from overdosing on opioids, which are currently the main driver of all drug overdose deaths. The Girls and Boys Club of Polk County wished to raise awareness of this ever-present danger in the hopes that one less person would become another statistic.
In partnership with InnerAct Alliance, the Boys & Girls Clubs of Polk County hosted an Opioid Awareness Health Fair on Thursday evening. Nearly a hundred students and their parents received information from vendors about opioids and drug prevention, as well as participated in other activities including free food, bike raffles, and bounce houses.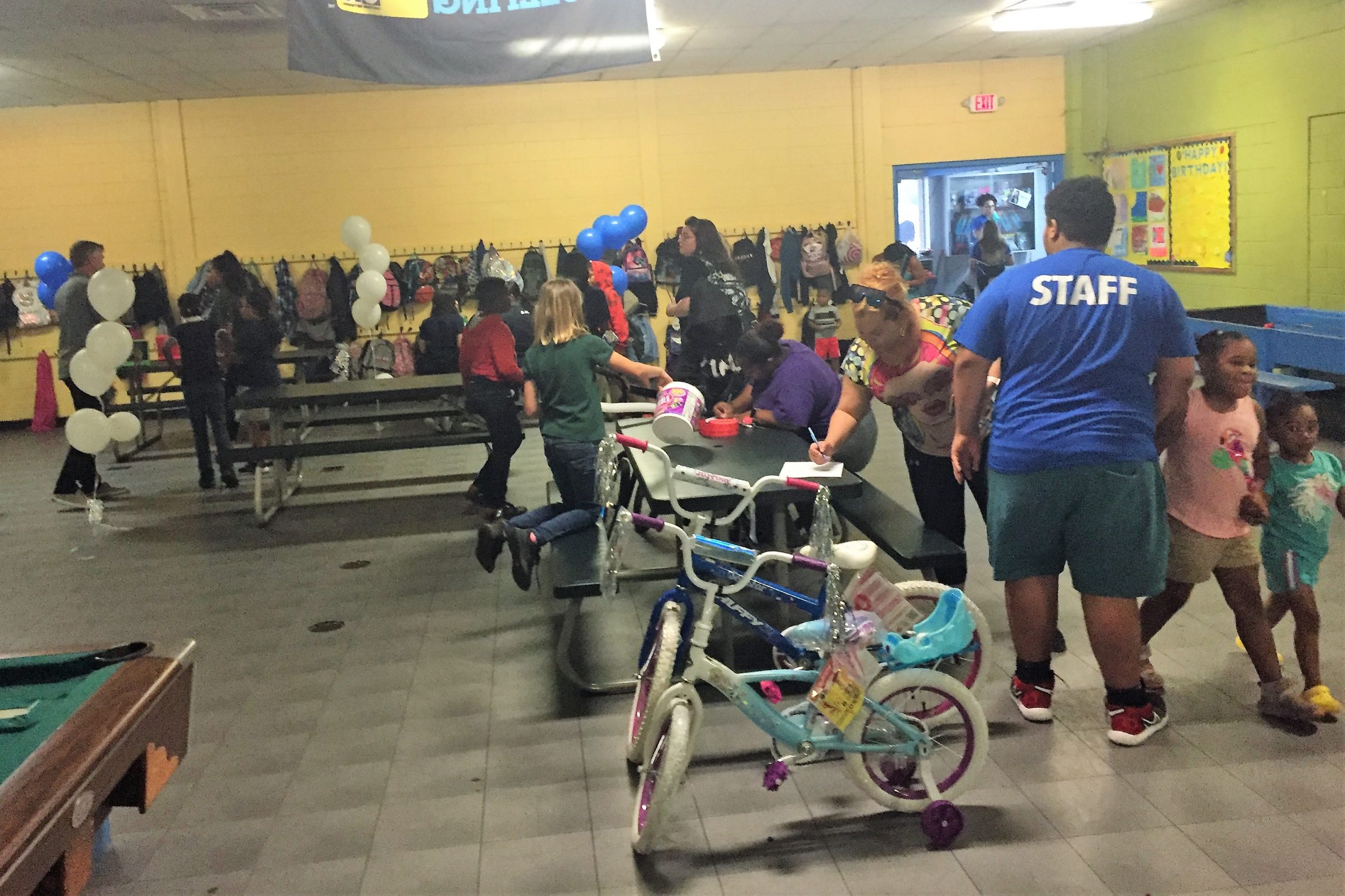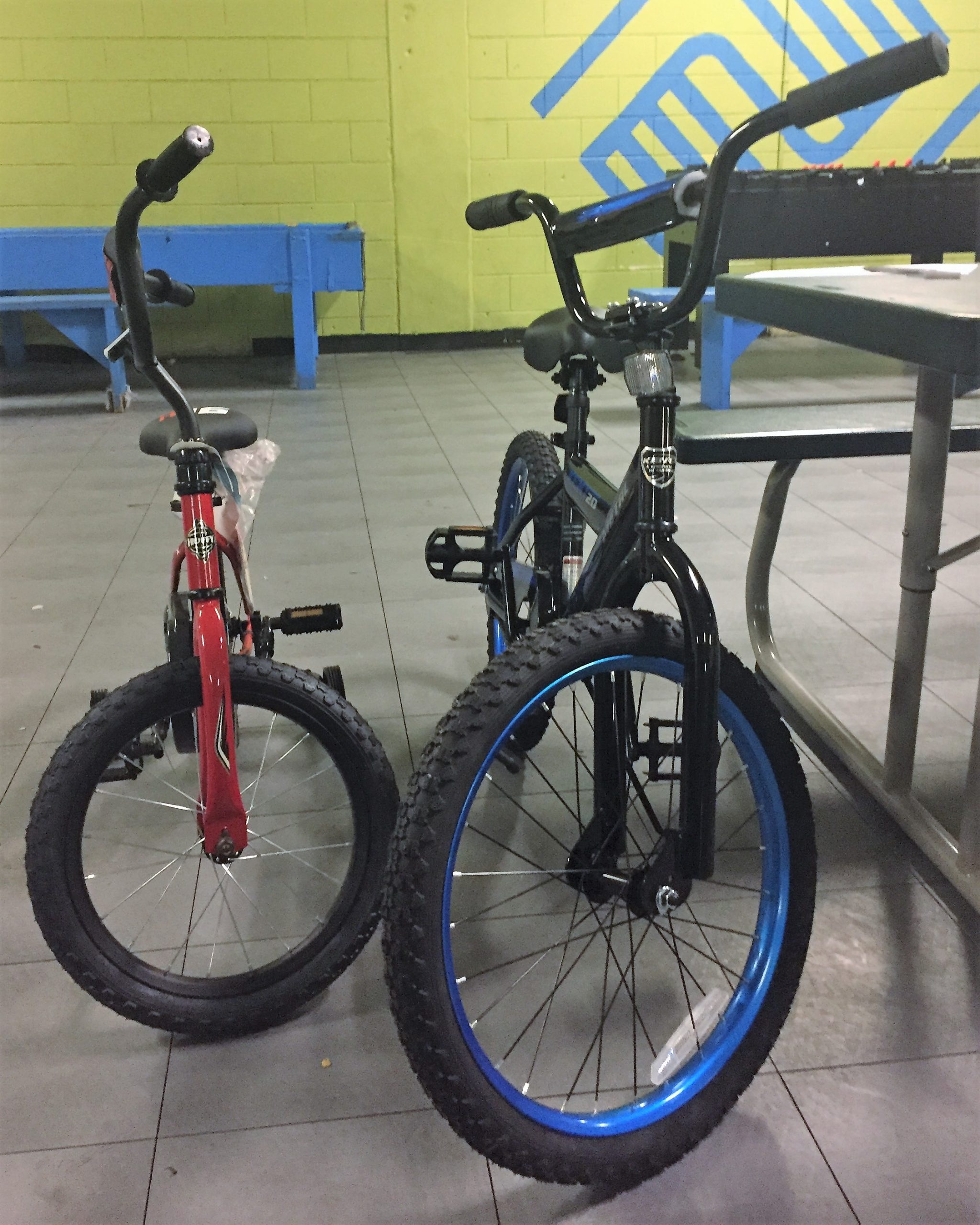 Sgt. Frank Vargas, who participates in the Drug Outreach Program for the Florida Army National Guard, spoke alongside Paul Maxwell, a Drug Intelligence Officer, to spread awareness of synthetic opioids through a presentation. They mentioned how many drugs are disguised as candy and other food items, encouraging adults to remain vigilant about what their children eat. They also explained how to dispose of their medications safely to prevent other people, including children, from consuming them.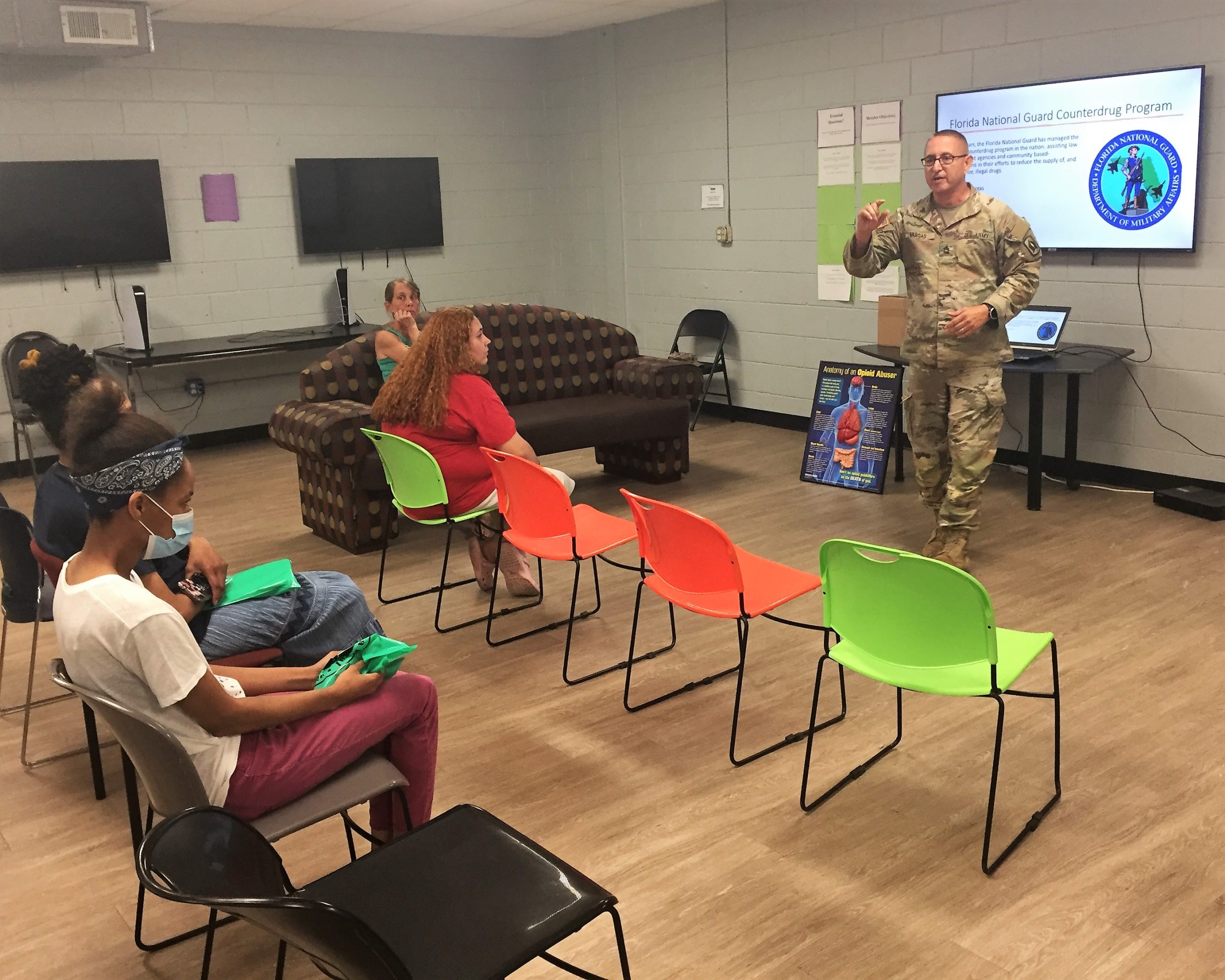 "There is a lot of candy that looks like candy…but some of those candies can be harmful to kids, and parents need to be aware of what their kids are taking and be engaged," Sgt. Vargas said.
"We want to get the awareness out there to parents so they understand these pills look like regular medicine, but they are not, they are counterfeit, and one pill can kill if they take it," Maxwell said. As for the presentation, he commented: "It was a small turnout, it was a little smaller, but if we can reach out to one person, it is worth it for us."
Stephanie Shultz of the Polk County Sheriff's Office (PCSO) crime division unit likewise participated to educate the public on the ongoing opioid epidemic. She was one of the many vendors who attended to disperse information about her organization as well as provide free pamphlets and gift items to help spread awareness.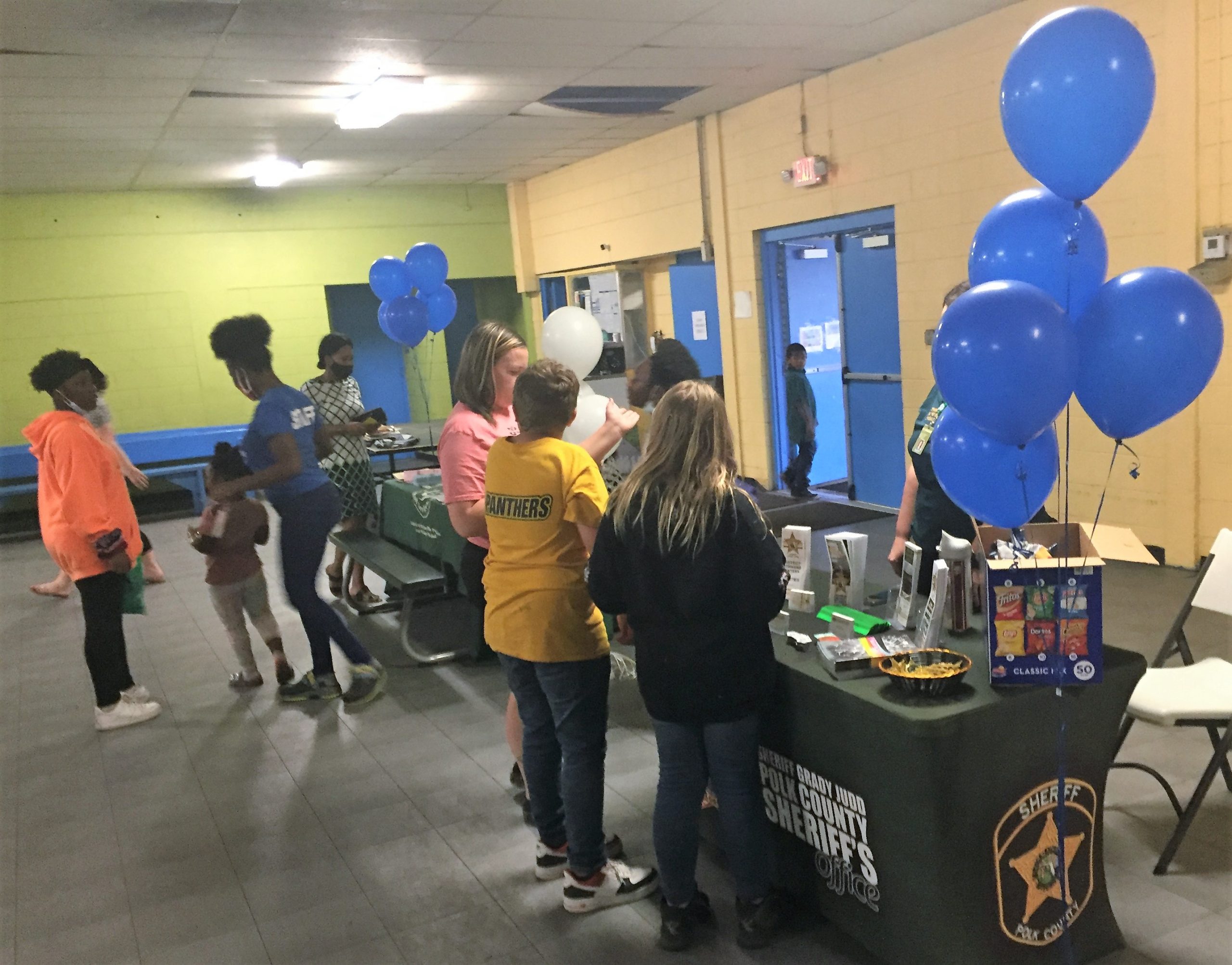 "We want people to know that whatever your situation is, if it is in your family or you know someone who has a drug addiction, that you seek help," she said. "This is a great event. We are proud to see the kids, to be here and interact with the community, [and] to reinforce the message that we are here to serve the community."
James Shiver, a volunteer from InnerAct, attended as a vendor representing his organization, which partnered with the Boys and Girls Club to host the event. As both organizations focus on improving their community through drug prevention and mental health awareness, they hosted the event that afternoon to further both their causes.
"I am so glad to see so many children are excited to see the table and parents to go into the presentation, and I am excited to see so many people out and about in the community," he said. "I hope they take away that students are still growing and changing, and [how] it is really important to get the info [out] before they face the challenge of substance abuse and bullying."