United Way Celebrates Sheriff Judd as Campaign Chair at Sheriff Roundup
by James Coulter
The Honorable Sheriff Grady Judd remains vigilant in keeping Polk County safe, yet he makes enough time to assist United Way of Central Florida (UWCF) with its fundraising efforts as its campaign chair for its annual fundraising campaign.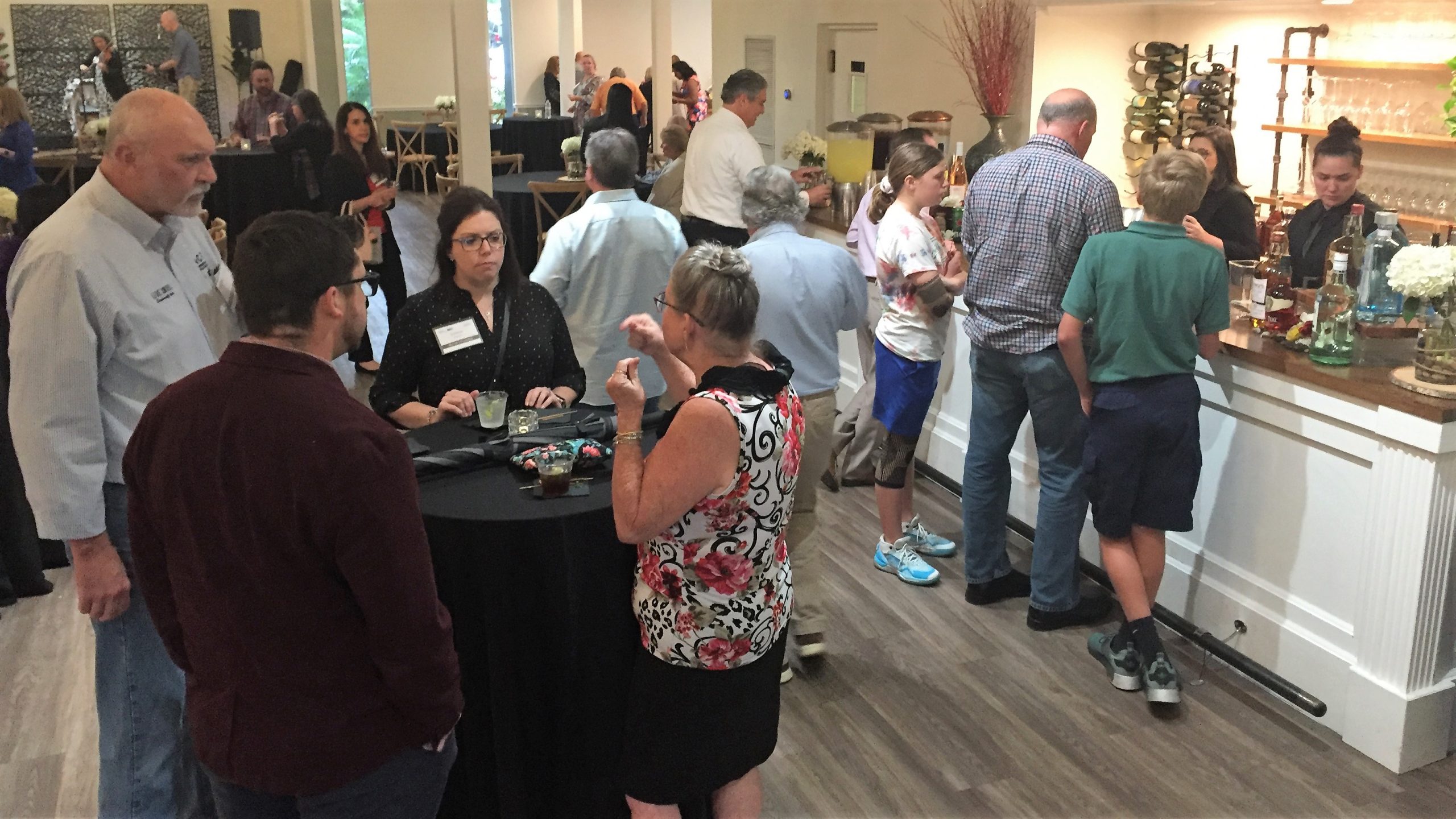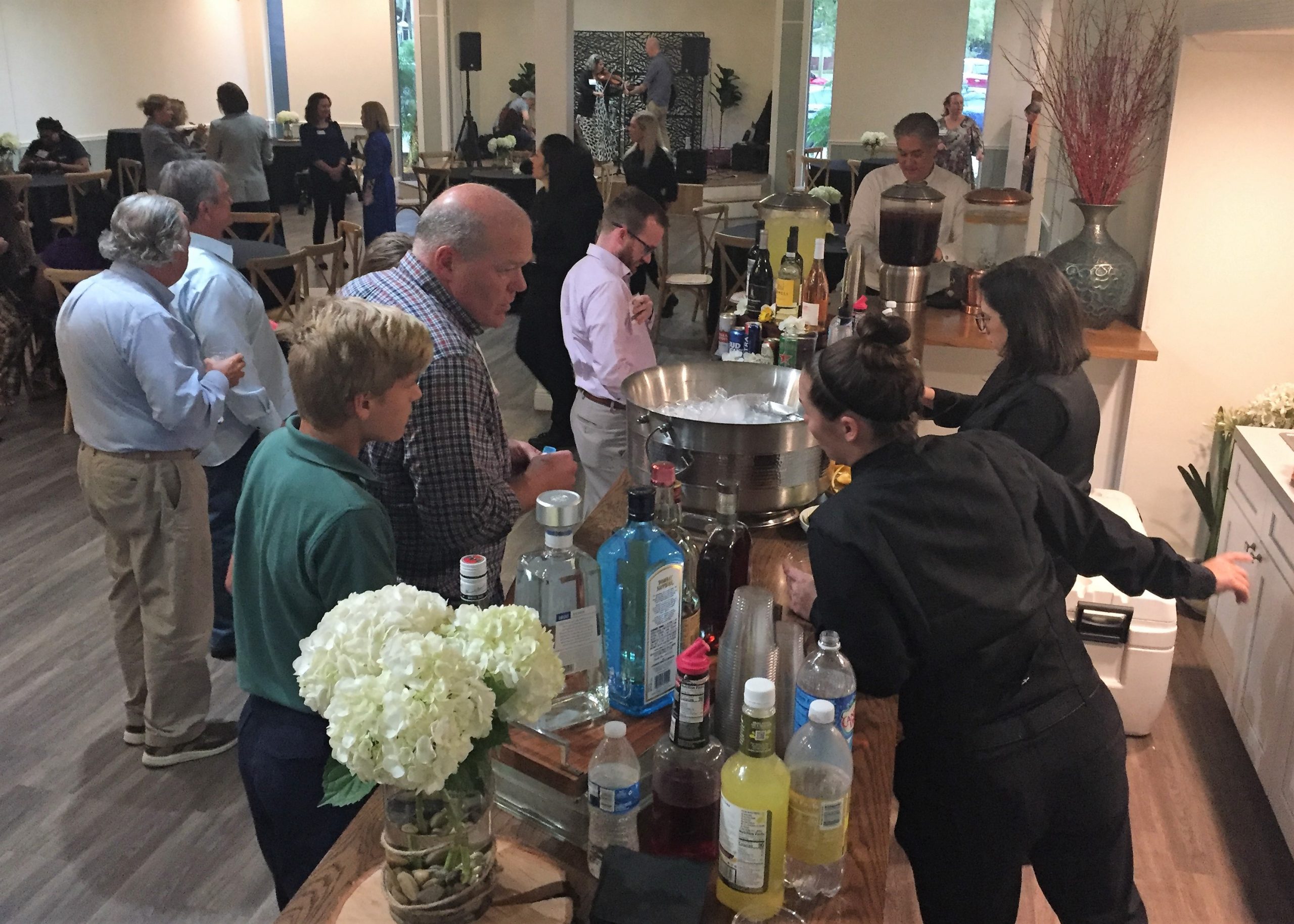 UWCF celebrated its partnership with the honorable sheriff and its many other major donors and supporters during the Sheriff's Roundup event at Idlewood Venue in Bartow on Thursday evening.
The event offered complimentary hors d'oeuvres, drinks, live music performed by Munn Park Saints, and even special activities such as caricature drawings, a selfie station, and freshly-rolled cigars.
Making the event extra special was that it fell upon Sheriff Judd's birthday. Even in between his crime-fighting career and his special day, he found enough time in his busy schedule to celebrate with UWCF and its many donors.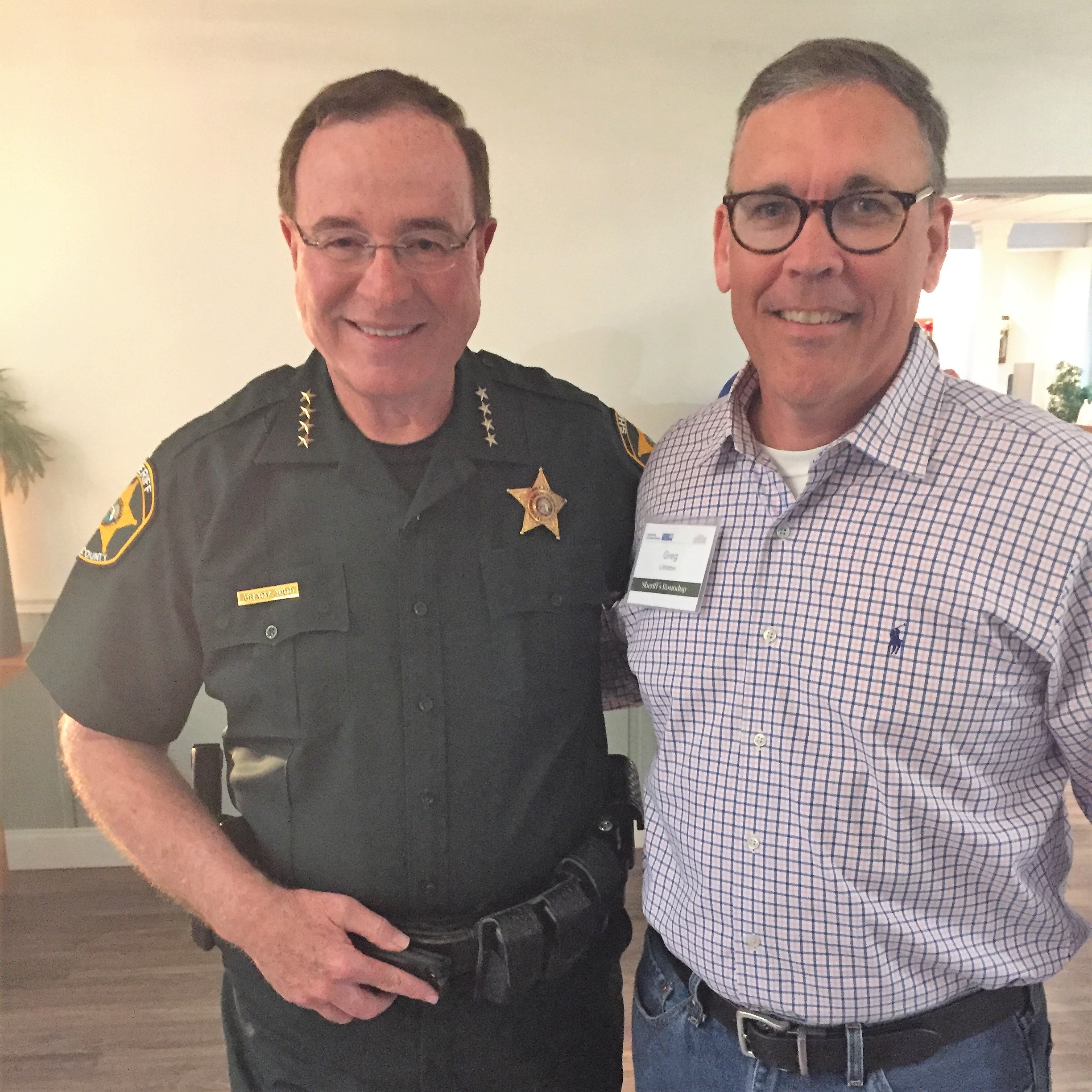 He enjoyed being able to interact with the many different attendees that evening and seeing what their businesses and organizations contributed to the community. As the UWCF campaign chair, he has high expectations for it to raise more money than last year.
"We [PCSO] always partnered with United Way because we know they help those who need help the most," Sheriff Judd said. "They are responsible and accountable for the donors. And the other end, we have a better community because of all the donors and supporters, we are grateful, and I am so proud to be a small part of it."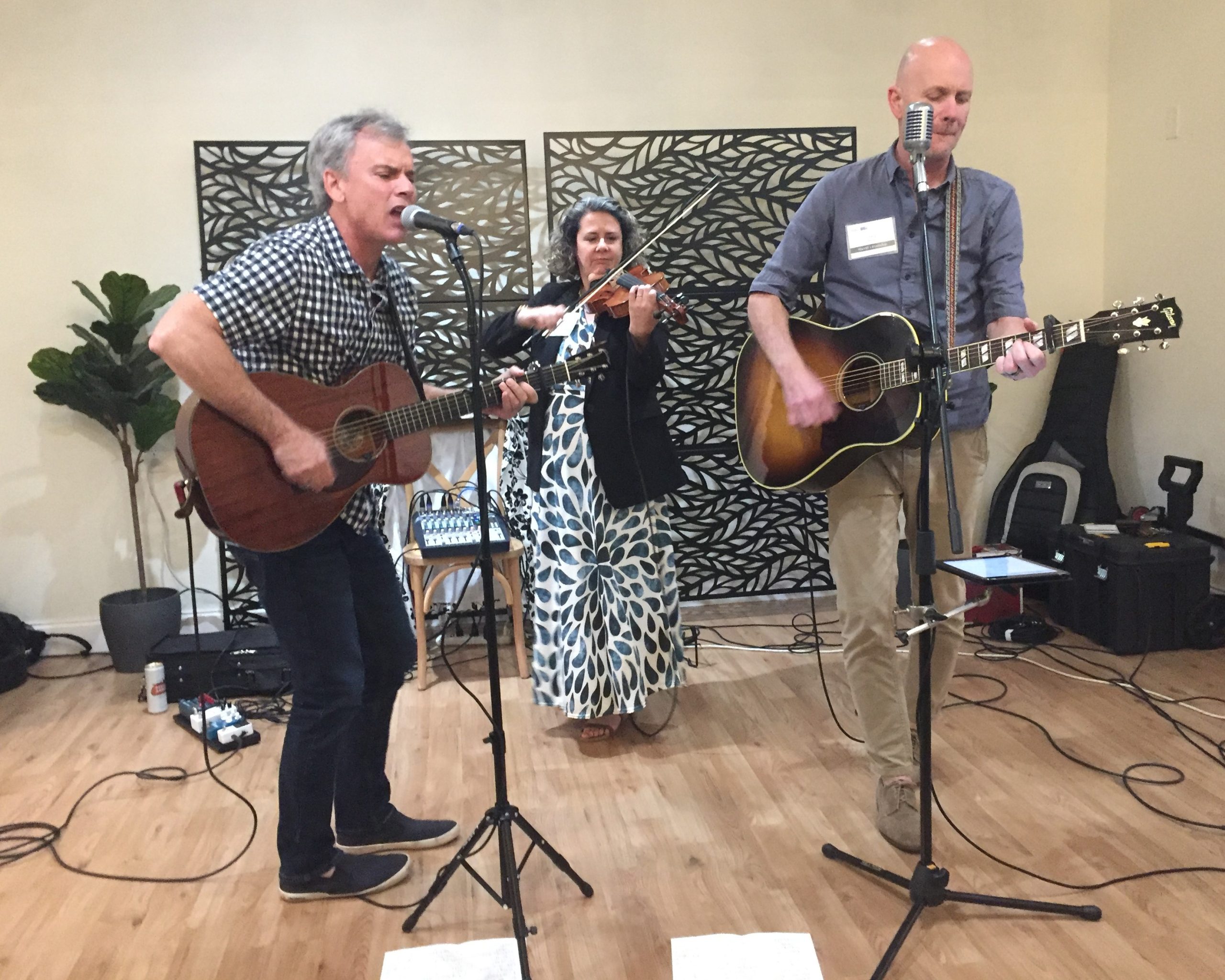 According to their website, the mission of UWCF is: "to improve lives and strengthen our community." Their vision is "to create positive lasting change in our community by helping children succeed in school; promoting family financial stability and independence; and improving people's health."
More than 225 major donors and supporters from local businesses and organizations who donated more than $1,000 to their campaign were expected to attend that evening, said Katherine Fitzwater, Vice President of Marketing & Communications.
UWCF hosts a leadership appreciation celebration this year. This was their first where they celebrated alongside the PCSO, especially with Sheriff Judd serving as their campaign chair for this year.
"They are great supporters of us and we are happy to partner with them and strengthen our community," Fitzwater said. "It is a great way to bring like-minded individuals together and have a good time celebrating our great Polk County community."
The turnout proved exceptional that evening, and the overall reception showed how much the local community and the leaders within it, especially Sheriff Judd, are committed to making it a better place, said Stacey Walsh, Vice President of Resource Development.
"It is such an honor," she said. "We are blessed to live in such a philanthropic community, and only together we can continue to improve the lives of people in our community."