Savings Lives Matter Raises Awareness for Heart Health
by James Coulter
Not even sweltering 90-degree weather could stop people from visiting Tanner's Lakeside last Sunday for a family fun day of games, music, and education about healthy hearts.
Hosted by the Culpepper's Cardiac Foundation, Saving Lives Matter helped raise awareness about healthy hearts and lives through various vendors. For example, BayCare offered free blood pressure tests, the Winter Haven Fire Department showcased their fire truck, and the Polk County Sheriff's Department offered a K9 unit demonstration.
That day's festivities also included a bounce house and water slide, music and games hosted by a live DJ, and a food truck serving food and drinks. Overall, despite the hot, humid weather, the turnout proved exceptional, explained event coordinator Melanie Culpepper Brown.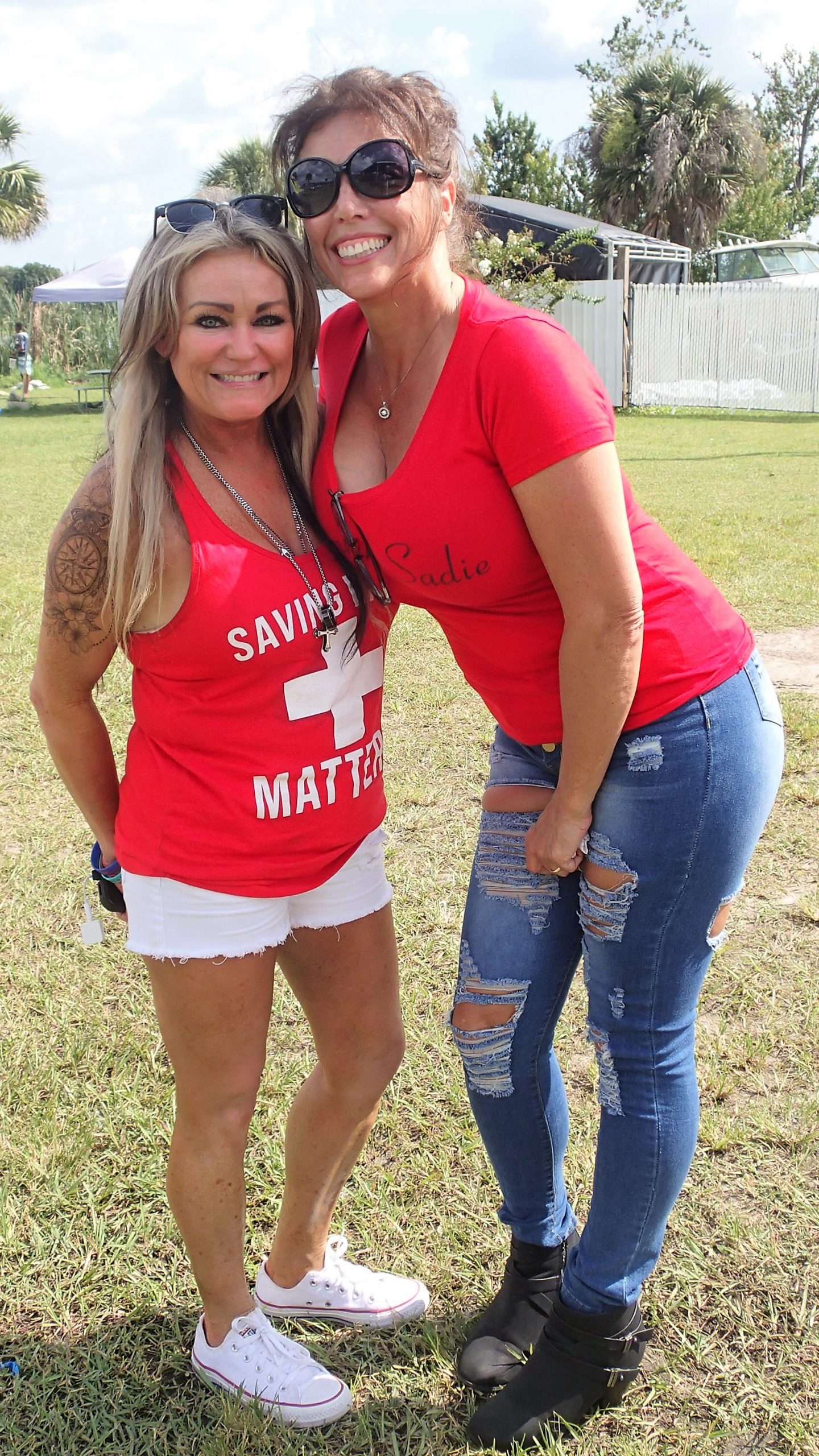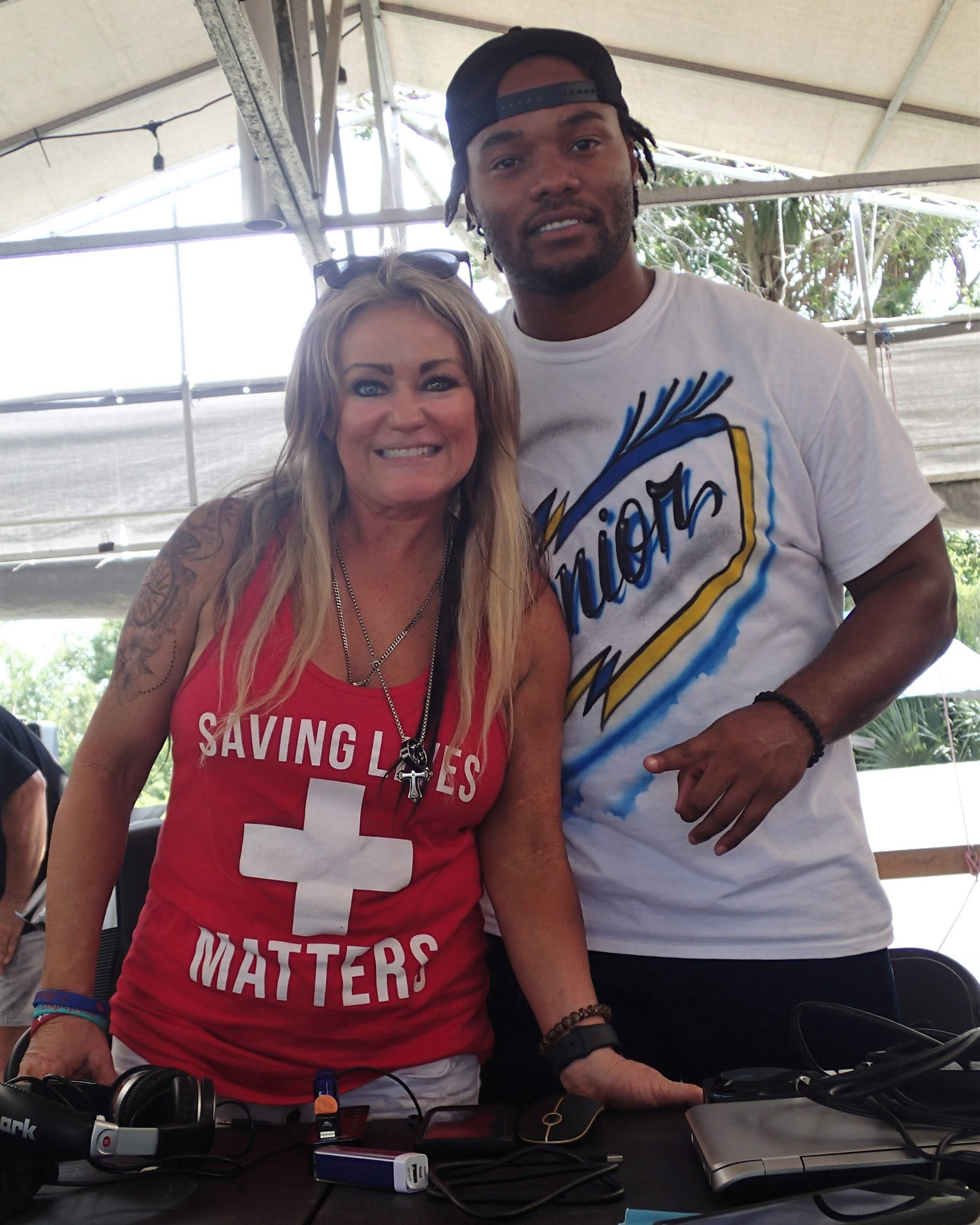 "I loved all the kids coming together to dance and have fun," she said. "I thank the community as always for supporting us, even on this extremely hot day."
Junior DeVeaux served as the DJ that afternoon. He is also a retired Orlando Predator, and he currently serves as the athletic director of Orange County Prep. He has been performing at various children's events throughout the county, and he has been working with Melanie for the past two years.
"I always want to give back to the community and the younger generation," DeVeaux said. "It has been a great experience. It has been fun. I love all the kids and the people who came out here."
Melissa Cogdill, a member of the band Spankin Sadie, which performed that evening, has been attending and supporting Melanie's events for several years. She appreciates how Melanie goes above and beyond to help her community through such fundraising and awareness-raising events.
Cogdill herself has a husband who recently visited the hospital due to atrial fibrillation, even though he was in good health with excellent blood work. As such, she appreciates being able to attend an event to help raise heart health awareness.
"I am out here because I love Melanie, and it is a great event for the community," she said. "She is always raising money for everyone, and I love how she has taken her own personal tragedy and turning that around into something beneficial for all of us. Everyone needs to come out and support her. If they ever see she is having an event, come and support her, because it is for the community. It is not for her; it is to support all of us."
Melanie started the Culpepper's Cardiac Foundation last year following the untimely death of her fiancée, Michael Culpepper. He suffered cardiac arrest, and despite the best efforts of the EMT who arrived to assist him, died from his complications.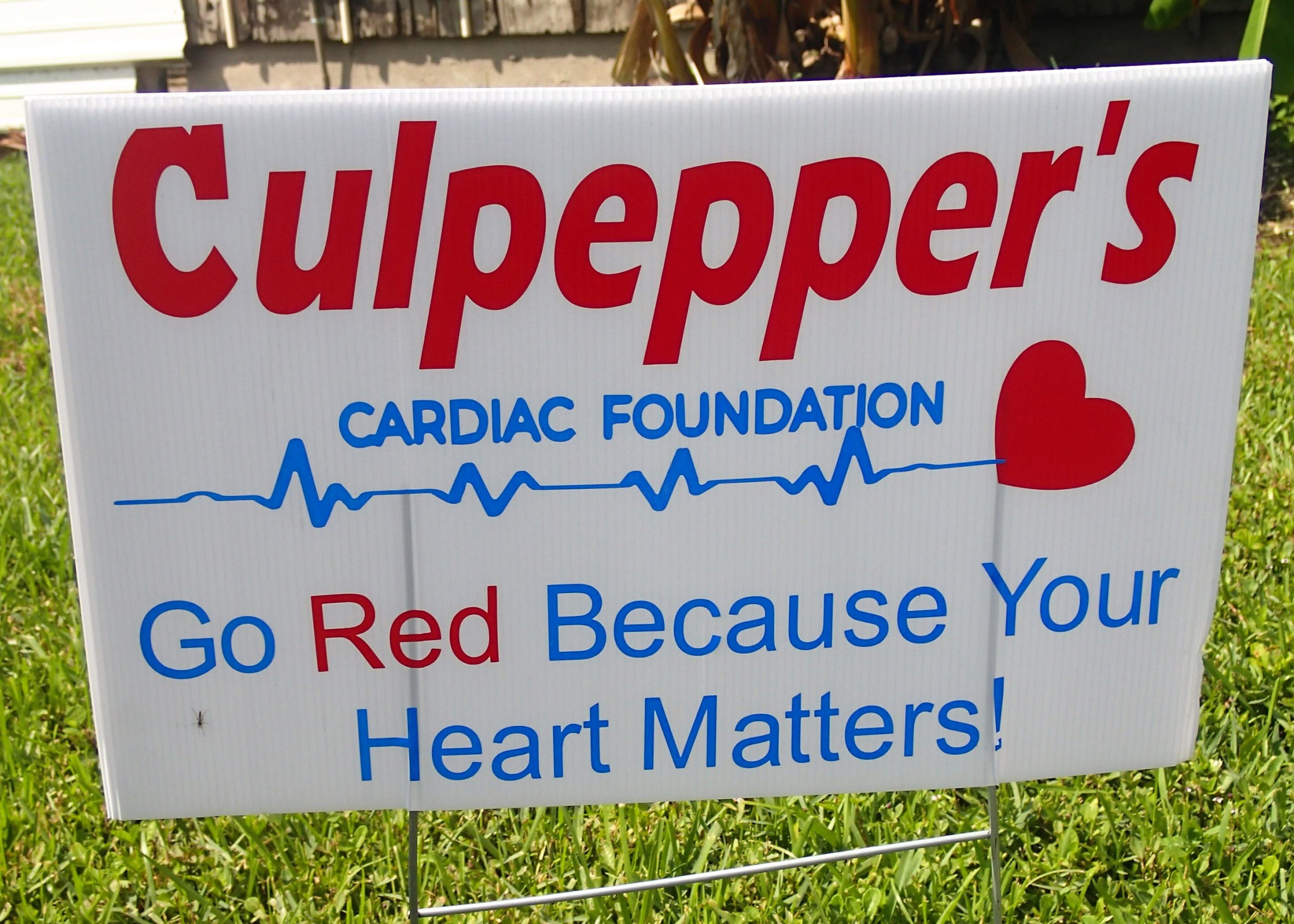 Since then, Melanie has been raising funds and awareness for her non-profit organization. She raises proceeds to help finance defibrillators to be set up throughout Winter Haven. She recently set one up in her beauty salon, and another will be placed in Tanner's Lakeside.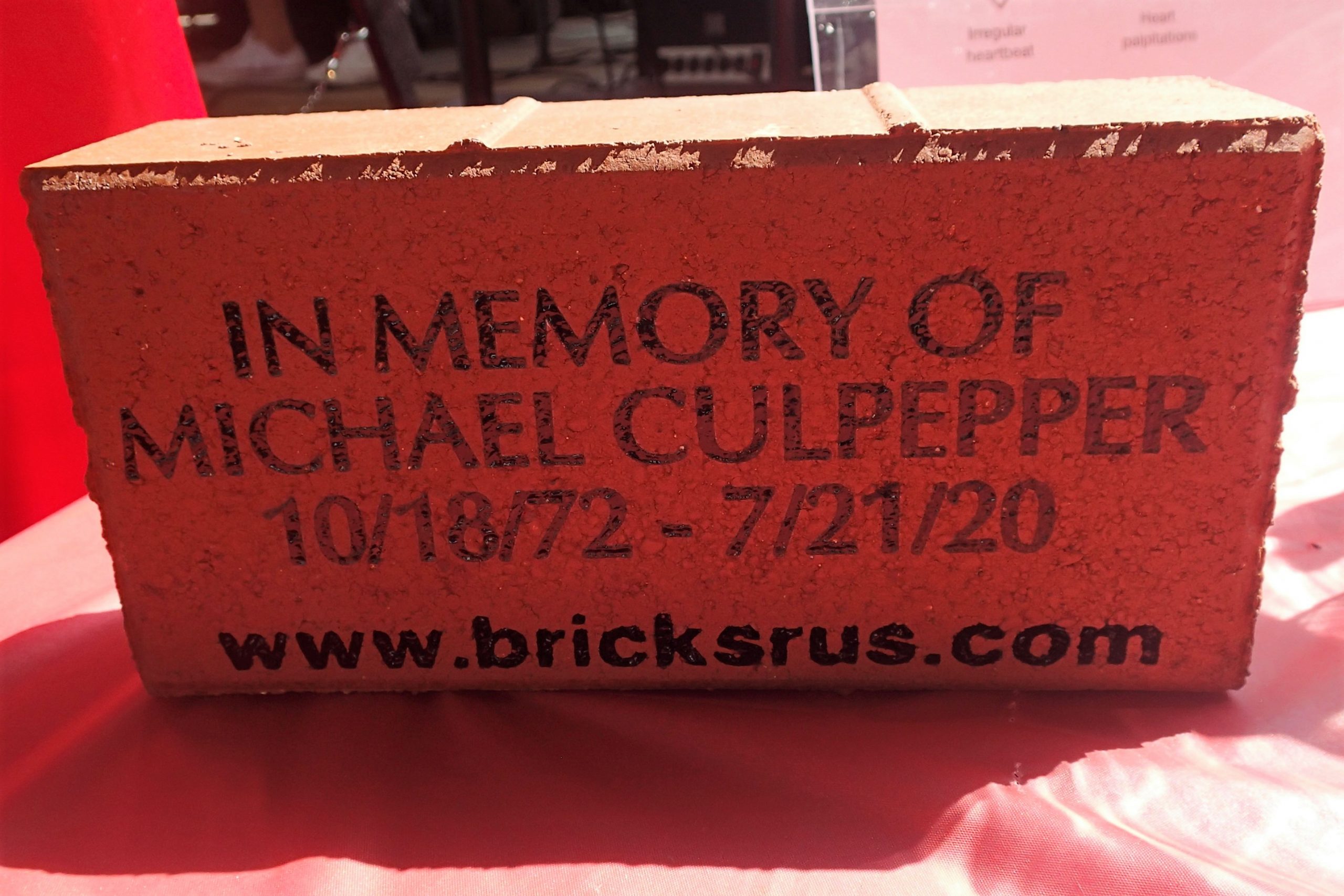 Melanie will be hosting a Brick Benefit, which will lay a brick with the name of her late fiancée on a foundation for the defibrillator set. She will also be hosting a pool tournament in Winter Haven this November. For more information, visit her website at: https://honoringculpepper.com/