All State Bartow Celebrates Grand Opening With Ribbon Cutting
by James Coulter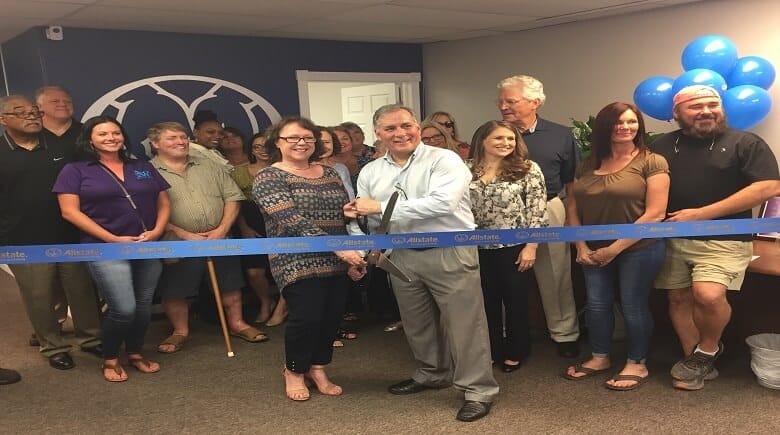 As the agency owner for All State Bartow, Josh Zarandona considers the doors of his business to be open to everyone, be they clients, potential clients, or even fellow members of the business community.
When he first came across the office space to the new location for his business, he saw that the conference room in the back was very spacious—so much so that he believes that such space should be shared with the entire community.
"If you need a place to meet, even if it is a competitor, you are more than welcome to use this space for community organizations, bible studies, you name it," he said. "It is one of the things we would like to do to give back to the community."
Such an open-door philosophy has been the underpinning of his company. All State is not only one of the largest insurance providers in the United States, but also boasts of being one of the top companies in claims resolutions, Zarandona said.
As such, if you need assistance, Zarandona and his team of agents will assure that you receive it when you need it. They remain committed to staying true to their company's motto: "You're in good hands!"
"The reason to have insurance is to pay claims when they are needed," he said. "Almost no one is as good, much less better, than All State is in that respect."
All State Bartow celebrated the grand opening of their new location along Main Street during their grand opening and ribbon cutting ceremony hosted by the Bartow Chamber of Commerce on Thursday.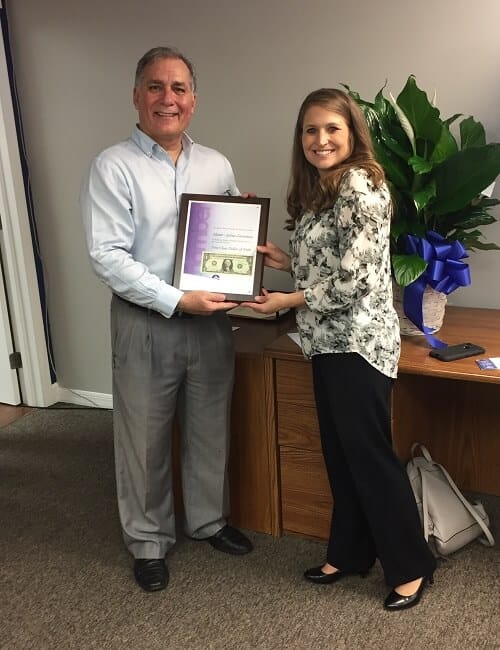 Preceding the ribbon cutting, Zarandona was conferred by the Chamber a plaque with his business' first dollar. The ceremony continued that afternoon with light refreshments and a raffle drawing for a $100 Amazon gift card.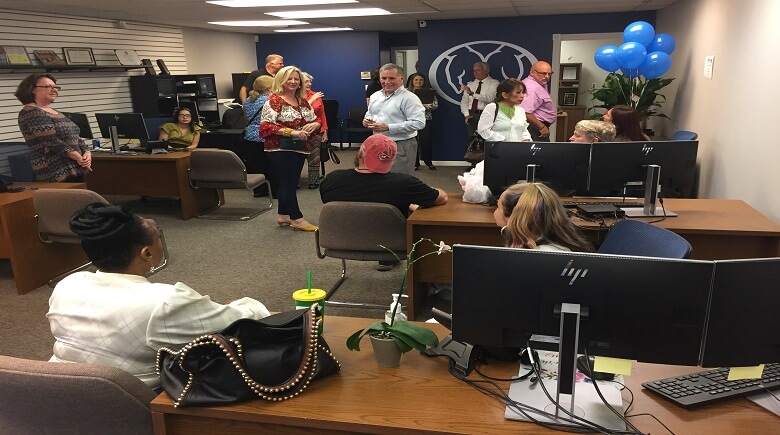 Zarandona moved to Bartow after the previous company he worked for offered him the office that covers the Polk County area. Since then, he has since taken the opportunity to open an All State agency in Bartow a few months ago, during which time his business experienced great growth.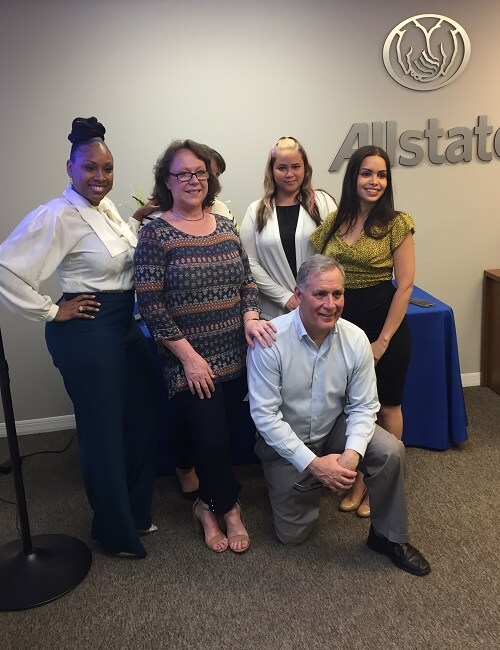 "We expect continued growth, being able to serve the community, serve the state, and basically be able to leave our clients in better shape than we found them," he said.
Kathryn Belvilacua-ely, Chamber Membership Director, has been an associate of Zarandona since he joined the Chamber a year ago. During that time, he has demonstrated to be a reliable member, making her feel confident that he and his business will serve the local community well.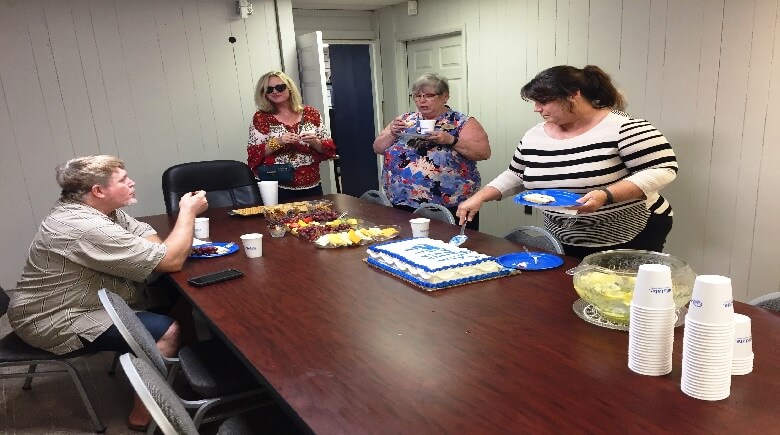 "I expect that he will do an amazing job," she said. "He is very intrepid. I expect him to continue to grow. He has grown over the last six months since he has been here, and he will just continue to grow and expand his business here for Bartow, for our people."
Leo Longsworth, Bartow Mayor, opened the ceremony that evening with a prayer, not only for the new business, but also for the people who could not make the event that afternoon. Specifically, he asked for prayer over Vice Mayor Billy Simpson who is currently experiencing health challenges.
Longsworth may be with State Farm, but he appreciates new businesses like All State and new entrepreneurs such as Zarandona, as they arrival signal economic growth and development within their city.
"He is on my side, and I am his good neighbor," Longsworth said. "Thank you so much for selecting Bartow. We wish you well, we wish you the best, and anything you need from the city, certainly feel free to let us know. On behalf of all of us, we thank you for selecting Bartow, and we wish you well. God bless!"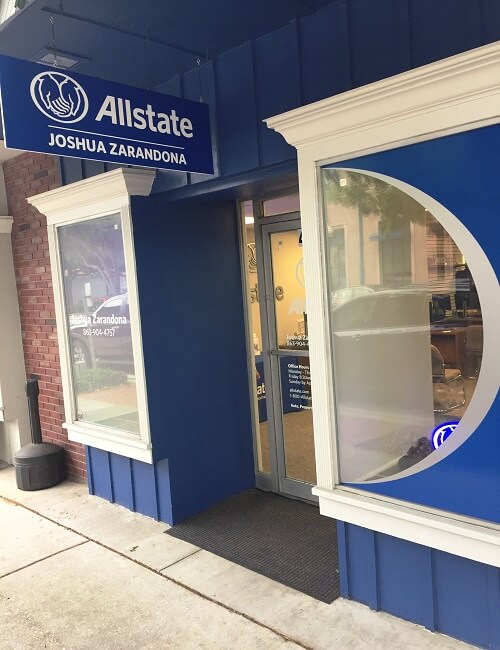 All State Bartow is located at 435 E. Main Street, Bartow, FL 33830. For more information, call 863-904-4757.