Lake Eloise Celebrates Halloween Early With Spooktoberfest
by James Coulter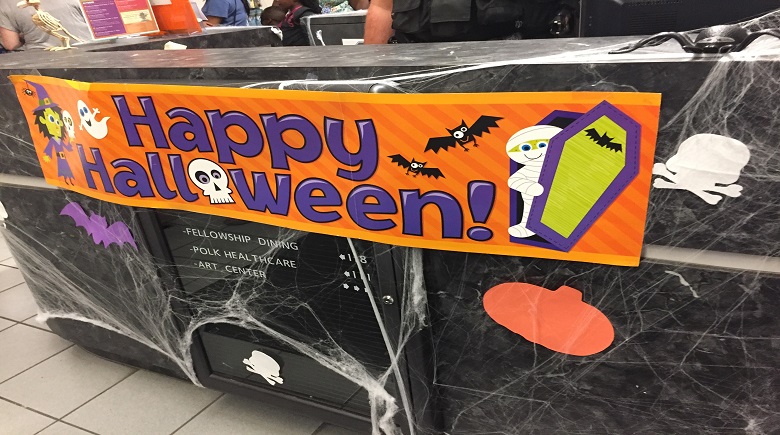 Halloween is right around the corner, yet children in Lake Eloise had the opportunity to dress up and collect candy early during the 4th Annual Spooktoberfest last Friday.
More than 500 children and their parents, dressed in their Halloween costumes, lined up at the Lake Eloise Resource Center so that they could collect candy from half a dozen vendors within the trick or treat village.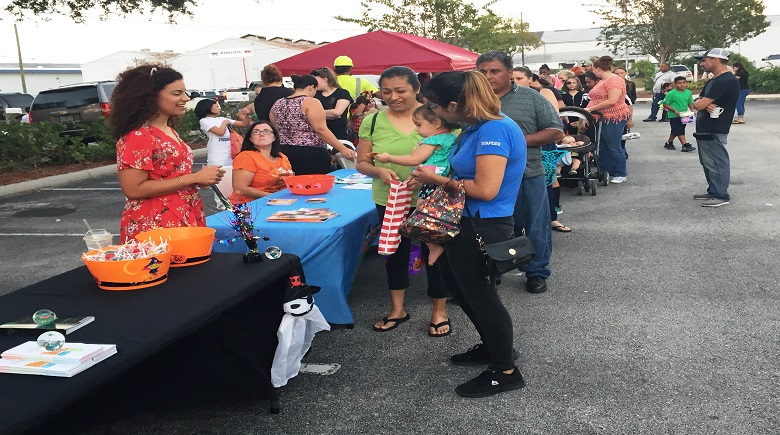 Aside from collecting candy, children and their parents also had the opportunity to obtain information about local services such as early child services and tutoring as provided by local organizations.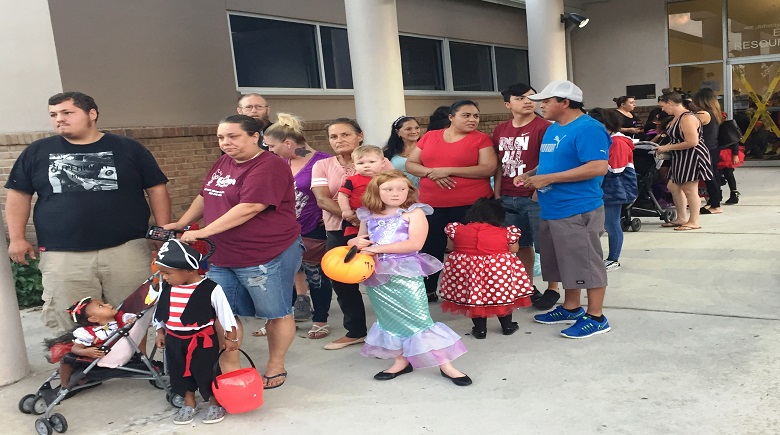 Once they were done trick or treating, they also had the opportunity to play several games including disc toss and ghost bowling outside in the parking area.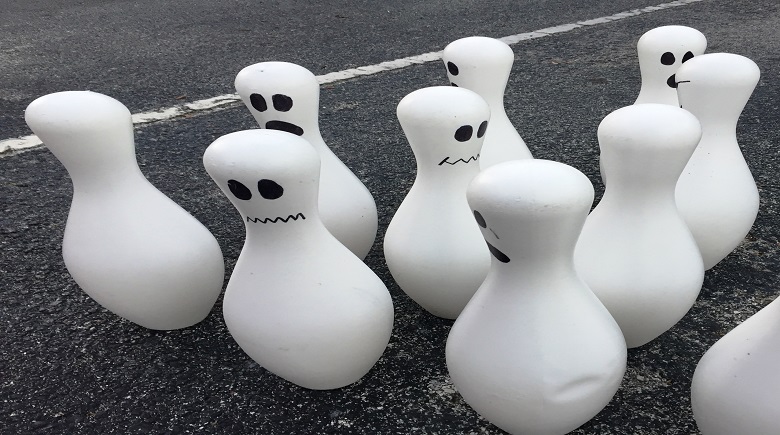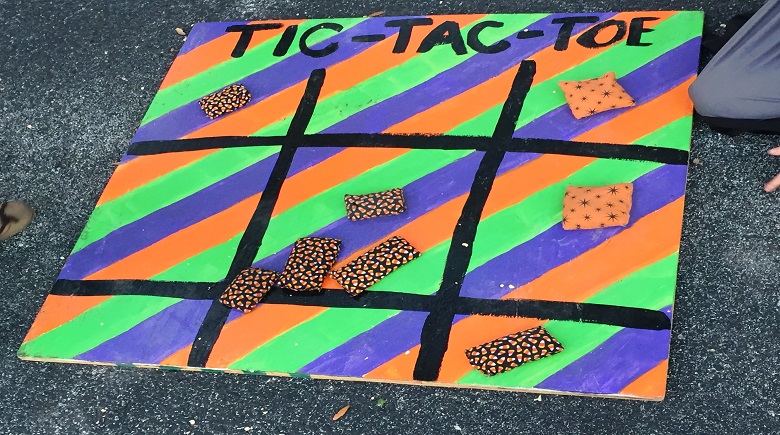 Inside the center, they could dance the night away within a glow-in-the-dark dance party by wearing glow-in-the-dark sticks within a black light-lit dance floor.
For the past four years, this annual event has allowed children within the Lake Eloise area of Winter Haven to enjoy early Halloween fun with free candy, live music, and fun games and other activities.
"This is exceeding expectations because it's probably 500, over what we are normally at," said Ashleigh Drake, Parks and Natural Resources Director at the Lake Eloise Resource Center.
Each and every year has seen a larger turnout, mostly from word-of-mouth and advertising through social media.
"We wanted to provide just good clean fun for the community," she said. "I love that everybody is coming out from the community to have fun. I am glad everyone came out to have a good time."
Half a dozen local organizations helped provide candy and free information about their services that evening through their vendor booths within the trick or treat village.
Sheila Bishop, Child Care Coordinator for the Early Learning Coalition of Polk County, attends local events such as this to help get the word out about her organization and the child care services they provide.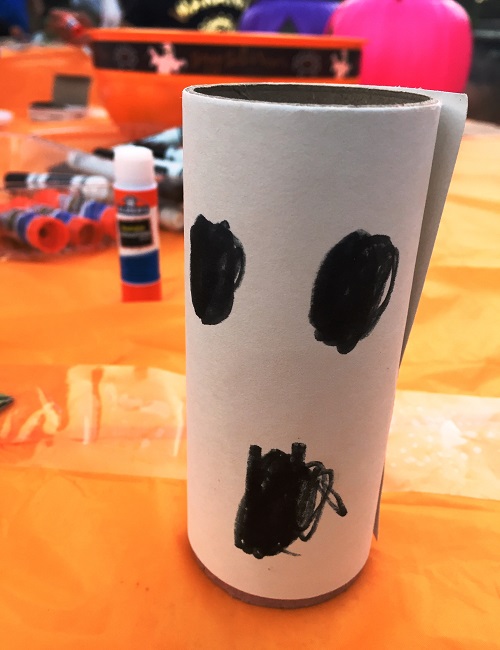 With many of the attendees that evening coming from low income families, such affordable services prove especially helpful. As such, being able to attend these events allows her to share these services with potential clients.
"We love working with the children and being able to help with the activities," she said. "This is above expectations, [with] more people here than I thought."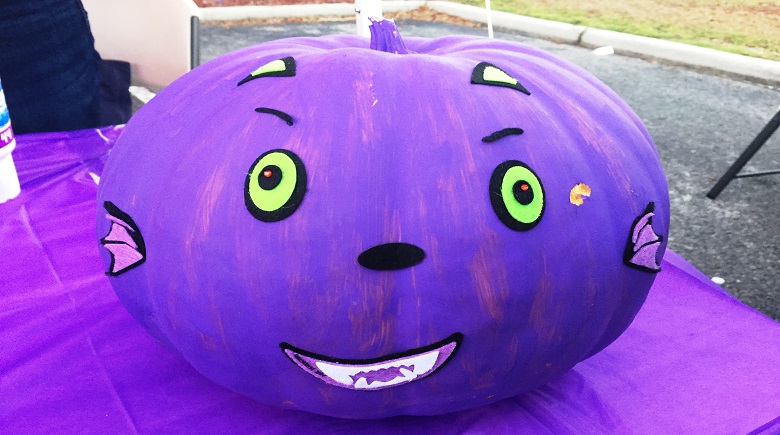 Many officers from the sheriff's department attended to help pass out candy and to offer information about their services, as well as to inform children about Halloween safety.
Bianey Sanchez, Crime Prevention Specialist, loves being able to participate in events such as this, as it allows her and her fellow officers the opportunity to further protect and serve their community.
"We are here to get involved with the community," she said. "I am so honored to be here…I like the involvement with the kids and families. Everything is great."