Sheriff Grady Judd Hosts 12th Annual Ramon Theater Gala
by James Coulter
The Honorable Sheriff Grady Judd served as the guest of honor and emcee for the 12th Annual Ramon Theater Gala in Frostproof on Saturday.
As the guest of honor that evening, he shared many of his famous and humorous "stupid criminal" stories, as well as lauded the Ramon Theater for serving as an important cultural center within the small town.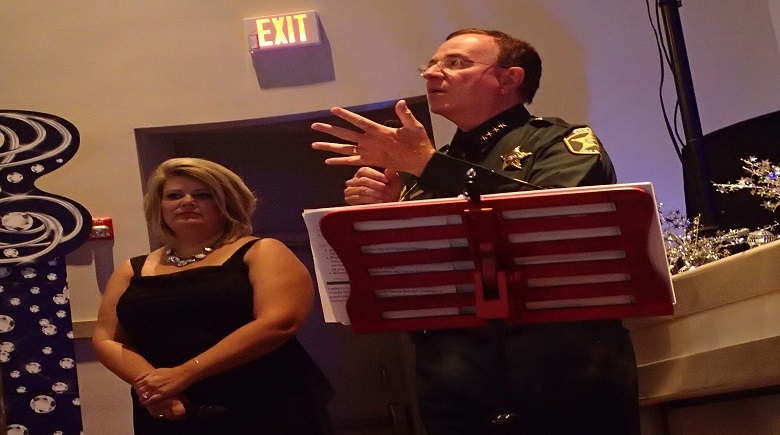 "We are here to support the Ramon Theater and the profound impact it has had…in Frostproof, which has been a special place in our hearts and memories," he said.
Built in 1925 by Frank and Vera Thompson, the historic building, which had previously served as a performance venue for vaudeville and films, was revitalized nearly 12 years ago in 2008.
Since then, the theater has served as the "Heart of Frostproof", hosting various musical events, murder mystery dinners, and holiday functions within the community.
The theater is a very expensive building to maintain, and its expenses cannot be facilitated through performance revenue alone, its program states.
The annual gala is the only fundraiser that the local theater hosts to raise money for its maintenance, especially with this year requiring major repair to its roofing.
"We are here to raise money…for its operating budget as it continues to flourish this decade, and ensure that it continues to be the icon, the cultural center, of the entire universe running in Frostproof," Sheriff Judd said.
This year's gala was themed to "Puttin on the Rtiz", with an overall suave setting reminiscent of the glitz and glam of the high culture during the turn of the century, paying tribute to the time period when the theater was first built.
More than 95 guests attended that evening, a much larger turnout within the past three to four years, explained Vikki Alley, Ramon Theater Board of Directors Member.
Aside from the special apperance of the sheriff as their guest of honor, that evening's success was mostly attributed to the love that the community had for the theater and their willingness to support it.
"I would say it is an absolute success," Alley said. "I can tell you that this is a very expensive building to maintain, and right now, we have major roof repair, so this [turnout] will come in handy with the sponsorships that we will be receiving tonight."
During the gala, guests enjoyed a dinner provided by Cam's Catering Company, which included a Caesar salad as an appetizer, followed by a main course of Chicken Cordon Bleu with roasted potatoes and mixed vegetables.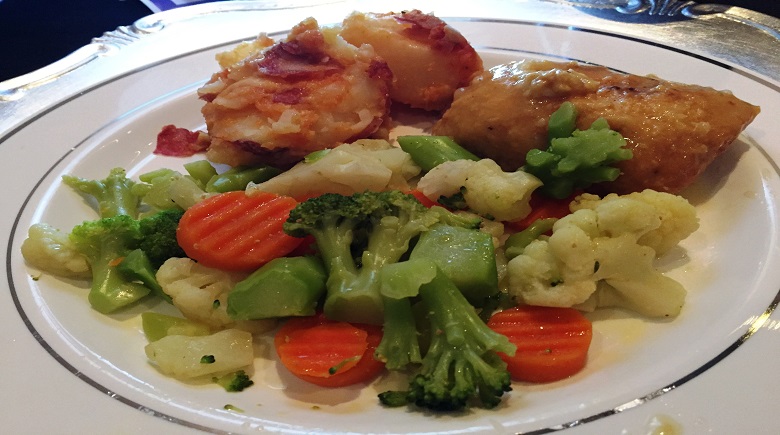 Throughout the evening, guests were able to bid within a silent auction on nearly a dozen items donated by local businesses, with such prizes including gift baskets and even an airboat tour.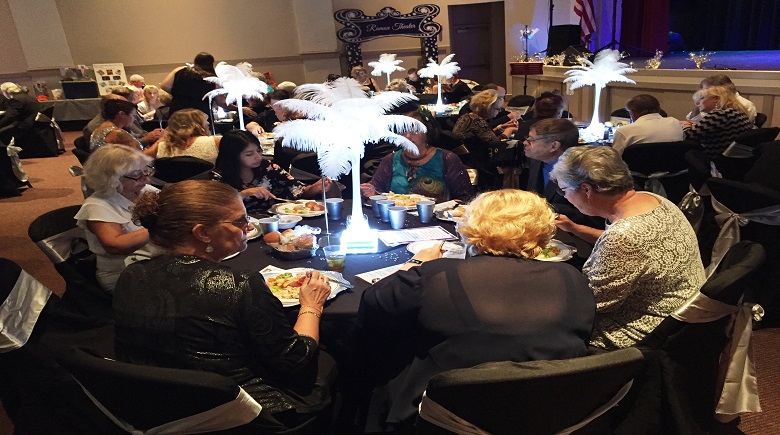 While eating their meals, guests were entertained by three special performances provided by volunteers. Ted and Shirley Johnson performed a ballroom dance, Vicki Alley and Lynd Harper lip synced to Abba's "Dancing Queen", and Wesley Wise and Sandra Wolfe dance to "Rock Around The Clock."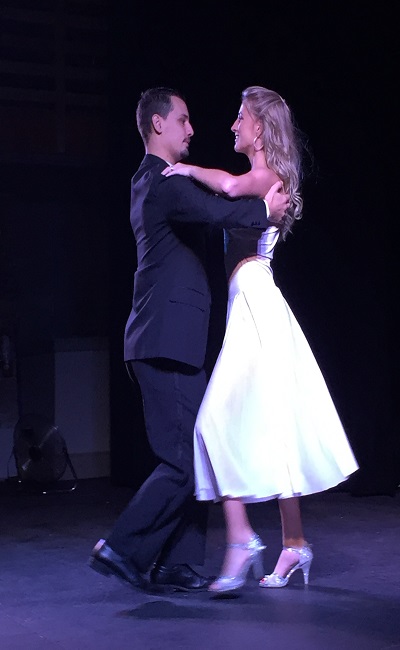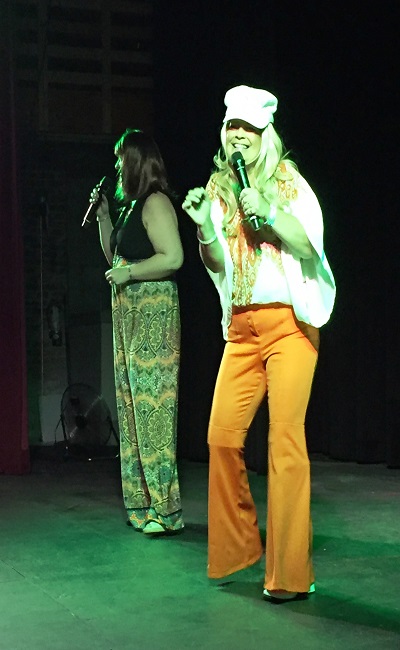 The winner and pledge champion that evening were Wise and Wolf for their sock-hopping performance. As the President of the Board of Directors for the Theater, Wise was honored for him and his dance partner to receive his award, but he was most honored to have Sheriff Judd as their guest that evening.
Recently, one of his model homes was discovered to have a person living within it uninvited. He called the sheriff's department, which responded in fifteen minutes with five units, a helicopter, and K-9 unit.
"The best decision that Frostproof has ever made was bringing Grady Judd and the Sheriff's Department in to take care of our law enforcement," he said. "Had we had our local police department, we would only have one unit show up."