Tricks And Treats Offered At Wilfred Smith Resource Center
by James Coulter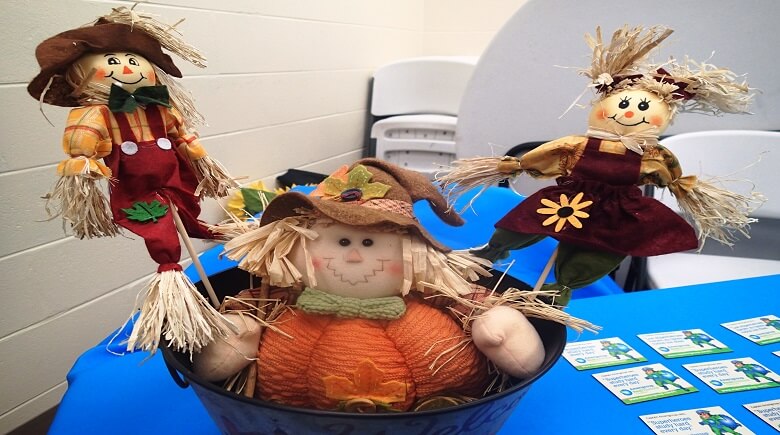 Halloween may be weeks away, but it's never too early to start celebrating by dressing up and going trick or treating.
The Wilfred Resource Center allowed children and families within the North Winter Haven area to get an early start celebrating the holiday with their annual Trick or Treat Party last Friday.
Hundreds of children and their guardians arrived at the community center dressed in their Halloween costumes for an evening of fun, games, arts, crafts, and, of course, plenty of candy.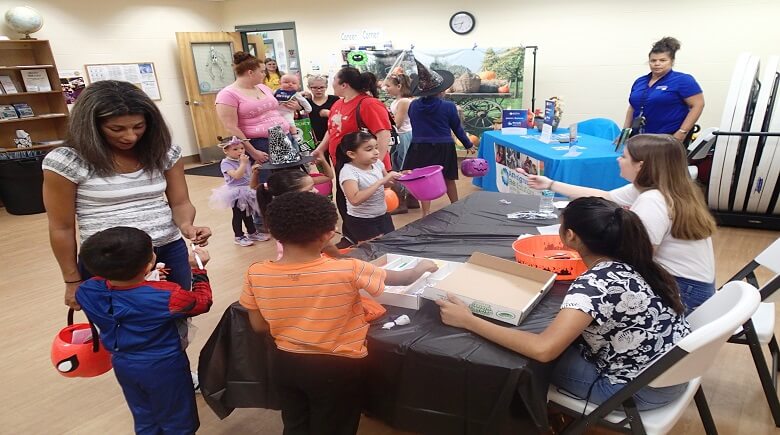 The children attending were able to bring their Halloween baskets and fill them with candy passed out by volunteers.
They could also participate in countless other activities, including playing carnival-style games, creating paper ghosts, and even seeing and petting creepy crawlies.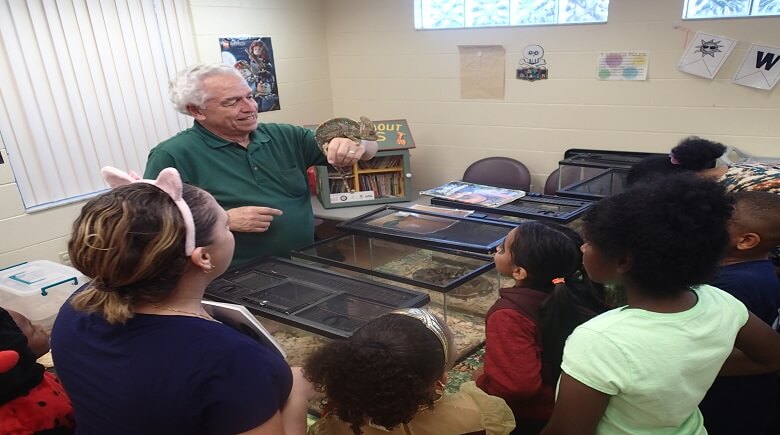 More than 250 bags of candy were passed out to children that evening by Boris Rodriguez, Wilfred Smith Resource Center Manager.
Rodriguez has helped organize the annual Halloween event for nearly five years, which each and every year being just as successful as the last, he said.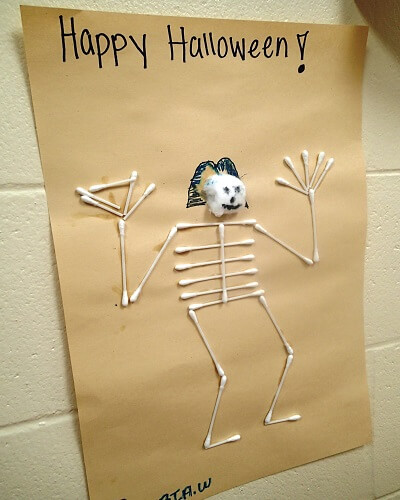 "The turnout is phenomenal," he said. "It is just a safe event with the families that come out and partake with other families."
The advertisement for the event, both through the flyers posted and passed out at local schools and through word-of-mouth from attendees, has allowed the event to be successful as it has been.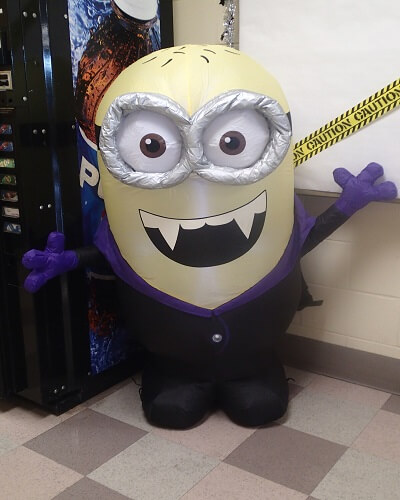 When not hosting the annual event, the community center is servicing the North Winter Haven Community through its public computer lab, after-school programs, and senior citizen program.
As a community outlet, the center ensures that its event is accessible to the public with safe and quality fun, which has allowed it to continue going strong over the years, Rodriguez said.
"It is pretty much a quaint, small, but not too small [event]," he said. "It is in the area for the community to come out and enjoy themselves."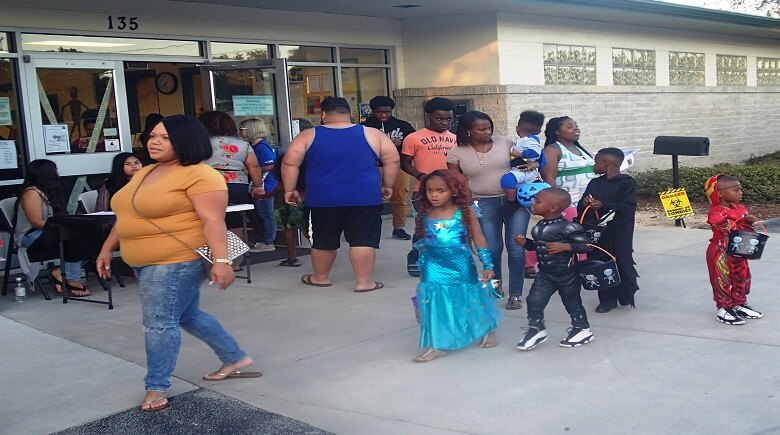 Helping with the event that evening with the live music and activities was Robert Foss, the entertainment director of Parties By Robert.
Foss helped lead the children that evening in song and dance, allowing them to participate in free-style dance as well as competition such as limbo.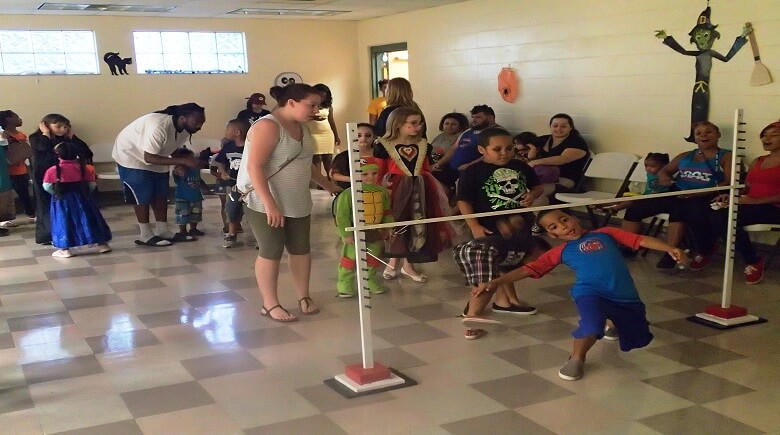 "I loved seeing the kids having fun in their costumes," he said. "I have been doing this for more than three years. The kids and the enthusiasm keep me coming back time and again and the activity."
Also helping with the festivities that evening was Ron Yeater of Creation Critters. He brought along many creepy crawly creatures fitting for a spooky evening, with critters such as a bearded iguana, bull python, chameleon, and even an alligator.
He loves seeing the surprise on the faces of children and parents alike when they see these animals up close and personal for themselves.
"I had someone who said that they were from New York state and they never seen an alligator up close," he said. "I love to see the reaction of the people and the children to the different kinds of critters."