On September 22, 2018, PCSO deputies responded to an animal cruelty investigation at 4073 Mahogany Run in Winter Haven.
Two people in the area heard a noise that sounded like a dog coming from a dumpster behind an apartment complex. One dove inside and pulled out a sealed trash bag containing a brindled colored Chihuahua wearing a pink collar.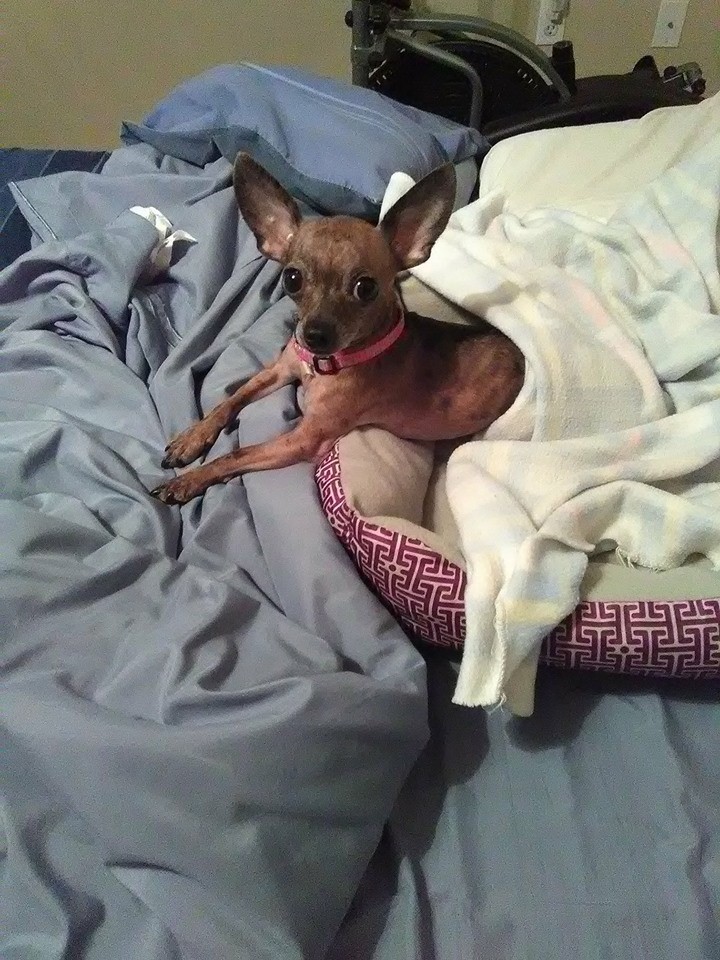 Animal Control responded and discovered a microchip implant on the pooch that was registered to 41-year-old Shawkimo Anderson. Deputies found her near-by and she told them she gave her dog "Diamond" to a lady two months ago. She then retracted her story and admitted to sealing the little dog in the trash bag and putting it in the dumpster. Her reason: she could no longer afford to care for Diamond, whom she had for four years.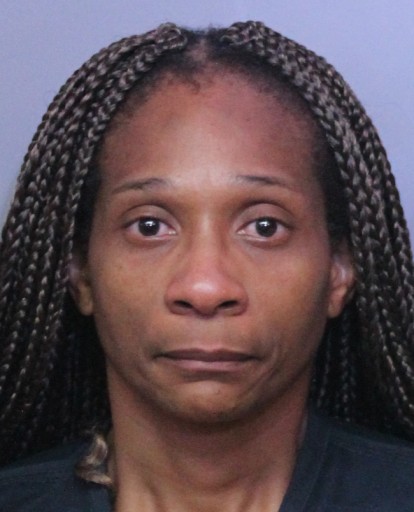 Anderson was arrested and charged with aggravated animal cruelty. She was released from jail on a $1,000 bond.  The dog later died and a necropsy will be done to determine the exact cause of death.
"I don't know how anyone could do this to a pet. This woman stuffed an innocent creature into a bag and left it to die when all she had to do was give it to someone or surrender it to Animal Control, no questions asked.  Because of her selfish action, the dog has now passed away. I commend the people who did their best to try and save her." -Grady Judd, Sheriff.
Anderson does not have a criminal history.