Frostproof Celebrates 100 Years With Weekend Centennial Celebration
by James Coulter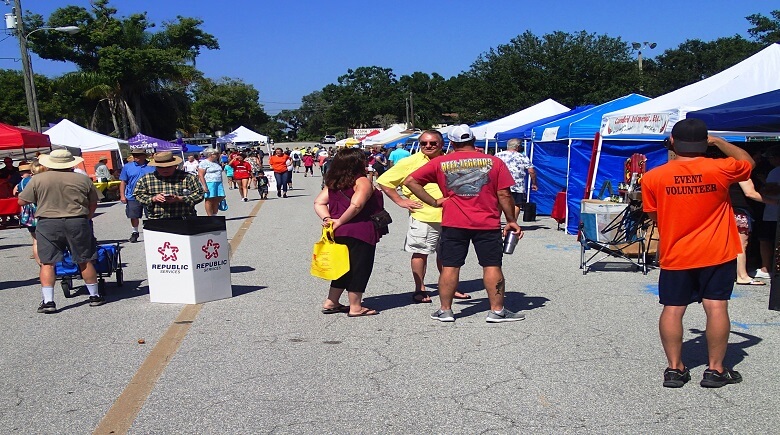 In 1882, a small group of Fort Meade businessmen decided to plot out the rural area between Lake Clinch and Reedy. Four years later, two families moved to the area to become its first permanent residents.
More than a hundred years later, and the City of Frostproof has since grown to a modest population of more than three thousand residents.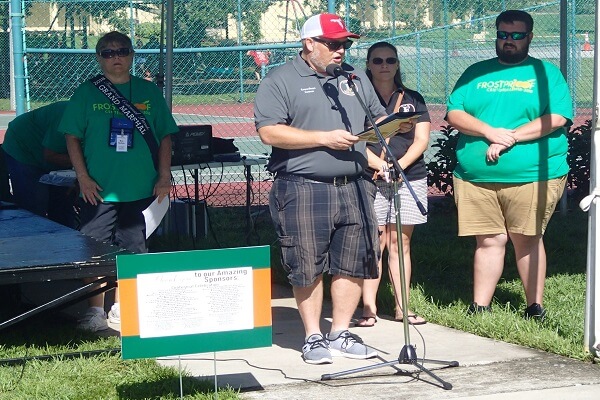 With a century having passed since the municipality officially became a city, Frostproof celebrated this milestone with its Centennial Celebration on Saturday.
Both city residents and visitors spent three days celebrating this occasion with a street festival, parade, barbecue competition, and a beauty pageant.
The festivities began Saturday morning with an old-fashioned parade through the downtown area, culminating with the dedication ceremony in Wall Street Park.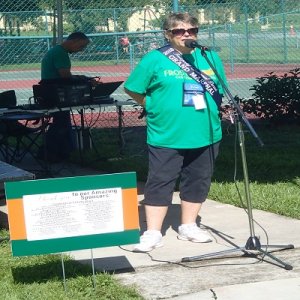 Later that afternoon, the city filled a time capsule that would be stored in the museum and opened 100 years later during the city's potential bicentennial celebration.
The metal capsule was filled with such artifacts as newspaper clippings from the local paper, a church bulletin from a local church, and several merchandise items from local businesses.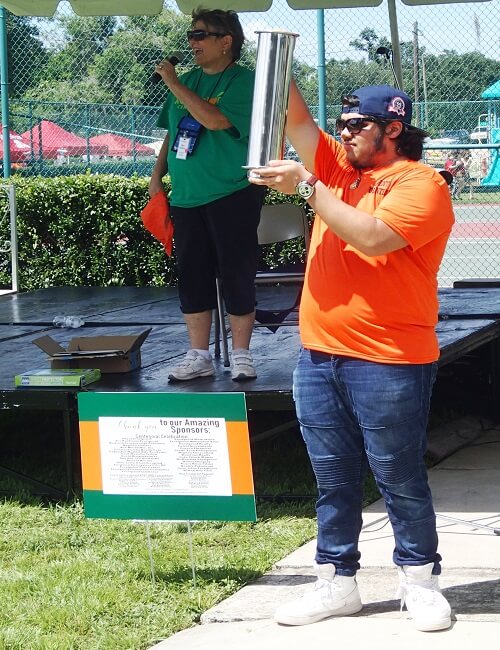 The capsule will be stored within the museum rather than buried as to not have it potentially destroyed though any future construction within the area, explained Bea Reifeis, President of the Historical Society and Director of the Historical Museum.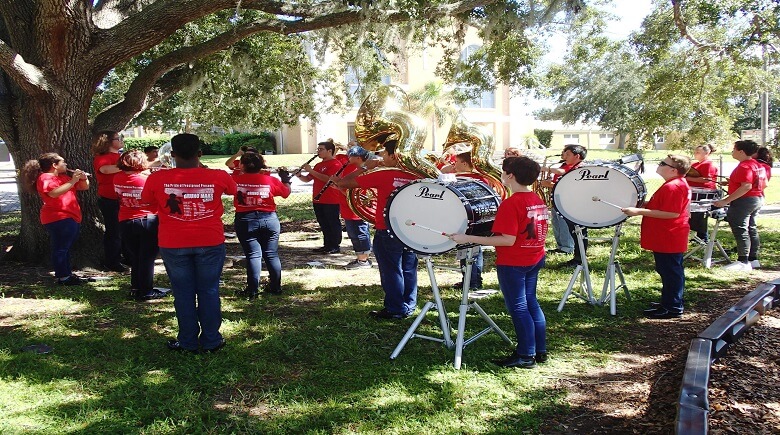 The celebration continued on throughout the day with various activities, including live musical performances, several contests, food and craft vendors at the park, and two water shows hosted by the Cypress Gardens Ski Team.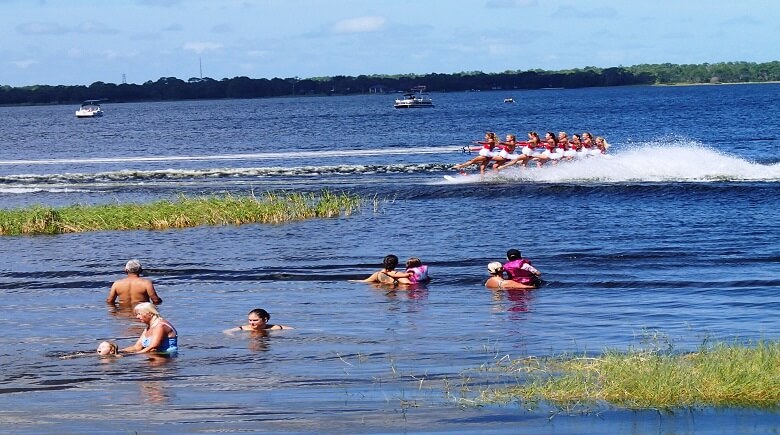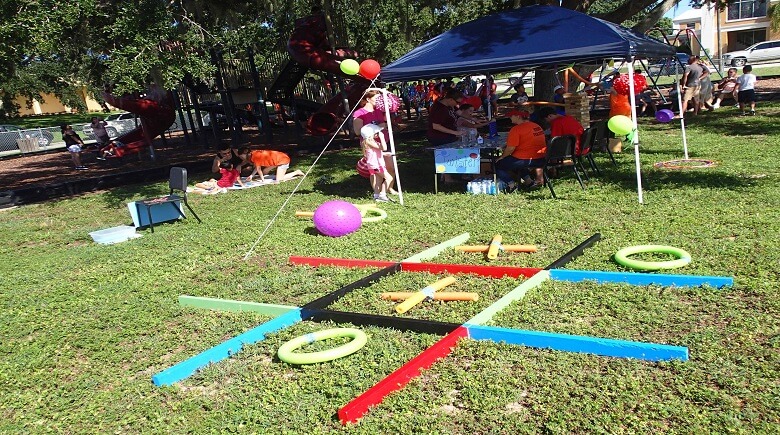 Originally named Keystone City, the municipality had its name change to Frostproof during its application process for a post office.
When the delivery person delivered the application to an office in a neighboring city, the post master informed him that they would have to change the name of the city as to not have it confused with another similarly-named municipality, explained Reifeis.
The city was renamed to Frostproof to help promote its citrus industry. Following two bad freezes in 1894 and 1895, people felt the name wasn't honest, and so they changed it to Lakemont, only to rename it years later in 1906 to Frostproof.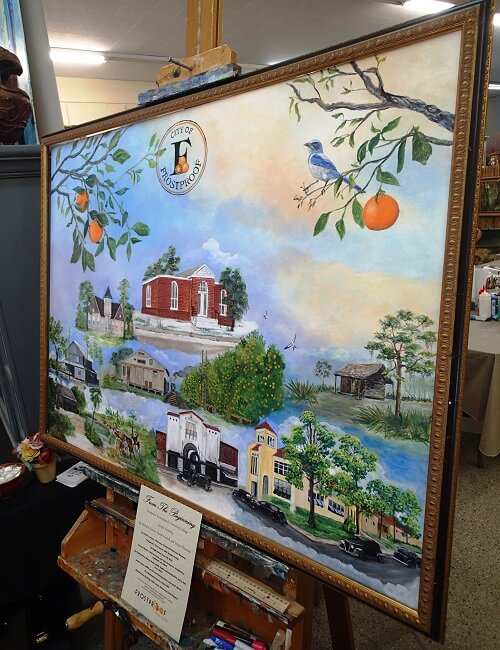 As the local historian, Reifeis loved how the celebration honored the city's local history and heritage, and she loved being able to share it with attendees that day.
She hopes that when the time capsule is opened, that people in the future will learn about the love that the town had for each other and for their Maker.
"I want people to know that Frostproof loved the Lord," she said.
Helping facilitate the event that day was Frostproof Main Street in collaboration with several other local organizations and volunteers.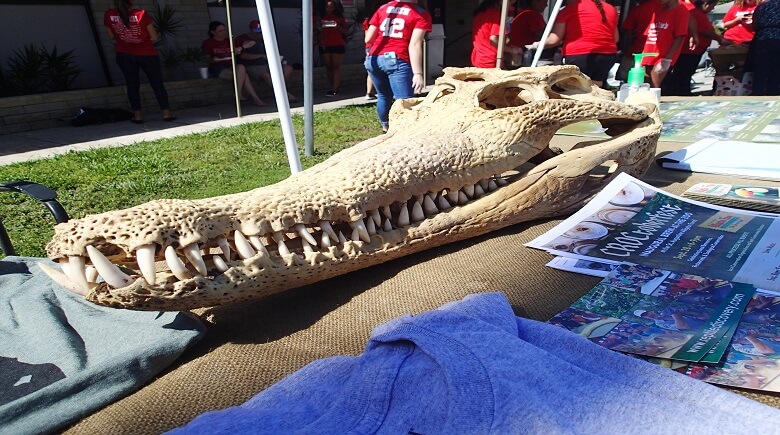 Making sure that everyone knew where to come and go during the event proved quite challenging, but they managed to provide enough signage to inform visitors about the various events that day, explained Kelly Banks, Executive Director of Frostproof Main Street.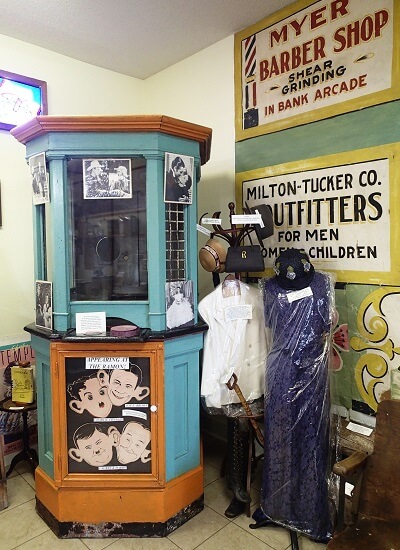 "It has been a really great day," she said. "We have seen a lot of people we have not seen in a long time, we have been able to come back and see new people…I love seeing everyone fellowship with each other and come downtown."
Mayor Martin Sullivan, who organized the Fire It Up! Frostproof Barbecue on Sunday, loved the overall event and how it allowed people from out of town to visit and appreciate their great location right in the heart of citrus country.
With the city having been around for more than a century, he has great expectations for its future, especially when it comes to its overall economic prosperity.
"My expectations are to see us revitalize our downtown and prosper once again," he said.