Proposed New Sidewalk Projects in FY 2018/2019 Budget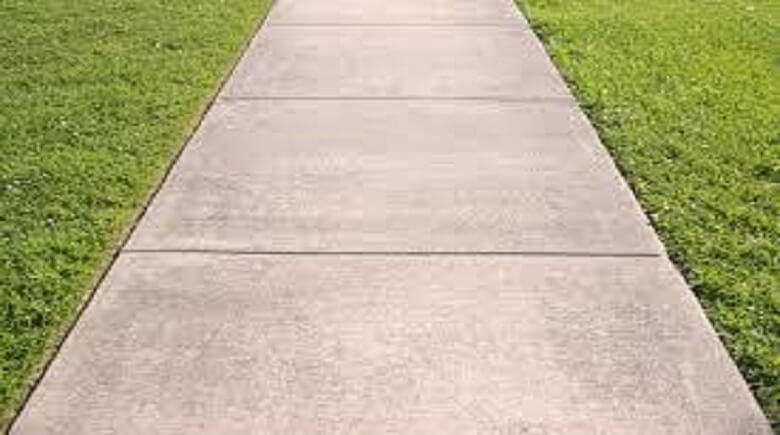 Bartow, Fla. (September 4, 2018) — Polk County's Sidewalk Advisory Committee has proposed 12 new sidewalk projects in the FY 2018-2019 Community Investment Plan (CIP). These projects will add more than five miles of sidewalks, at a cost of about $2.6 million.
New sidewalk projects recommended to the Board by the Advisory Committee include the following roadways:
Chestnut Road North from Memorial Blvd. to New Tampa Hwy.
Idlewild Street from E. Lake Parker Road to SR659/Combee Road
Fairway Road from Marigold Avenue to Walnut Street
Banana Road from Park Byrd Road to Campbell Road
Palmetto Avenue SE from Crews Lake Road to US Hwy. 98
N. Galloway Road from Swindell Road to Doreen Drive
Clubhouse Road from Lakeland Highlands Road to Live Oak Road
N. Rifle Range Road from Eagle Lake Loop Road to Dolly Ben Court
Ninth Street SE from Waterside Circle to Cypress Gardens Blvd.
Odom Road from E. Daughtery Road to Mary Catherine Court
Pine Street from Laurel Avenue at Laurel Elementary to Mackerel Road
30th Street South from E. Hinson Avenue to Hornet Drive at Haines City High School
If you wish to speak against any of these projects being included in the FY 2018/2019 Budget, you are invited to attend the Polk County Board of County Commissioners' public hearings. The Proposed Tentative Budget hearing is Monday, September 10 and the Final Budget hearing will be held on Monday, September 17. Both public budget hearings will take place at 6:00 p.m. in the Boardroom of the Neil Combee Administration Building located at 330 W. Church Street in Bartow.