Manny's Chop House Burglary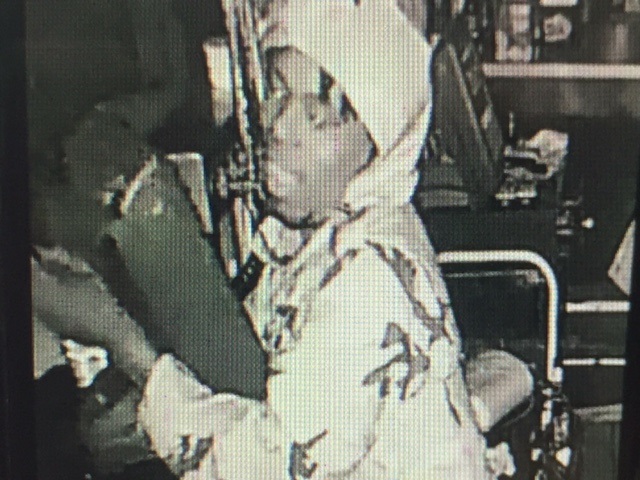 On August 23, 2018 at approximately 4:00 a.m. two suspects burglarized Manny's Chop House, located at 210 SR 60 W, by forcing entry through the rear door of the business. The suspects removed several bottles of liquor, a cash drawer and the safe from the business office. The safe contained an undisclosed amount of cash and gift cards. The person in this picture is one of the suspects who committed the burglary. The suspects were observed on video surveillance loading the safe into a newer model silver four door Toyota Camry.
If anyone has information regarding this case or knows the identity of this suspect please contact Detective Aubrey Davis at (863) 678-4223 extension 276 or Heartland Crime Stoppers at (800) 226-8477.