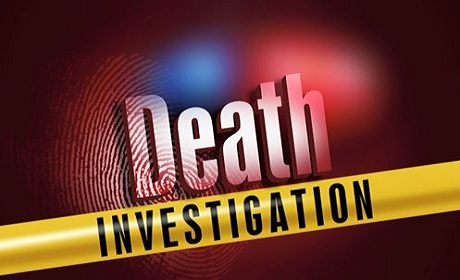 On Monday, August 20, 2018 at 9:22 a.m., deputies from the Polk County Sheriff's Office, along with Frostproof Fire and Polk EMS, responded to a fatal workplace accident at David Keen's Auto Repair at 101 Scenic Highway North, in Frostproof.
53-year-old Brian Jones, of 394 6
th
 Street West, Frostproof, was pronounced deceased at the scene by paramedics.
According to the preliminary investigation, a truck which was being worked on by Jones, began to roll off of a mechanical lift. Jones tried to stop the truck from rolling, and it fell on top of him.
Deputies notified the Occupational Safety and Health Administration.