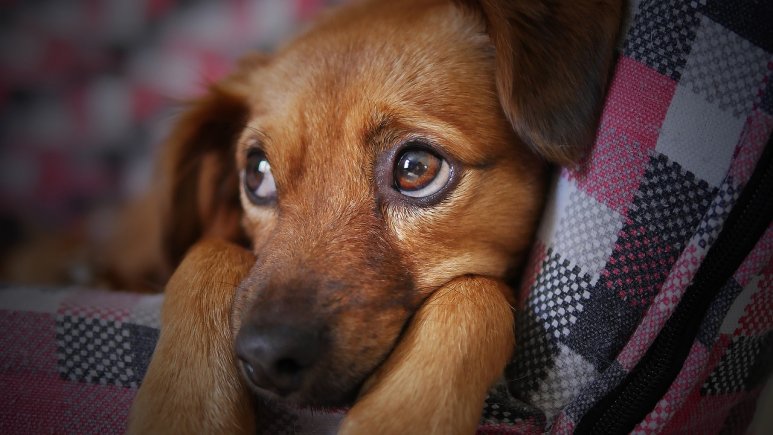 Article By Gizmodo
A recent survey suggests that some people struggling with opioid addiction might be turning to a tragically desperate method to get more prescription painkillers: Hurting their own pets. And veterinarians themselves may be abusing opioids or helping to illegally sell them.
Study author Liliana Tenney, a public health researcher at the University of Colorado Anschutz Medical Campus, was inspired to look at the topic eight years ago, when she helped develop an online training program to educate doctors about proper opioid prescription use. As part of the program's rollout, they presented their work to the boards of various state regulatory agencies, including the Board of Veterinary Medicine. She was surprised at the response she got.
"The presentation was the first time they had even ever heard of this issue," Tenney, deputy director of the university's School of Public Health, told Gizmodo.
So Tenney and her team decided to collaborate with the Colorado Veterinary Medical Association to better understand the scope of opioid abuse within the vet world. In summer 2016, they sent out an online survey to nearly 200 veterinary members of the group. The vets were asked various questions about any opioid misuse they had noticed in their practice, as well as how much education they had actually been given on the topic.
Disturbingly, 13 percent of vets said they had encountered a client who appeared to have injured their pets or made them seem to be injured in order to obtain opioids. Forty-four percent said they were aware of opioid abuse or misuse by either a client or a veterinary staff member, including technicians and receptionists, while 12 percent said they knew of staff who were diverting their legal supply to dealers elsewhere.
More… here: Veterinarians Say Pet Owners Are Hurting Animals to Get Opioids