Three Easy Ways to Vote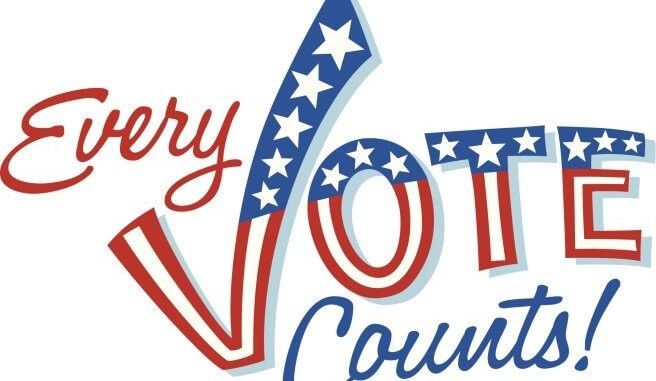 POLK COUNTY, FL (August 6, 2018) – Polk County voters have three easy ways to vote in the August 28th Statewide Primary Election, according to Supervisor of Elections Lori Edwards.
At your precinct.  Polling locations will be open from 7 am until 7 pm on Election Day.
Vote by Mail.  Requests can be made by calling Election Headquarters or visiting PolkElections.com.  The last day voters can request a mail ballot to be mailed for this election is Wednesday, August 22nd.  All mail ballots must be returned to the Supervisor of Elections by 7 pm on Election Day.
Vote early.  Voting will be available at nine convenient locations around Polk County from August 18th through August 25th.  Early voting hours are 10 am until 6 pm daily.
Early Voting Locations
Bartow            Polk Street Community Center                                   1255 Polk Street
Davenport      Davenport Community Center                                   5 S Allapaha Ave
Haines City     Haines City Library                                                      111 N 6th Street
Lakeland         Simpson Park Community Center                              1725 Martin L King Jr Ave
Lakeland         Polk County Government Center                               930 E Parker Street
Lake Wales     Eagle Ridge Mall                                                         451 Eagle Ridge Drive
Mulberry        Mulberry Phosphate Museum                                    101 SE 1st St
Poinciana       Poinciana Community Center                                     395 Marigold Avenue
Winter Haven Gill Jones Northeast Polk County Govt Center           3425 Lake Alfred Road
For more information, visit PolkElections.com or call the Elections Office at 863-534-5888.