Soulful, Sizzling Music Performed At Dr. J. Owens Academy Gala
by James Coulter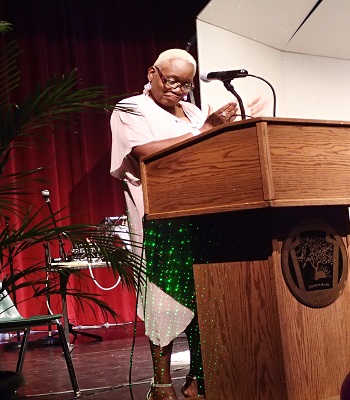 Dr. Jessie Owens loves music so much that for more than 40 years she served as a music educator and choir director within the Polk County School System.
In fact, she loves music so much that even after she retired, she decided to continue teaching music through her own music academy.
The Dr. J. Owens Academy of Fine Arts is a local non-profit organization that provides music education to low-income disadvantaged youth throughout the county.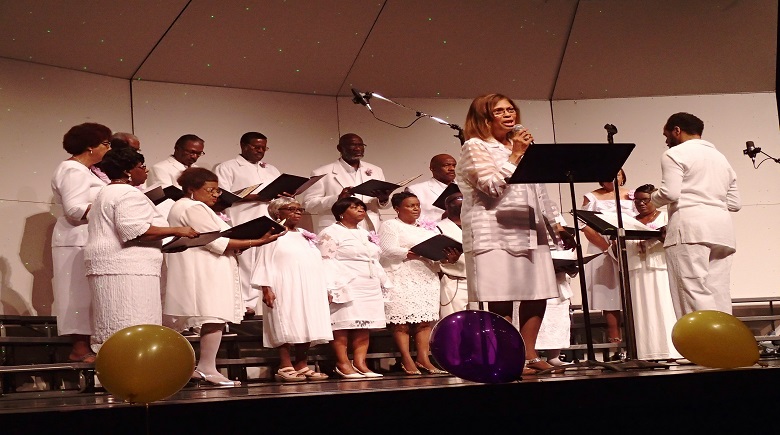 Though it has been able to teach children who would have otherwise gone without a quality music education, the academy could not be able to do so without the contributions of generous donors.
Helping provide such contributions is its annual fundraiser gala, which was hosted last Saturday at the Polk State College Fine Arts Theater.
The annual musical celebration offers a diverse selection of jazz, soul, and r&b performed by local artists and groups.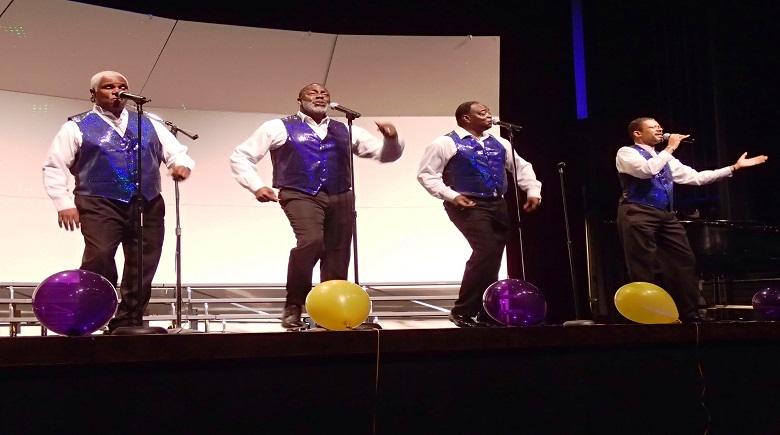 This year's selections ranging from traditional African American folk songs performed by The Sankofa Chorale, to Motown rock and roll hits performed by The Mixx and Showtime. Also performing were Jevon Falcon on solo trumpet and Frankie Brown on solo clarinet.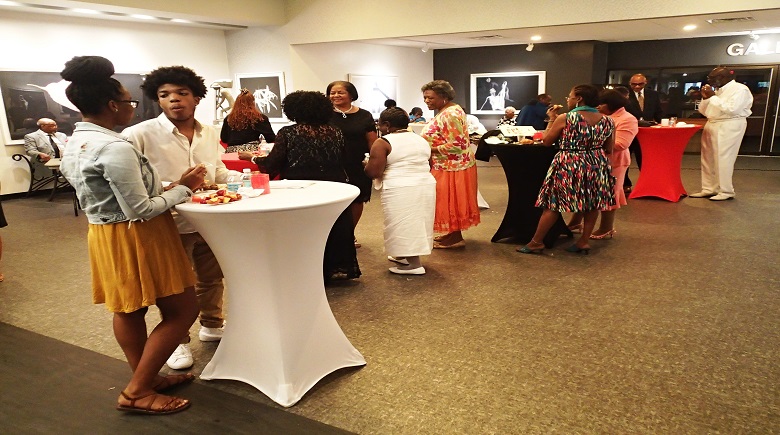 The event also serves as a celebration of African American heritage and of the national holiday, Juneteenth on June 19, the day when the Emancipation Proclamation was passed, ending slavery in America.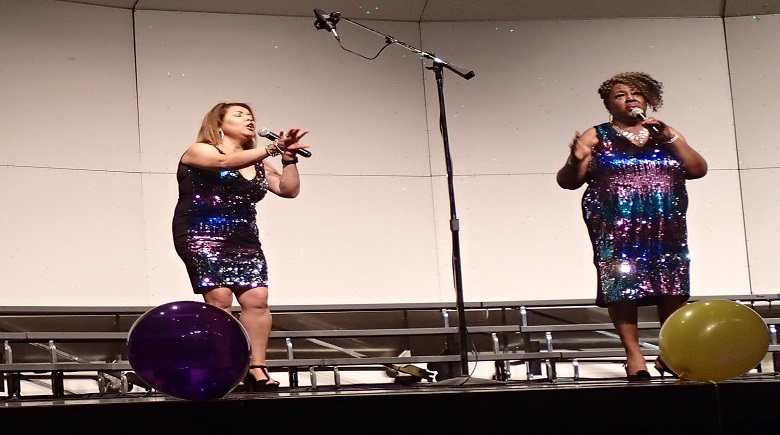 The proceeds from the fundraiser will go towards scholarships that will allow potential students to attend the school during its upcoming school year starting in October.
More than 200 participants attended last year's event, with this year drawing in the same number more or less, Dr. Owens said.
Dr. Owens hopes that more people will be able to attend next year, and that the funds raised from the event will allow even more children to receive a proper musical education through her academy.
"I enjoyed doing it very much, and the talent was outstanding," she said. "Seeing all the different talent that was on display here in Central Florida, there were some very fine musicians at the event and [I] was happy to hear their talents."
Teresa Hill, who served as the mistress of ceremonies that evening, was most impressed by all of the musical talent showcased that evening.
"I think it was fantabulous," she said. "The music was great, and the age group could all relate to the music that we heard tonight, so it was a perfect timing for the music."
She loved the music so much that she expects to attend the event next year, and she hopes that other people will be inspired to do likewise.
"I just love that everybody will know about this now and come out and next year we will have an even greater crowd," she said.
For more information about The Dr. J. Owens Academy of Fine Arts, visit their website at: www.drjowensacademyfinearts.com