Superior Fence & Rail, Inc. Offers Unique and Quality Products
By Allison Williams
Photos provided by Superior Fence & Rail

Superior Fence & Rail, Inc. is a growing franchise and one of its branches can be found right here in Polk County. Located at 3060 Dundee Road, Winter Haven, Florida 33884, you can find any of your fencing and railing needs here.
Ken Morrison, owner of Superior Fence & Rail, Inc. has worked at the branch in Polk County for 10 of its 12 years of operation. Before becoming owner of the company, Morrison ran a construction company in the United Kingdom. He brought his knowledge and skills with him to Polk County and has been here ever since.
Morrison believes in keeping customers satisfied and knowledgeable about what Superior Fence & Rail has to offer. Providing a quote for potential clients, along with backing it up with quality materials for quality installation is important.
The "Where Quality Matters" slogan carries a lot of meaning to Morrison. Quality is a huge part of Superior Fence & Rail, Inc. The company has a ton to offer, from aluminum fences to ADA railings to Cantilever gates and much more. They even offer customized fence and rail projects because every client is different and unique.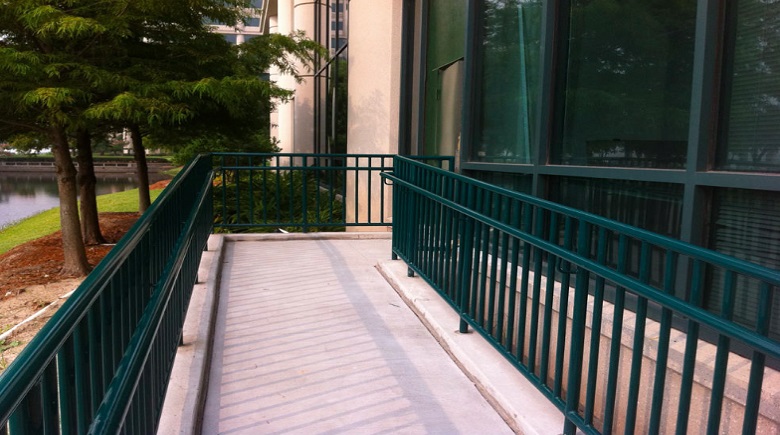 ADA Railing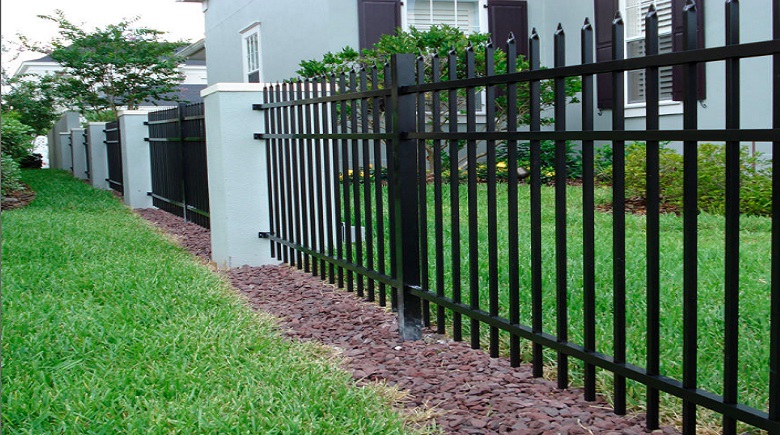 Aluminum Fence with Pressed Spear Points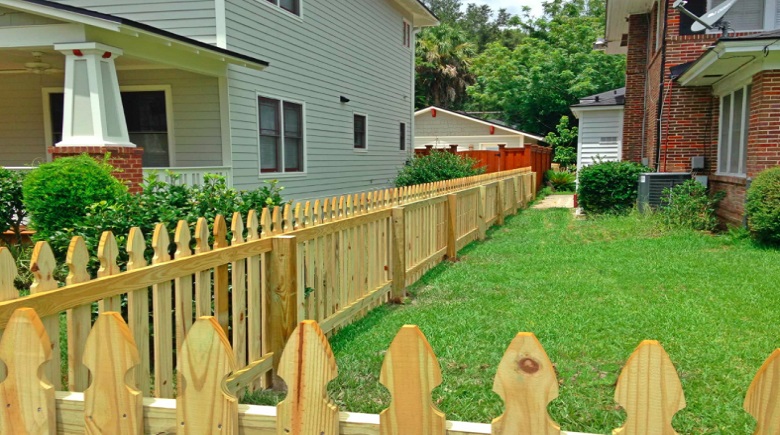 Custom Wood Fence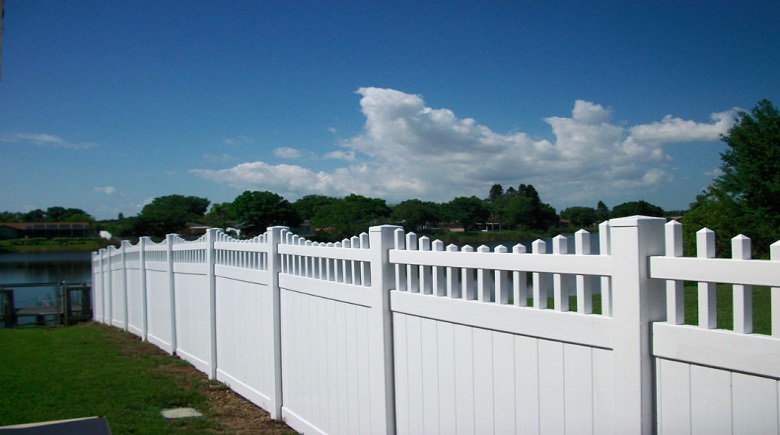 Vinyl Fence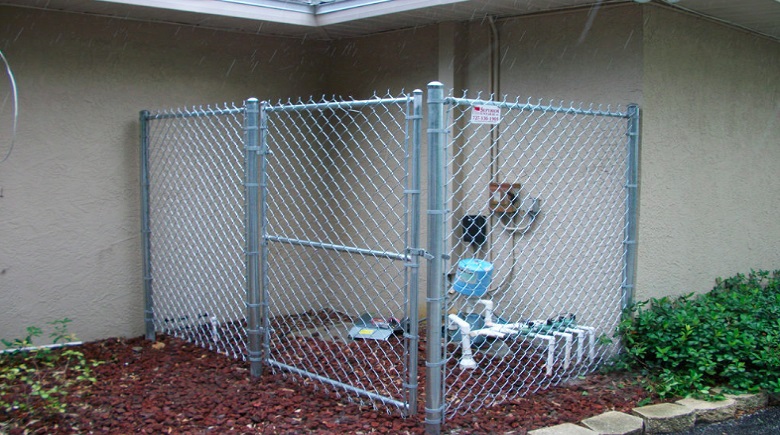 Chain Link Fence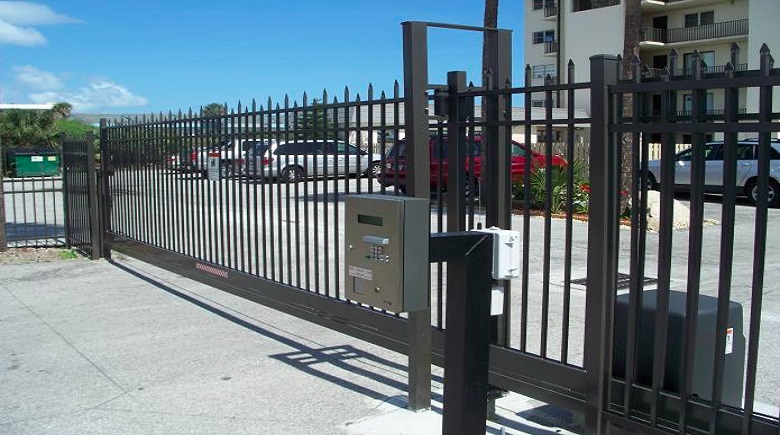 Cantiliver Gate
"We're a reputable company," Morrison said "We are Home Depot's only professional fence company in Central Florida."
Being an exclusive dealer of these unique products in the area and offering great products for a great value, Superior Fence & Rail stands out above others.
Not only does Superior Fence & Rail have a store open to the public, it also offers products in Home Depot. Morrison believes his store has the same philosophy as that of Home Depot's, which is the customer always coming first.
In order to keep customers satisfied, a strong employee base is imperative. "My employees are trained in what they do," Morrison said. "They know what the customer's expectation is and they put the customer first. They are incredibly loyal and friendly."
By having knowledgeable and trained employees who educate customers and always offer valuable products, Superior Fence & Rail takes pride in getting the job done. It is important to get the job right the first time.
One way customers can become educated about their products and services is by watching the video tutorials that Superior Fence & Rail offers on their website. The tutorials can be found here: https://www.superiorfenceandrail.com/category/fence-video-tutorials/
These tutorials cover topics including installation preparation, irrigation considerations and what to expect the day of installation.
Superior Fence & Rail has been growing over the years and will continue to grow. Morrison said it has grown at least 50% in the past five years. It has grown by gaining a larger client base, by word of mouth and by always offering unique and quality products.
"Our success moving forward is continuing to offer value for money, quality products and customer education," Morrison added.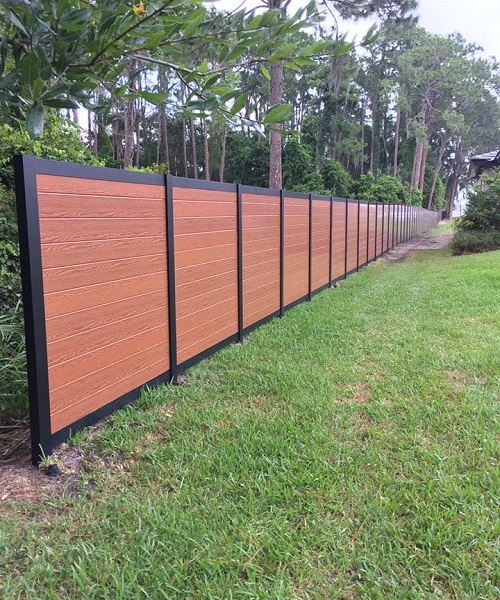 For those interested in a free estimate or for more information, call (863) 229-2762 or stop by 3060 Dundee Road, Winter Haven, Florida 33884.
Polk County website:
Main website:
https://www.superiorfenceandrail.com