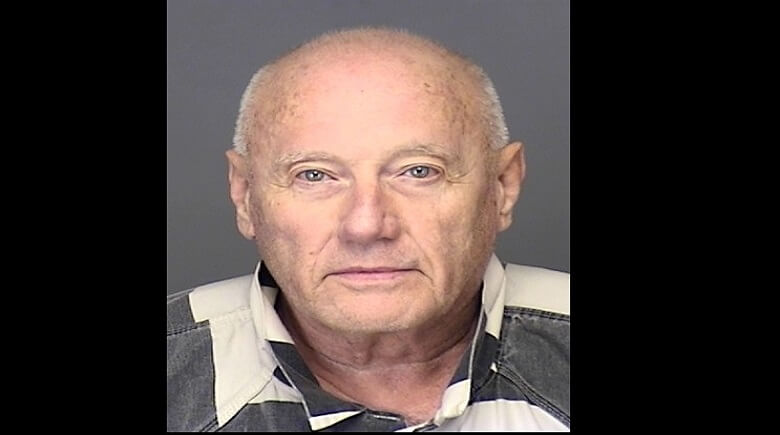 2:30pm Update: It is with tremendous sadness that we report that Deputy William J. Gentry Jr. passed away at 1:10 p.m. today, May 7, at Lee Memorial Hospital as a result of his injuries.
Please keep his family and our HCSO family in your prayers. We will release details about the services as soon as we have them.
UPDATE:
At this time, Deputy Gentry is still in critical condition at Lee Memorial Hospital.
About Deputy Gentry:
Deputy William J. Gentry Jr. (DOB 11/3/77) joined the Highlands County Sheriff's Office on March 23, 2005.
On Feb. 22, 2008, Deputy Gentry transferred to the K-9 Unit, where he was partnered with patrol dog, Roni (pronounced like Ronnie). Shortly after Roni retired in 2012, Deputy Gentry transferred back to the patrol division. Roni went to live with Deputy Gentry, and still lives at his home.
Later in 2012, Deputy Gentry became a detective in the Special Investigations (Narcotics) Unit. In April of 2013, Deputy Gentry left the HCSO to pursue a pool cue manufacturing business. He continued the business on a part-time basis after he returned to the HCSO as a patrol deputy in February of 2017. He became a Field Training Deputy on April 25, 2018.
In total, he has 8 years and 4 months of service with the HCSO. (I believe we said 9 years and 4 months last night).
Please keep Deputy Gentry and his family — his father, William "Jack" Gentry Sr.; his mother, Susan Gentry and his brother, Kevin, who is a detective with the HCSO — in your prayers.
Suspect criminal history
11-10-1983 — Arrested by University of Florida Police Department for aggravated battery. Adjudication withheld.  Sentenced to 10 years probation.
9-20-91 — Arrested by Hillsborough County Sheriff's Office for aggravated battery. Convicted and sentenced to 3 years, 6 months in Florida State Prison.
5-8-93 — Arrested by St. Pete Beach Police Department for probation violation.
1-19-2001 — Arrested by the South Miami Police Department for aggravated battery on a law enforcement officer, first-degree aggravated battery, four counts of second-degree aggravated battery, resisting an officer with violence and disorderly conduct. Sentenced to 1 year of probation.
9-7-2015 — Arrested by the Highlands County Sheriff's Office for battery on a person age 65 or older. Sentenced to four years probation.
Original Release: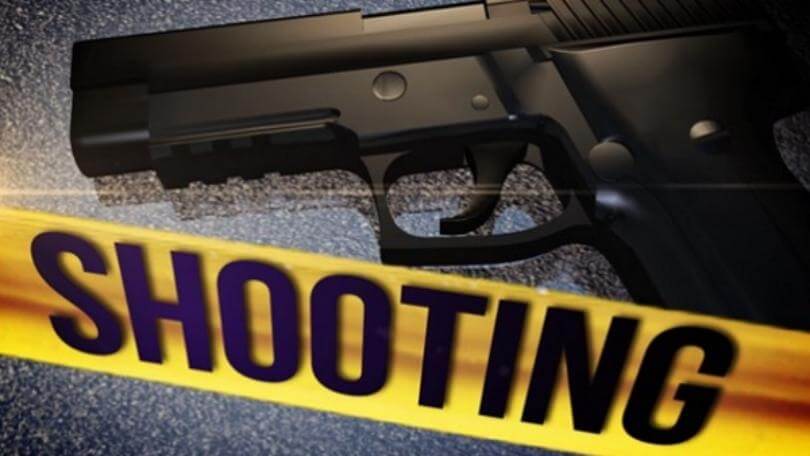 Highland's County Sheriff Release:
LAKE PLACID, Fla.  — Highlands County Sheriff's Office Deputy William Gentry was shot and critically wounded Sunday, May 6 in Lake Placid.
Deputy Gentry was responding to a neighbor dispute involving a cat that allegedly had been shot. After speaking with the complainant, Deputy Gentry went to 234 Baltimore Way to speak to the neighbor who was suspected of shooting the cat. Deputy Gentry made contact with 69-year-old Joseph Edward Ables at his front door. At that point, approximately 7:56 p.m., Ables shot Deputy Gentry.
Deputy Gentry was airlifted to Lee Memorial Hospital and remains in critical condition at this time.
"William is an experienced law enforcement officer and serves as one of our Field Training Deputies," Sheriff Paul Blackman said. "His brother is one of our detectives. This is an unimaginable tragedy for our agency. Our prayers are with Deputy Gentry and his family and we ask that your prayers be with them, also."
Ables, who is a convicted felon with a history of violence towards law enforcement, was arrested at the scene and taken to the Highlands County Jail.
Deputy Gentry, 40, has nine years and four months of service with the Highlands County Sheriff's Office.
"I have spoken with (Sheriff) Blackman on the deputy shot tonight and offered all state resources," Gov. Rick Scott said in a statement on Twitter. "Hurting a LEO is pure evil and we won't stand for it. I ask all Floridians to pray for the family, the HCSO and all the brave LEOs who go above and beyond every day to keep us safe."
The investigation continues at the scene of the shooting. Anyone who has any information that may b e useful to the investigation, please email [email protected] or call 863-402-7250.