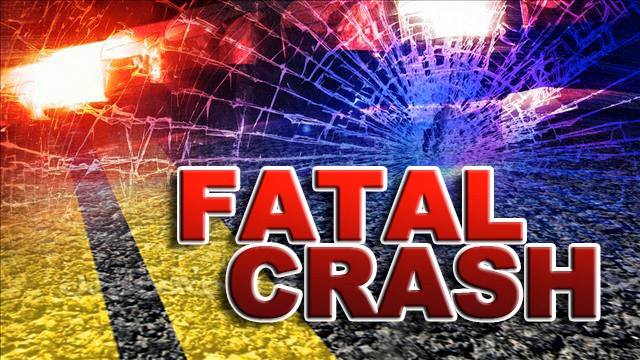 On January 17, 2018 at approximately 8:48 PM, officers of the Lake Wales Police Department responded to Highway 60 and 9th Street in reference to a vehicle crash. Upon arrival, officers began their initial investigation of the crash as Lake Wales Fire/Rescue and Polk County EMS attended to the drivers of the vehicles.
Officer Hartwell determined Edward Ethington was driving a 2015 Chrysler 200 and Aaron Vann was driving a 1998 Ford pickup. Vann was traveling eastbound on Highway 60 approaching the intersection of 9th Street. Ethington was traveling northbound on 9th Street, approached the intersection of Highway 60 and stopped at the stop sign. For reasons unknown to Officer Hartwell, Ethington pulled into the path of Vann. Vann's Ford struck Ethington's vehicle causing Ethington's vehicle to spin around coming to a rest in the center median facing eastbound traffic. Vann's vehicle flipped landing on the roof in the eastbound travel lanes.  An independent witness was traveling behind Vann and was able to provide information regarding this crash.
Due to the injuries, Officer Jerome responded to the scene to begin conducting a traffic homicide investigation. Ethington was transported to Lake Wales Medical Center where he was pronounced deceased. Vann was airlifted to Lakeland Regional Medical Center and was listed in stable condition as of this press release.
Ethington's and Vann's families were notified of the crash.  Ethington was 81 years of age and from Winter Haven.  Vann is 27 years of age and resides in Lake Wales.
This investigation is ongoing at this time. Anyone with information should contact Officer Jerome at the Lake Wales Police Department at 863-678-4223 ext. 521.