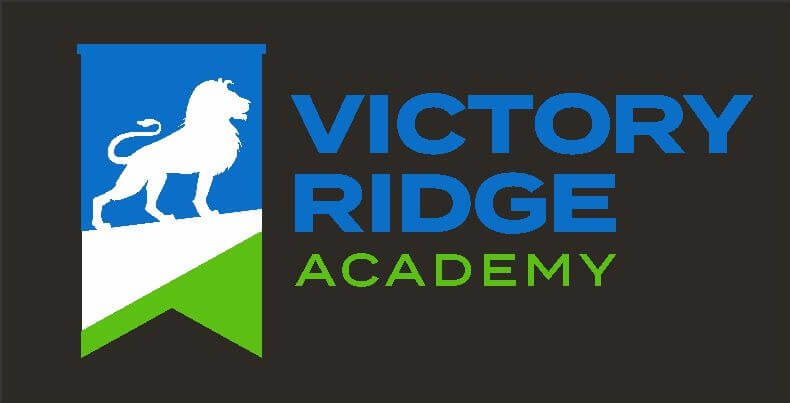 Lake Wales, Florida – On December 21, 2017, Victory Ridge Academy (VRA) was awarded the McGuire Difference Award from McGuire Kia and McGuire Chevrolet. All funding received will go towards VRA's School Café and upcoming Farm-to-Table Food Truck. Participants in this program will learn food prep, hospitality, workforce, and independent life skills. Furthermore, this unique project will help facilitate proper etiquette and day-to-day routines as students will learn to prepare healthy foods.
Additionally, funding will go towards purchasing a Dynamic Stander for our students with physical disabilities. This state-of-the-art piece of therapeutic equipment will help students achieve their therapy and standing goals; while also providing support to students' breathing, circulation, and digestion.
Both staff and students at Victory Ridge Academy would like to thank McGuire Kia and McGuire Chevrolet for their generous donation and support!
Victory Ridge Academy is a Title 1, 501 (c)(3) non-profit public charter school that exclusively serves children with special needs. Victory Ridge Academy is based on the belief of the administration, staff and Board of Trustees that early intervention is crucial to helping children and young adults with special needs to cultivate healthy lifestyles and grow into well-adjusted persons. It is the school's belief that students need a safe, positive and nurturing learning environment to develop communication skills, social skills, academic and technical skills in order to build their self-confidence and become productive members of society.
For more information about Victory Ridge Academy, please visit the Academy's website at www.victoryridge.org