Winter Haven Police Press Release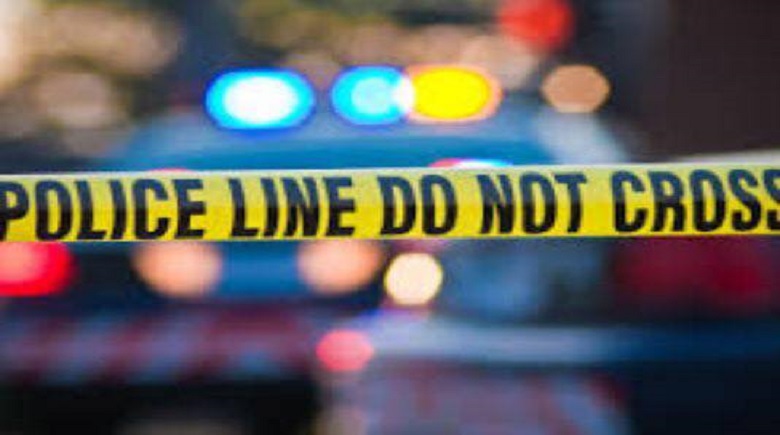 Thirty-one year old is taken into custody after he barricaded himself inside his home with his three year old son after a violent outburst fueled by alcohol.
On 12-7-17, Elbert Hale Wampler III (DOB 6-7-86) and his wife were in a verbal altercation at their Michelle St. home that turned physical. Wampler, who was heavily intoxicated, began throwing items in the home and breaking furniture. Also inside of the home was the couple's three-year-old son. The argument continued and Wampler screamed for his wife to leave the residence. Wampler grabbed the child from the mother's arms and she fled the residence to call Police.
When officers arrived on scene, Wampler was inside of the home alone with the boy, but was not responding to commands to exit the home. According to Wampler's wife, there was a handgun inside of the home.
For fear of the safety of the small child, Winter Haven Police along with the assistance from the Polk County Sherrif's Office set up a perimeter in order to coax Wampler out.
After approximately six hours, Wampler ultimately came out of the home and officers were able to enter the home and found the boy sleeping in his bedroom unharmed.
Wampler was taken into custody without further incident and will be charged with Domestic Violence.