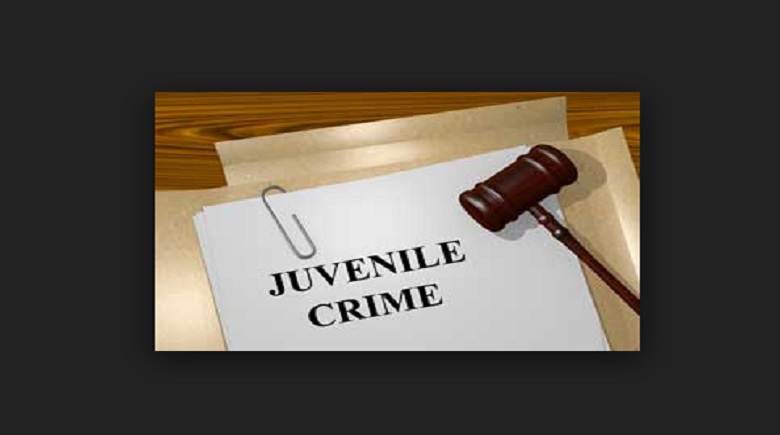 On Tuesday, September 12, 2017, Polk County Sheriff's deputies arrested 16-year-old Robert Campbell of St. Petersburg for vehicle theft (F-3), grand theft (F-3), and felony VOP (original charge: vehicle theft) after he stole a family member's purse and car.
"Yet another example of a broken juvenile justice system. This offender lives in Pinellas, commits crimes over there, and continues to commit crimes while in Polk. He told our deputies after they arrested him that he 'can't help but to steal cars.' Well, we can't help but to arrest those who break the law, regardless of their age or excuses." – Grady Judd, Sheriff
According to the affidavit, Campbell was staying with a family member in Bartow after evacuating his home due to Hurricane Irma. When the family member woke up Tuesday morning, she found her purse, money, car keys, and car missing, with a note from the suspect saying he was sorry. She reported the thefts to PCSO.
At 8:40 a.m. that morning, deputies located the car, which was abandoned in the area of Alturas Babson Park Cutoff Rd and Valencia Lane. Residents told deputies they saw Campbell, whom they recognized, running away from the car. A PCSO K-9 unit responded, and began a track. They located Campbell, who surrendered without incident.
Campbell was on active felony probation for motor vehicle theft in Pinellas County. He has 12 previous probation violations for various charges, such as vehicle theft, grand theft, hit and run, battery on LEO, petit theft, burglary, and criminal mischief.
Per FSS 119, information about juveniles who commit felonies is public record.
Campbell was arrested and taken to the JAC.