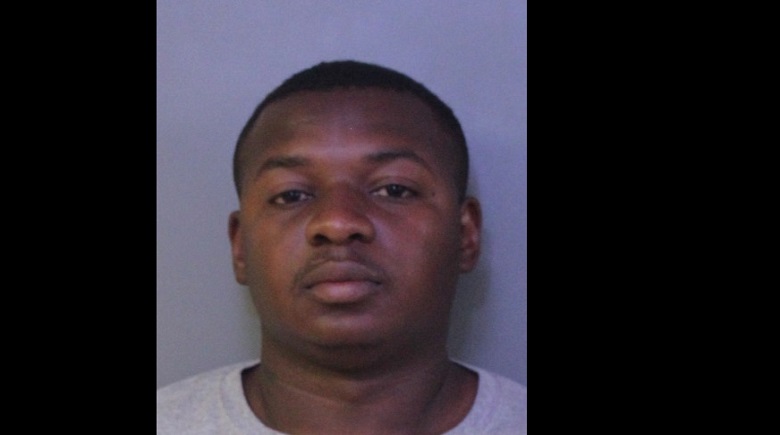 On Tuesday evening, September 12, 2017, a Polk County Sheriff's deputy arrested a City of Lake Wales firefighter in the south Lakeland area, for his actions in a case of road rage.
According to the arrest affidavit, the incident occurred around 7:30 pm. Stephanie Dudley was driving on Hwy 98 South, near Palmetto Avenue, with her mother, Linda Caraway, in the passenger seat. As Dudley's vehicle changed lanes to pass another vehicle, the pair heard a loud popping sound, and Caraway felt an object and liquid strike her arm. Caraway said she saw the driver of the other vehicle throw a water bottle at them.
Ms Dudley called law enforcement, and stayed behind the vehicle until a deputy caught up to them, and conducted a traffic stop on the other vehicle.
Dy'Sean Broome, 24, was identified as the driver of the other vehicle. He told the deputy that Dudley's car had cut him off in traffic, and out of anger, he threw a partially empty water bottle out of his window at the vehicle.
Ms Caraway had a visible red mark on her arm with minor swelling, but refused medical treatment.
Broome was arrested, and charged with battery on a person 65 years or older (F-3).
Broome is employed as a firefighter with the City of Lake Wales Fire Department.