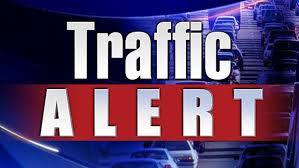 Lake Wales, Florida – The Lake Wales Police Department had a section of Campbell Ave. (near 11th St.) blocked off this afternoon. At this time no official statement has been released. We know at this time a man was found at the scene and had apparently been in an accident. A bicycle and broken mailbox were a few feet from where his body was laying.
It is unknown at this time if the man is the victim of a hit & run driver or if he may have crashed into the mailbox on his own. He could have also been forced off the roadway.
The condition of the bicyclist is unknown, but he was transported to Lake Wales Medical Ctr. via ambulance. We will update as more information is available.