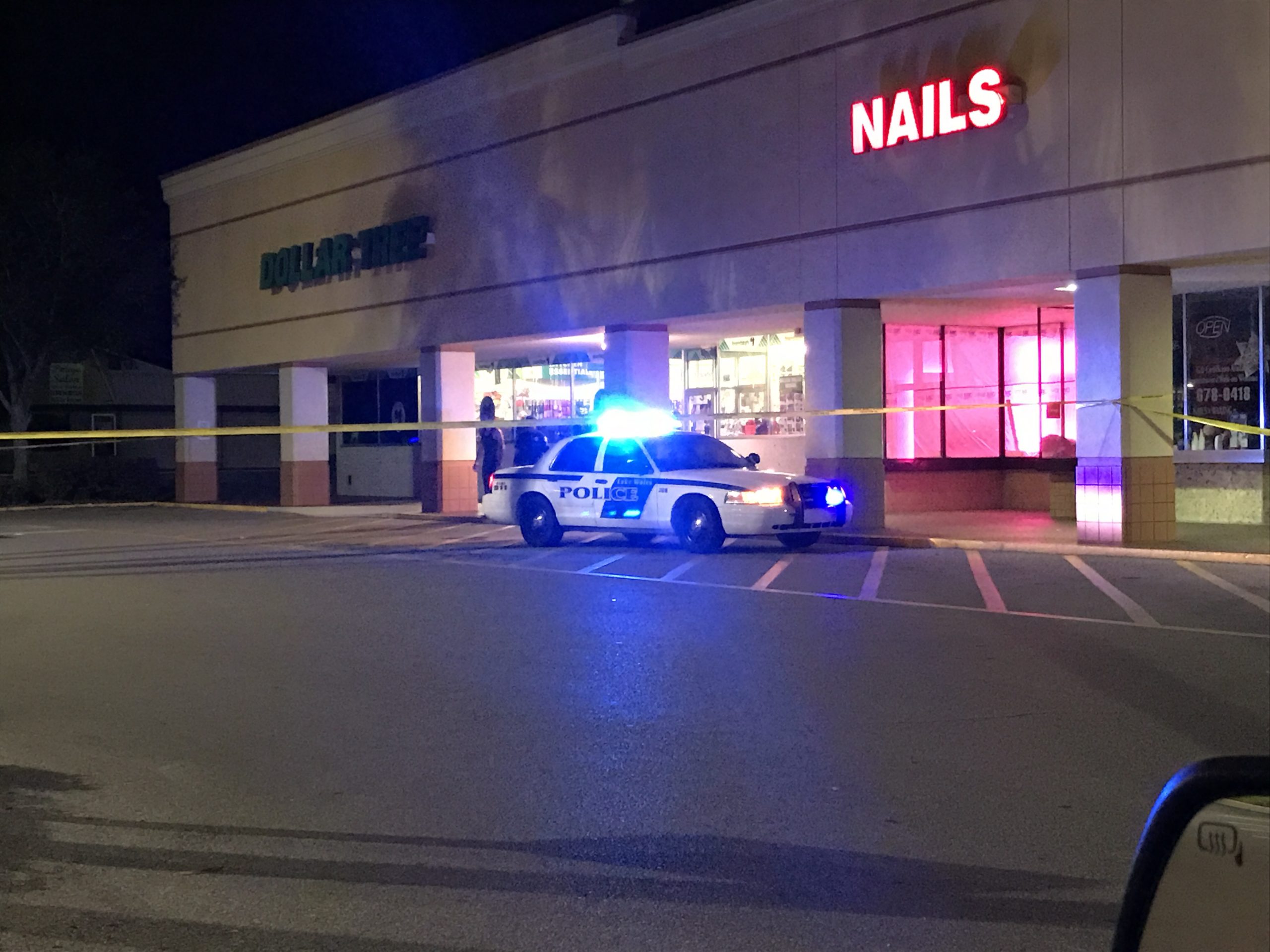 UPDATE – ARREST MADE ROBBERY OF DOLLAR TREE ASSISTANT MANAGER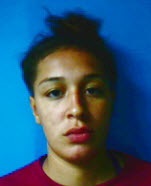 After a two week investigation and following up on leads, Detective Aubrey Davis was able to identify the suspect in this robbery case as 16 year old female, Yesenia Tardis of  East Polk Avenue, Lake Wales. On Friday, July 14th at approximately 3:43 p.m., Yesenia was located and arrested for robbery with a firearm, possession of a firearm by a delinquent and grand theft. She was later transported to the Juvenile Assessment Center.
Original Article
On June 29, 2017 at approximately 10:10p.m., Dollar Tree employees Assistant Manager Veronica Cruz and Rose Marsh had just finished their shift and closed the store at 140 State Road 60 East. Blake Marsh, husband of Rose, was waiting outside to pick her up. As Veronica sat in her vehicle, a black male approached with his face covered. The suspect pointed a handgun at Veronica, demanded money and threatened her. This occurred as Mr. and Mrs. Marsh stood nearby. Veronica had an undisclosed amount of money in a deposit bag from the day's transactions. Veronica gave the suspect the money and he fled the area.
The suspect was described as a black male, possibly in his mid-late 20's, about 5'5"-5'10", slim build and wearing dark clothing. Officers arrived and a perimeter was set up. A police canine track was conducted but no suspect was located. This suspect is still at large and Lake Wales Police Department is looking for any leads as to who this suspect may be.
Nearby surveillance video caught the suspect walking toward the Dollar Tree and running from it.
Anyone having information on this robbery is asked to call Detective Aubrey Davis at (863) 678-4223 extension 276 or Heartland Crime Stoppers at (800) 226-8477.