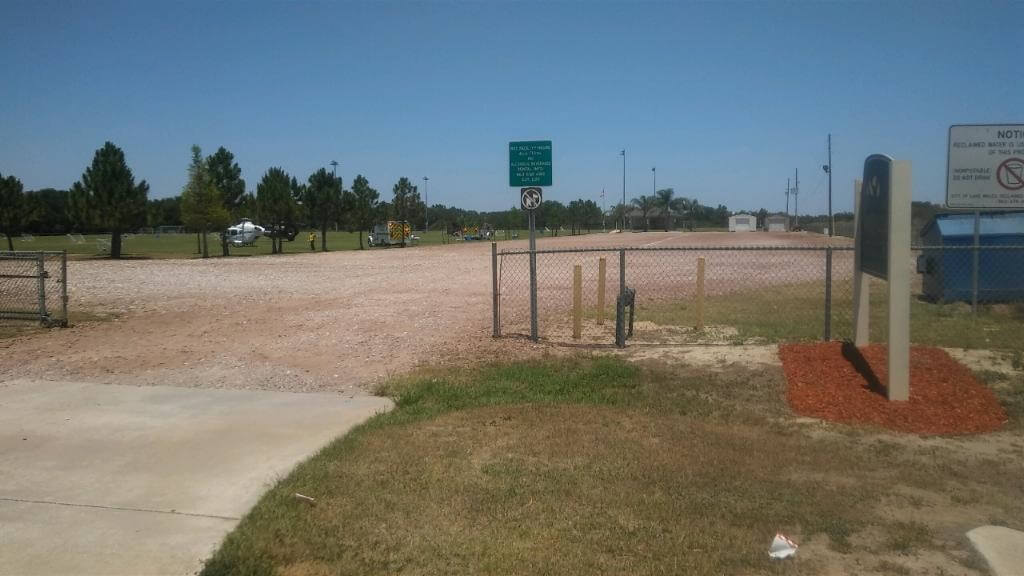 Accident at Intersection of 9th St and Bellview Rd yesterday afternoon
Accident occured yesterday afternoon when an Ford Expedition and Ford Taurus collided.
Two school aged children and 1 adult were all airlift to Tampa General Hosptial.
We do not have any updates on condition at this time.
We will bring you more if it becomes available.