Sun N' Fun 2017 CAP Cadet's Volunteer
Civil Air Patrol cadets and senior members from all across Florida came out to volunteer at the largest aviation shows in Polk County, Sun N' Fun 2017.  The Winter Haven squadron and the Lake Wales flight FL-274 were also there to help make this event a success. CAP cadets put their team working skills and their leadership skills to the test by working the flight line and keeping spectators safe crossing the tarmac.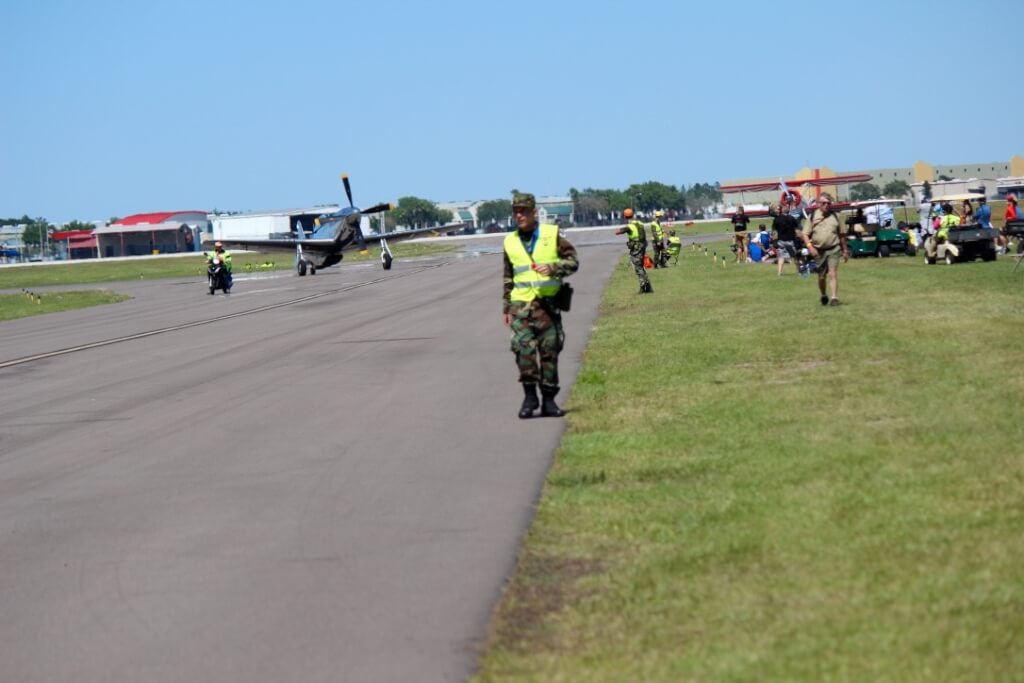 C/A1C Eric Garrison
Cadets also got the chance to work the recruiting booth for CAP. They displayed their knowledge and history of the Civil Air Patrol program and how it has helped them personally. Cadets showed their courage and leadership skill by talking with spectators about CAP and the opportunities they have had.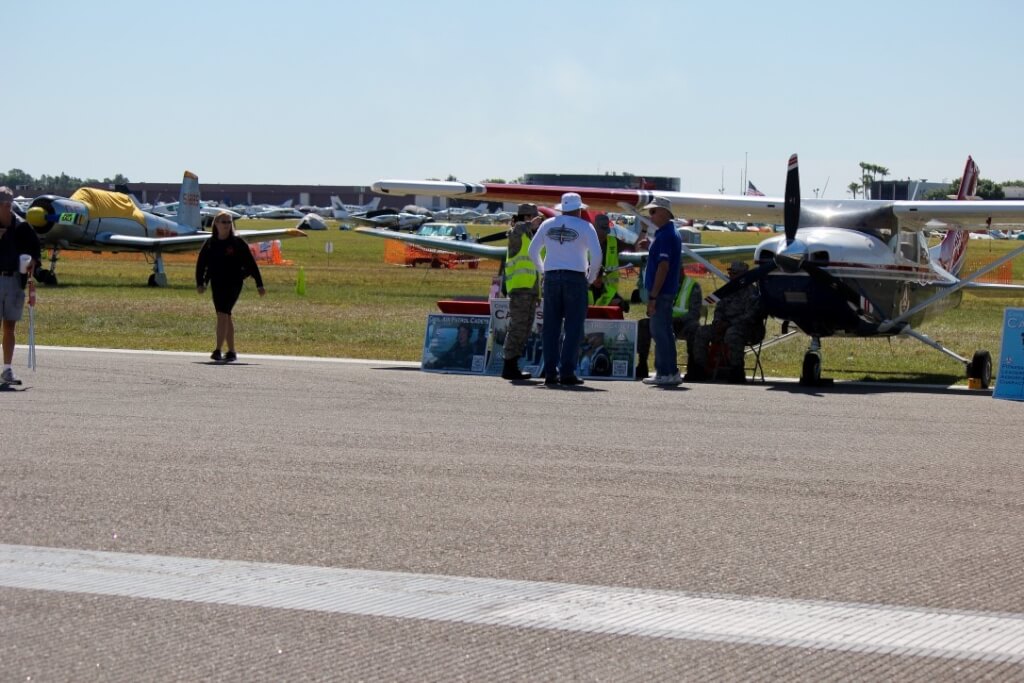 C/Amn Jessica Smith
Sun N' Fun was not all work and no play for our cadets. Cadets and Senior Members were also given the opportunity to interact with cadets in other CAP squadrons and attend a meet and greet with the British Royal Air Cadets.  Both cadets and senior members were able to enjoy pizza and socialize while making new friends.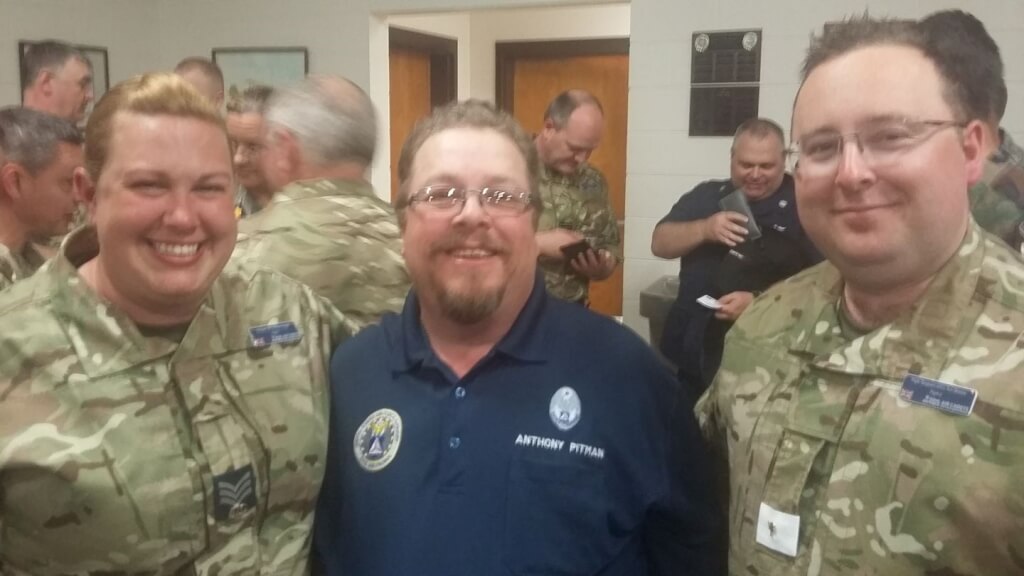 British Royal Air Cadet SM Connie Frier, FL 274 Commander Maj. Pat Pitman, and British Royal Air Cadet SM Mark West
We'd like to thank Sun N' Fun for giving CAP this opportunity to show what our outstanding cadets are learning within the Civil Air Patrol program. Also a huge thank you to all of our Cadet and Senior Member volunteers. You should all be proud of yourselves; I know CAP is very proud of you.