In-Gauge of Polk County Conducting FREE Firearm Cleaning Clinics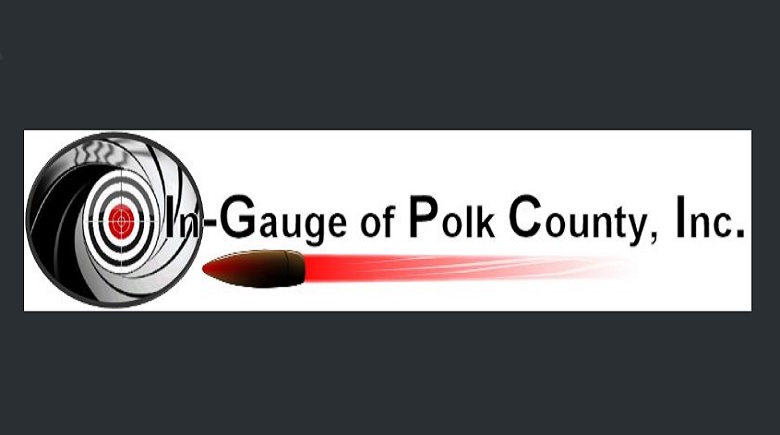 In-Gauge of Polk County is conducting, free to the public, a series of handgun cleaning clinics.
As a community service and in the interest of promoting firearm safety, In-Gauge of Polk County, a private, non-profit, NRA affiliated club, is offering a series of FREE 2-hour handgun cleaning clinics.
The clinics are open to all persons of legal age to possess a firearm and free of a criminal background.
Participants are urged to bring their dirty handgun and their own cleaning supplies. For those who do not own a cleaning kit, kits will be available at a nominal charge.
Clinics will be conducted every Tuesday and Thursday throughout January and February, starting January 24th. Seating is limited. Pre-registration is required.
For further information and to register call Pat at:
863-206-1996
In-Gauge of Polk County, Inc.
Winter Haven, Florida 33884
[email protected]
Proud Sponsor of the 25th Annual Polk Senior Games SILVER ANNIVERSARY