​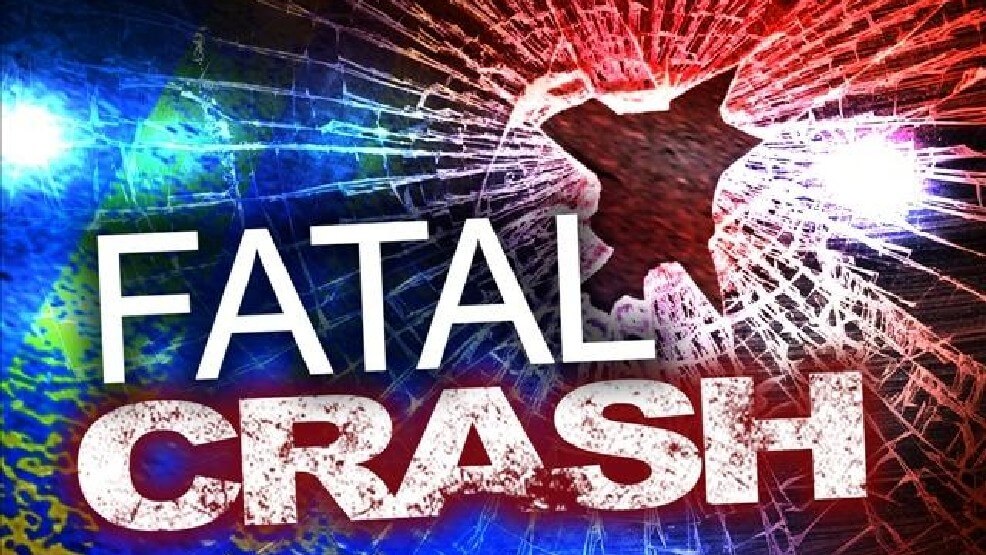 Frostproof, Florida – Around 2:30 a.m. on Saturday, September 17, 2016, a grey 2001 Chevrolet Suburban being driven by 27-year-old Nikita Howard of Winter Haven was heading northbound on US 27, north of Big Sun Ray, when for unknown reasons the SUV left the roadway and entered the median, then overcorrected and began to yaw, crossing back over both northbound and southbound lanes, and then exiting the roadway and colliding with a pine tree.
When first responders arrived, the driver, Howard, was suffering from critical injuries and was airlifted to LRHMC where she remains in critical condition. Her passenger, 29-year-old Ashley Miller of Avon Park, was entrapped in the SUV and died at the scene.
It appears both occupants were wearing their seatbelts. Speed appears to be a factor. Impairment may also be a factor. The investigation is ongoing.
The roadways in that area were closed for approximately four hours.