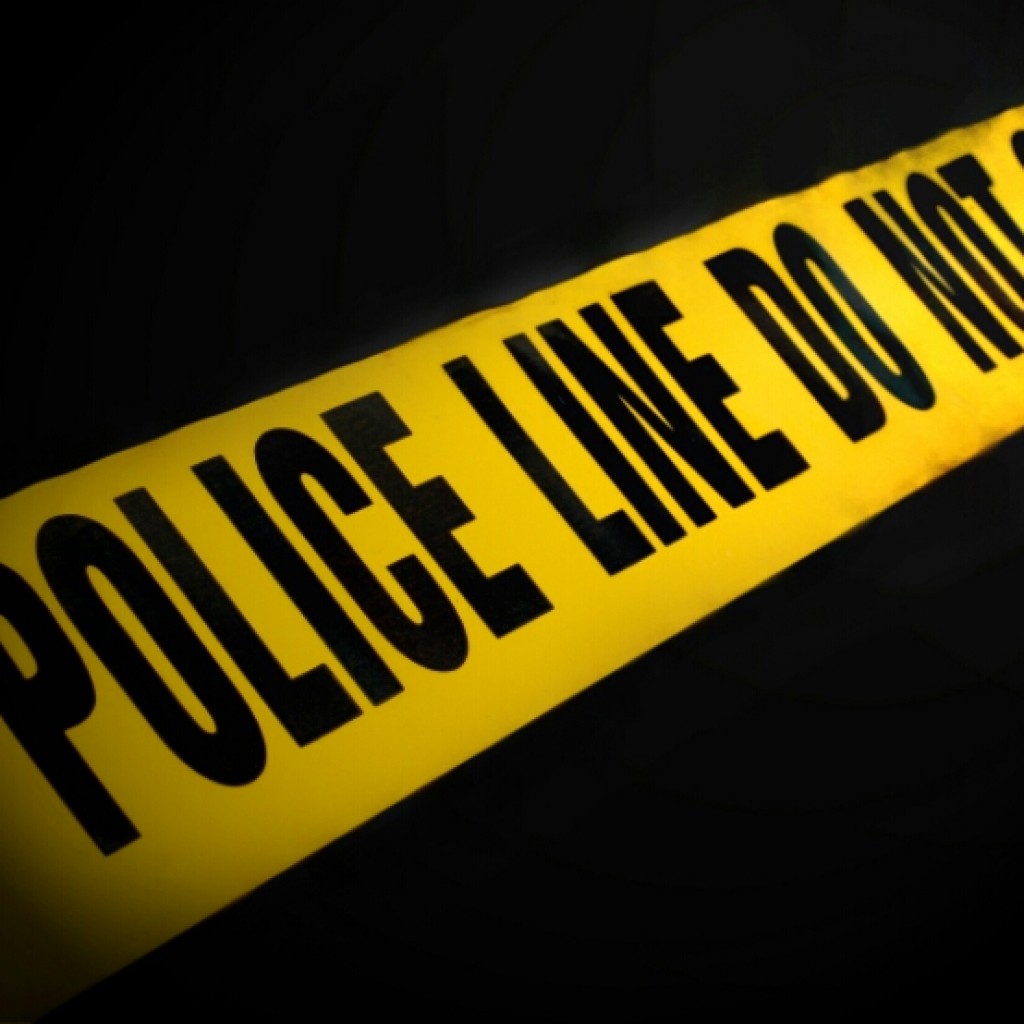 Auburndale, Florida – On 09/14/2016, detectives with the Polk County Sheriff's Office executed a lawful search warrant at 223 Whispering Pines Drive, Auburndale. Information obtained from the investigation leading up to the execution of the search warrant indicated Peggy Howard & Donald Howard were allegedly utilizing the residence to sell illegal narcotics, specifically, methamphetamine.
Upon arrival at the residence, deputies made contact with the Howards and showed them the search warrant and read them their Miranda rights.
While searching the residence, a safe was located in a small room on the left side of the hallway. Peggy Howard was in possession of a key that was suppose to open the safe. It would not open for deputies and they asked Howard if she would open it for them. While walking to the safe the deputy asked Howard if any guns were in the safe and Howard advised yes. When deputies asked if any drugs were in the safe Howard stated "I want a lawyer". The safe would not open for Howard either and it was forced open. Upon opening the safe, three handguns were located directly next to a large amount of currency and a large amount of a crystallized substance recognized as methamphetamine. The suspected methamphetamine was tested with a field drug test kit #15. The substance tested positive for methamphetamine. Also located in the safe was a clear plastic baggie containing a green leafy substance. This substance was tested with a field drug test kit #8. This substance tested positive for cannabis. Also located in the safe was an envelope of currency with the name "Peggy" written on the envelope.
While continuing to search the residence, an improvised explosive device was located in the master bedroom. This item appeared to be a shotgun shell with a fuse and CO2 cartridge attached to it. Based on the fact this explosive item was located, a bomb squad was requested to be enroute.
The total amount of currency located in the safe was $26,460.00. The total weight of methamphetamine located in the safe was 631.9 grams (approximately 1.5 pounds).  Based on the above information, the Howards were arrested and transported to Polk County Jail without incident.
Another suspect, 33 year old Michael Hill of Auburndale, was also arrested for possession of methamphetamine & drug paraphernalia.