School's Out Camp at Winter Haven Recreational and Cultural Center provides supervised fun during public school holidays and teacher work days.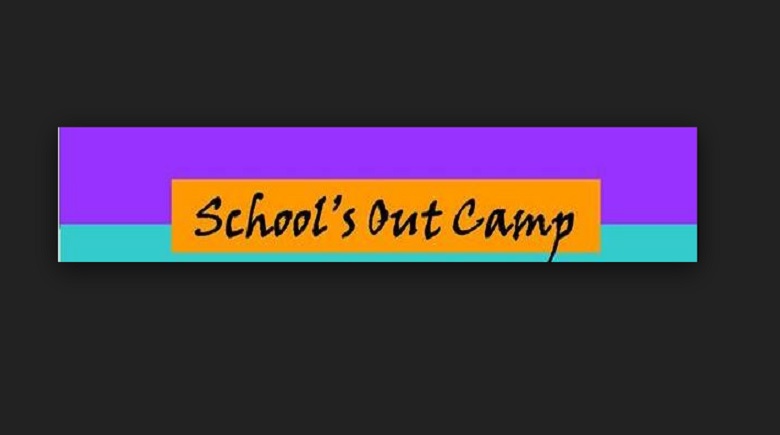 Kids will enjoy sports, games, crafts, guest speakers,educational activities and MORE!

The program operates starting on Labor Day, September 5, 2016, from 7:30 a.m.-5:30 p.m., and is for children ages 6-13.

The cost is $5 for City-Resident and $10 for Non City-Resident per day.

Participants must bring their own lunch and snacks.

For more information and future program dates, please call 863-291-5675.