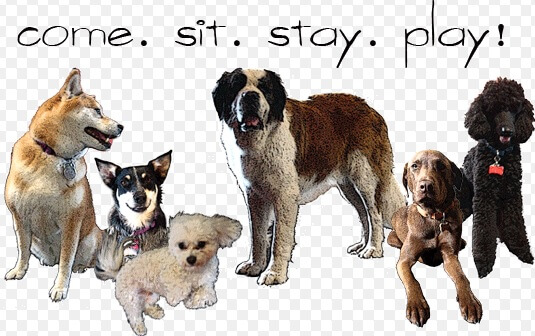 Dog Obedience classes, for dogs of all levels, will be starting at the Chain Of Lake Complex in Winter Haven this month.
Dogs must be at least 4 months old to participate.
Training will be on Tuesdays from 6-8 p.m. and will last for 8 weeks.
Next session begins August 9.
$50 Resident for 8 weeks and $63 Non-Resident.
Give the Parks, Recreation & Culture Department a call at 291-5656 for more info.
This article brought to you by: