The World's Largest Golf Outing (WLGO) is about having a great day of golf with friends, family and colleagues, while benefiting Fisher House Foundation (FHF).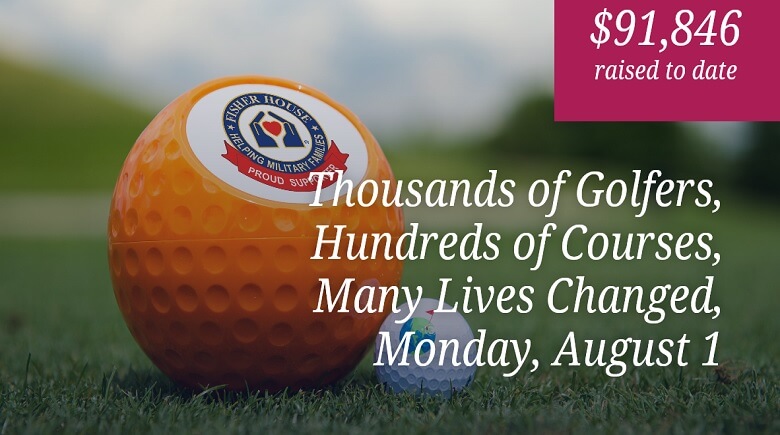 Fisher House Foundation is a non-profit which is best known for a network of comfort homes where military and veterans' families can stay at no cost while a loved one is receiving treatment.
This WLGO event is an 18 hole four person team scramble format. The registration fee includes a $10 per player donation, green fee, shared cart, warm up bucket, lunch, a WLGO gift bag, local prizes and awards ceremony following play.
If you plan on being a foursome we recommend selecting one individual to purchase your team to avoid accidental duplicate purchases.  Please know that if you register as a single or twosome you will not be able to combine fundraising efforts with another team.  However, you can request to be paired together for playing purposes.
For more information contact:
Country Club Of Winter Haven at 863-324-6666 or go to World's Largest Golf Outing | Largest Charitable Golf Outing