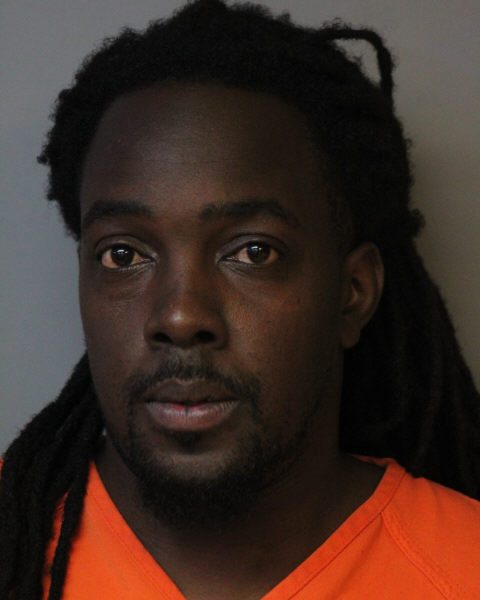 Davenport, Florida – On Sunday, May 29, 2016 Polk County Sheriff's Deputies were called to a home in Davenport. According to the arrest affidavit two suspects, Seymour Junior Mack DOB 5-11-1982 & Seymour Cantrell Mack 3-30-2002, broke into a home in Davenport armed with a shotgun & pistol. The home was the residence of Seymour Junior Mack ex and Seymour Cantrell Mack's mother, Emily Subers. According to reports Mack was upset that his ex was now in a relationship with another man, Jermaine Hill. That man and the mother had been seen previously together by another of the son of Mack's. According to reports the Mack allegedly hadn't been with Subers in over a year and half. He hadn't been in her residence in over 6 months.
The home invasion occurred around 3:05 am. The suspects broke in struck Embers in the head, with the shotgun, as she was trying to block them from getting to Jermaine Hill. He was in a bedroom with his two children when the attack occurred. Hill fled out of a bedroom window and was chased by the two suspects. Embers was on the floor calling 911 when this occurred.
Eventually the two suspects got into their vehicle a black Chevy Impala. They were spotted on BOLO by Haines City PD. A traffic stop was attempted, but the suspects fled. Eventually ditching the car and fleeing on foot near Hwy 27 & Patterson Rd. A Haines City K-9 apprehended Seymour Cantrell Mack and a Polk County Sheriff's Office K-9 apprehended Seymour Junior Mack. The suspects both had to be transported to Heart of Florida Hospital for K-9 bites. Both suspects were warned prior to the dogs being released to surrender and neither complied.
Seymour Junior Mack is currently being held on $32,000 bond for Aggravated Assault Deadly Weapon WO Intent Kill, Armed Burglary with Assault/Battery, Domestic Violence-Aggravated Assault Deadly WO Intent Kill (x2),   Parent Guardian Allow Unlawful Possession Firearm, Cannabis Possession Not More Than 20 grams.