Tech Tuesday
FaceBook: How to set news feed to see what you want to see first.
By Kip Kirchberg
DailyRidge.com receives daily messages, emails, or questions as to why they rarely see our posts. In case you have not noticed yet facebook has once again changed its news feed algorithms. Most of the times it seems its attempting to fill your news feed with more of what you do not want to see and less of the stuff you actually want to see or keep tabs on. Well the good news is Facebook has a News Feed Preferences setting to give you more of what you want.
Since we all are constantly looking at DailyRidge.com for what's happening around Polk County let's just take it a step further and utilize Facebook to make sure our news feed shows us DailyRidge.com posts in our news feed before other posts.
Step One – Select More on the bottom Right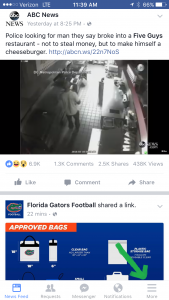 Step Two – Select Settings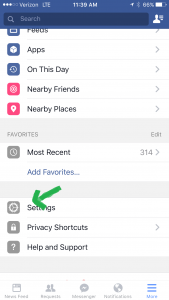 Step Three – Select News Feed Preferences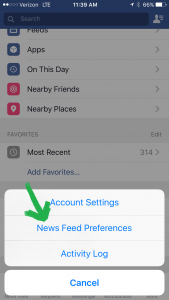 Step Four – Select Prioritize who to see first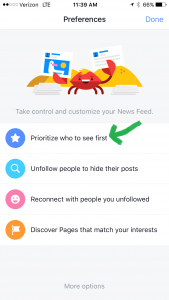 Step Five –  Select DailyRidge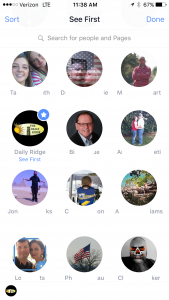 That's it! Now your facebook feed will start with DailyRidge.com news first allowing you to stay on top of what's happening around Polk County and hear it first with the help of DailyRidge.com