by James Coulter
With the holiday season right around the corner, last Saturday was the most opportune time to host the inaugural Fort Meade Toy & Game Fair.
Downtown Fort Meade turned into a real Toyland with toys and games of all types, from dolls and action figures, to cars and playsets, to vintage to brand new.
Bartow Con LLC, which also hosts SyFy Bartow, hosted the brand-new event at the brand-new venue. The turnout more than exceeded expectations, to the point where the city begged them to host it again next year, explained event organizer Sean L. Serdynski.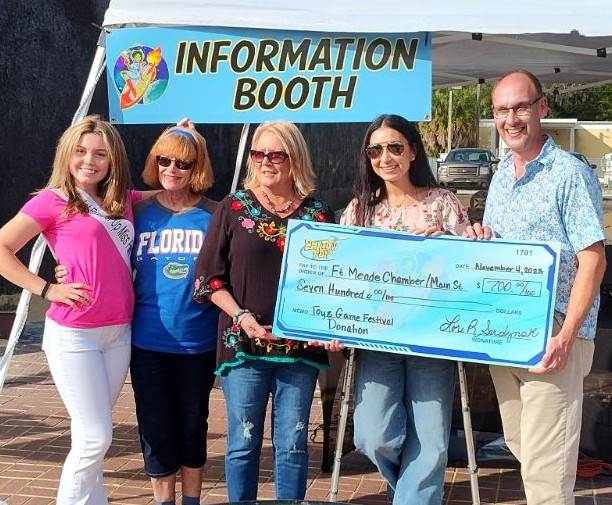 "We were very happy with the turnout," he said. "Everyone enjoyed it and the city of Fort Meade has already asked us to do it again next year."
Due to his success with other events like SyFy Bartow and the recent Bartow Con, the City of Fort Meade approached Sean and asked him to host a similar convention-style event in their downtown area. More than willing to expand his reach with his events, Sean happily said yes.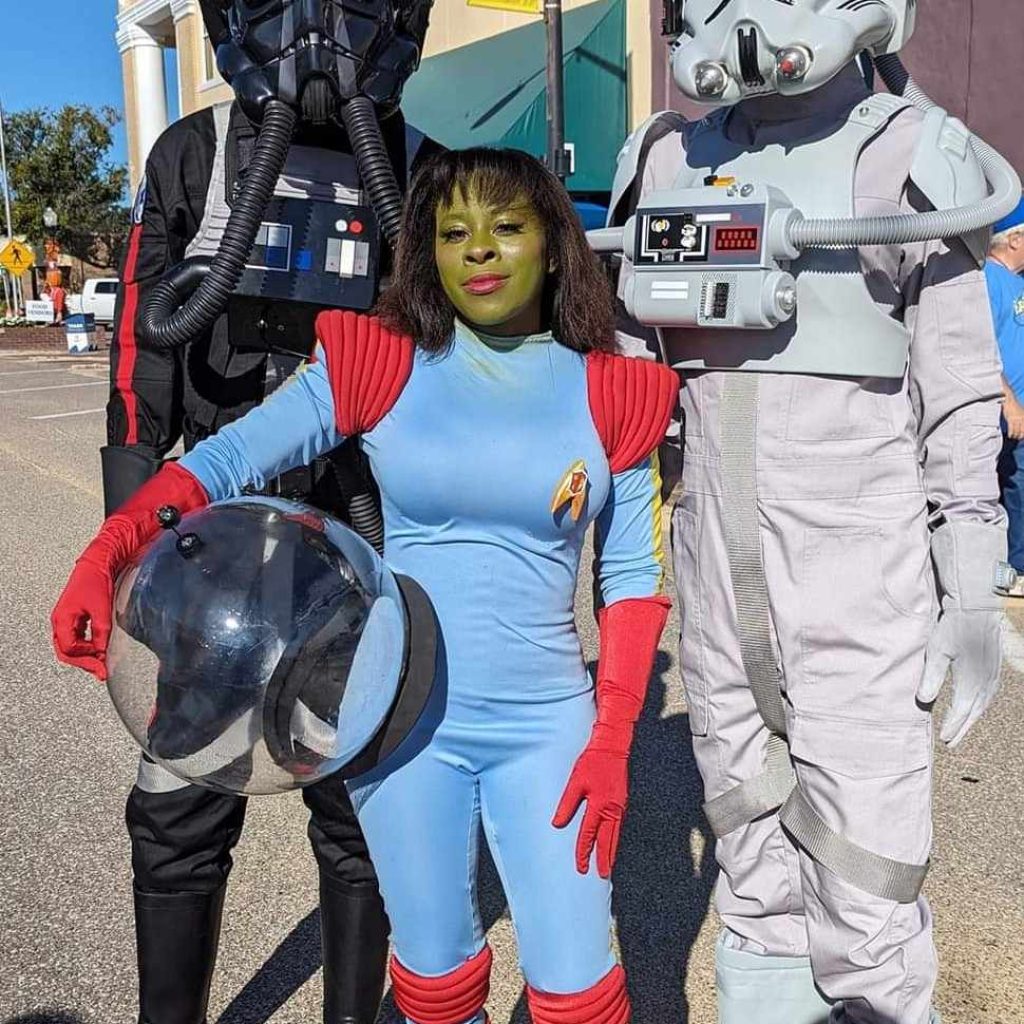 With this year being their first time hosting this new event in a new city, the biggest challenge was getting the word out about it. Fortunately, through advertising, marketing, and word of mouth, their inaugural event was able to experience a tremendous turnout, with hundreds of attendees flocking the streets of Fort Meade.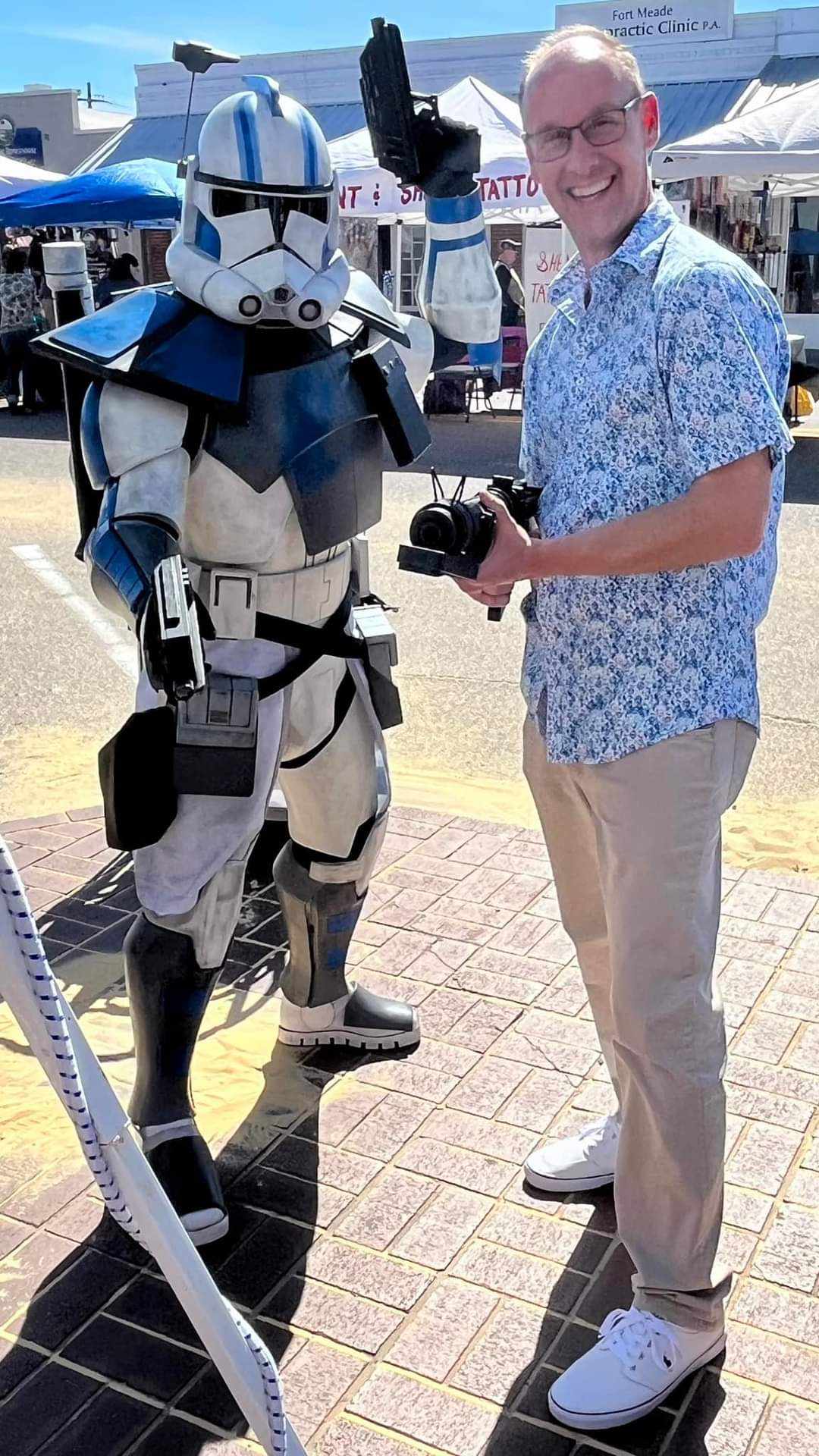 So impressed were they by the event's turnout that not only did the City of Fort Meade and Main Street Incorporated request the event be hosted again next year, but they have also requested an art show to be hosted next spring, Sean said.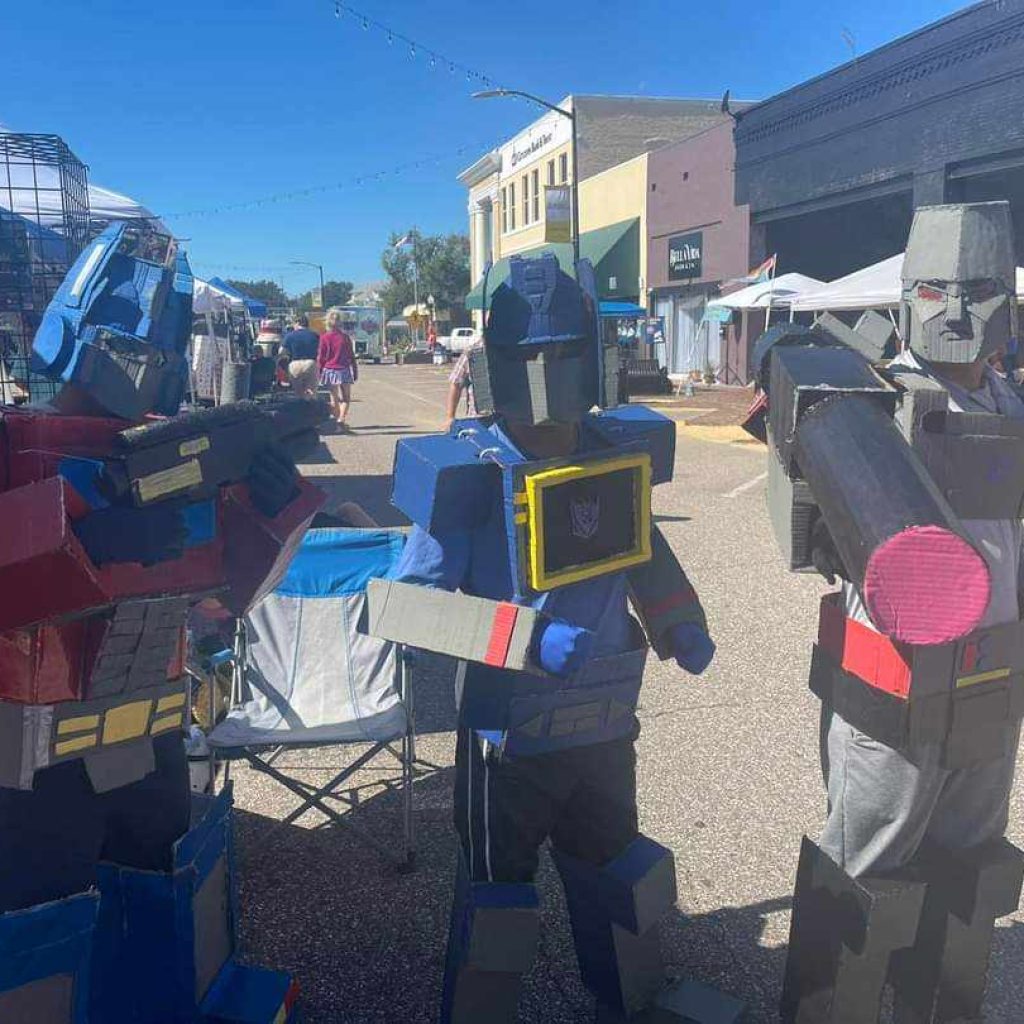 "A lot of people visited the local brick-and-mortar businesses," Sean said. "They [the city] already have access to return next year and we're going to double the size of the event to include more of Broadway Avenue."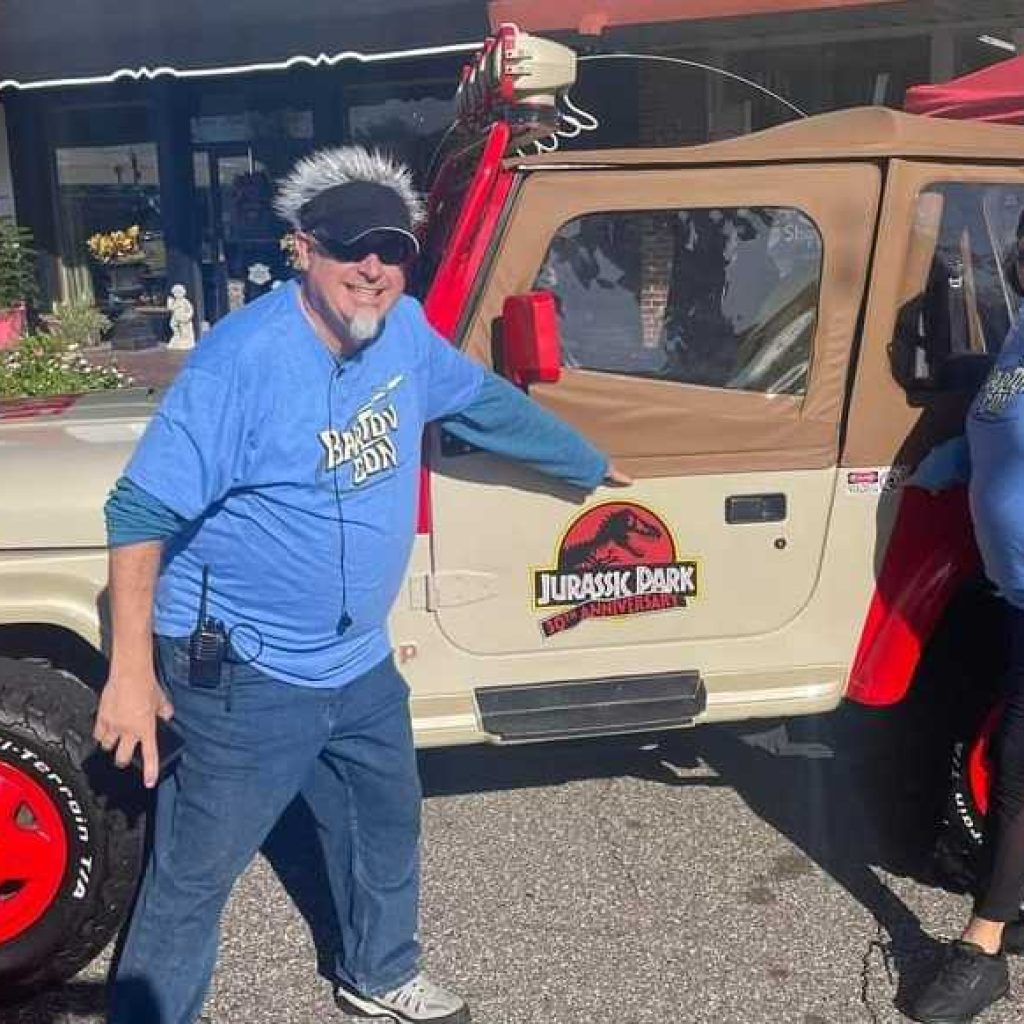 For more information about upcoming events by Bartow Con, visit their website at: https://bartowcon.com/