Circle of Friends Ministry Celebrates Ribbon Cutting of New Facility
by James Coulter
What started as a simple, small ministry inside a Sunday School classroom has since grown to the point where they have since moved into a larger building of their own. Circle of Friends Ministry celebrated the grand opening of its new facility with a ribbon cutting on Thursday morning.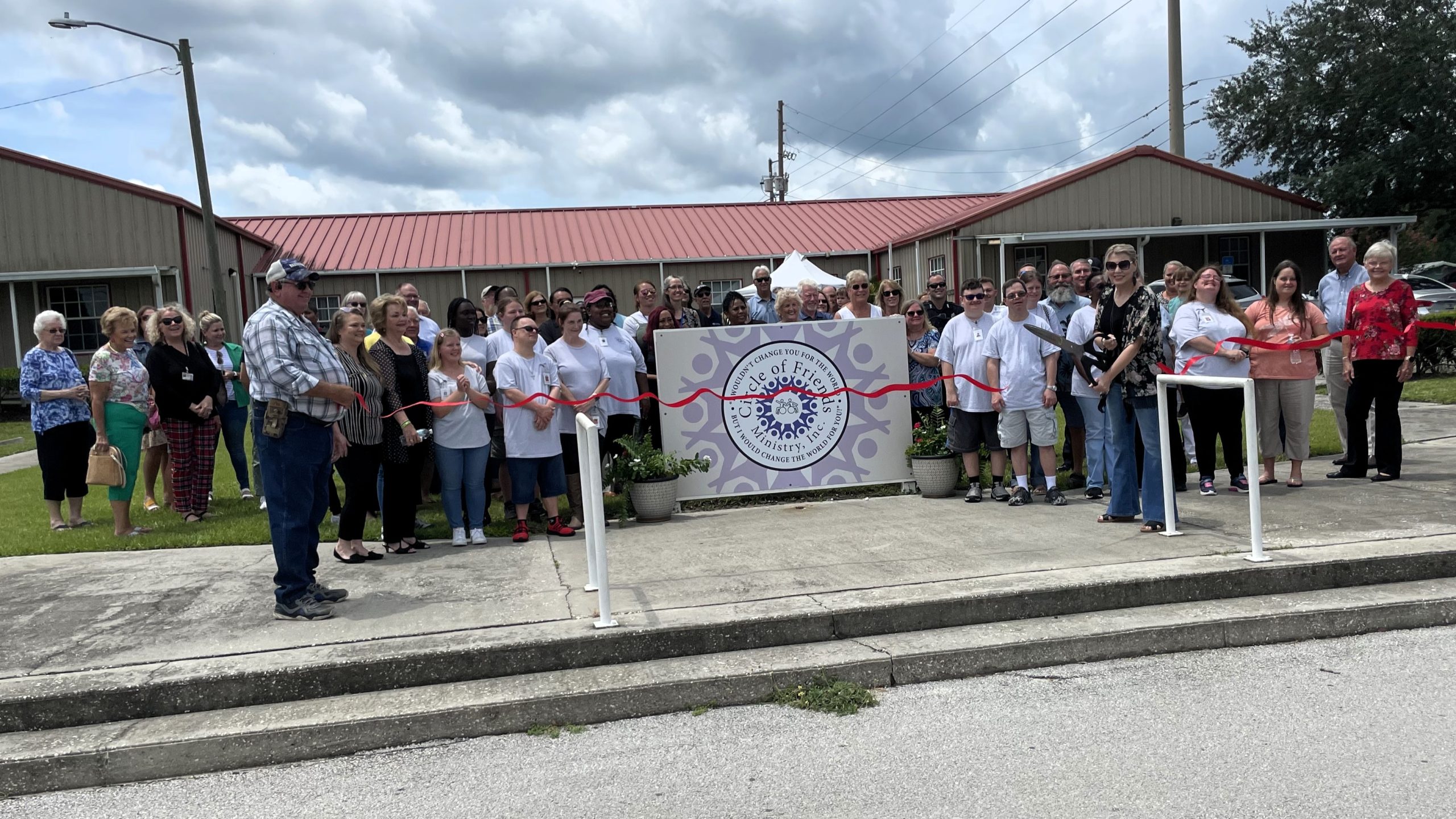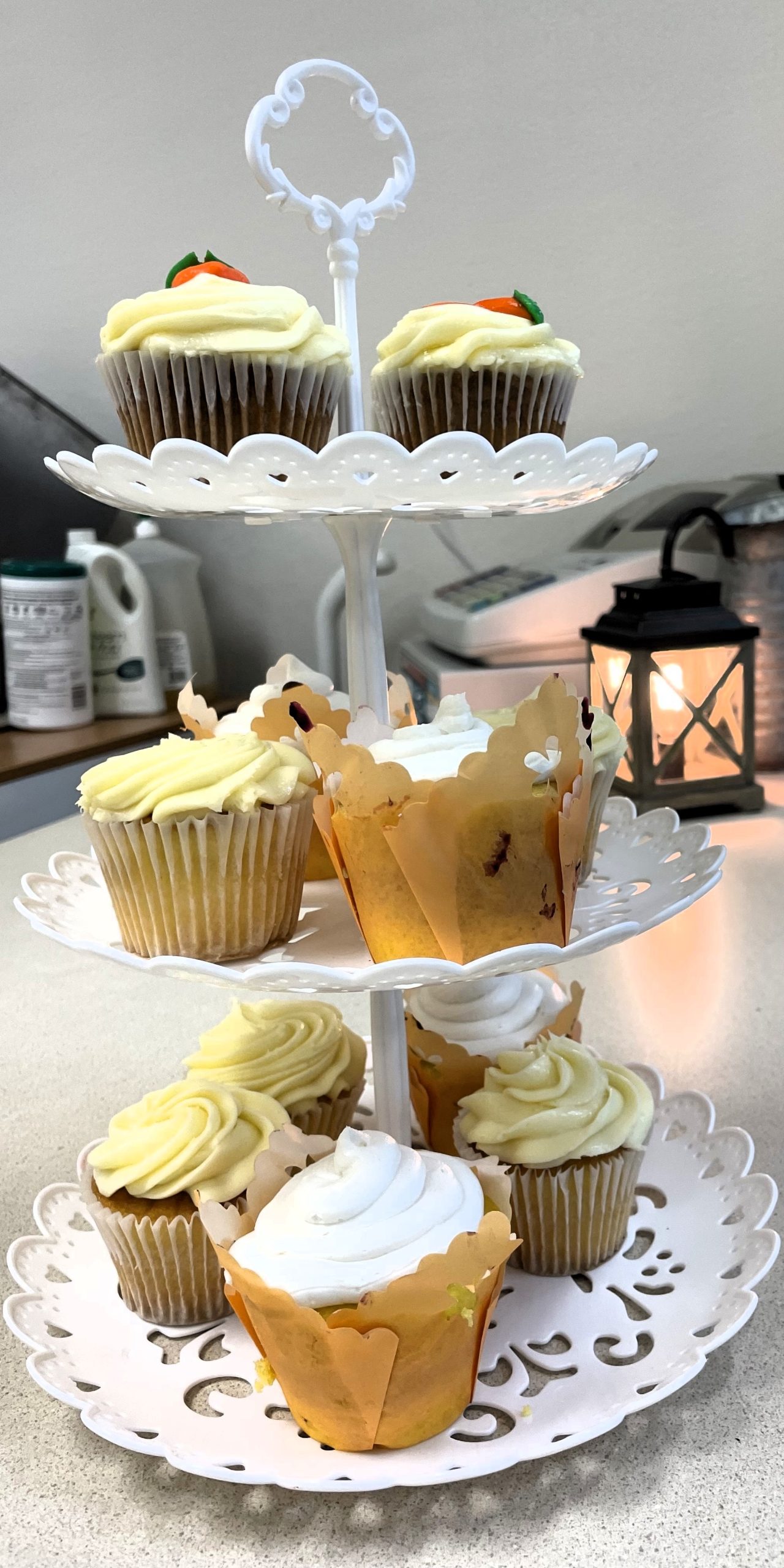 Located along Lime Street off State Road 60 in Lake Wales, the new building has several classrooms, offices, and a large cafeteria and auditorium to facilitate the ministry's service to local young adults with special needs.
Started in 1999, Circle of Friends is a non-profit organization dedicated to "equipping, empowering, and providing inclusion for individuals with intellectual and developmental disabilities," its website states. Their ministry assists Lake Wales young adults with special needs by providing them training in life and job skills to help them lead healthy independent lives.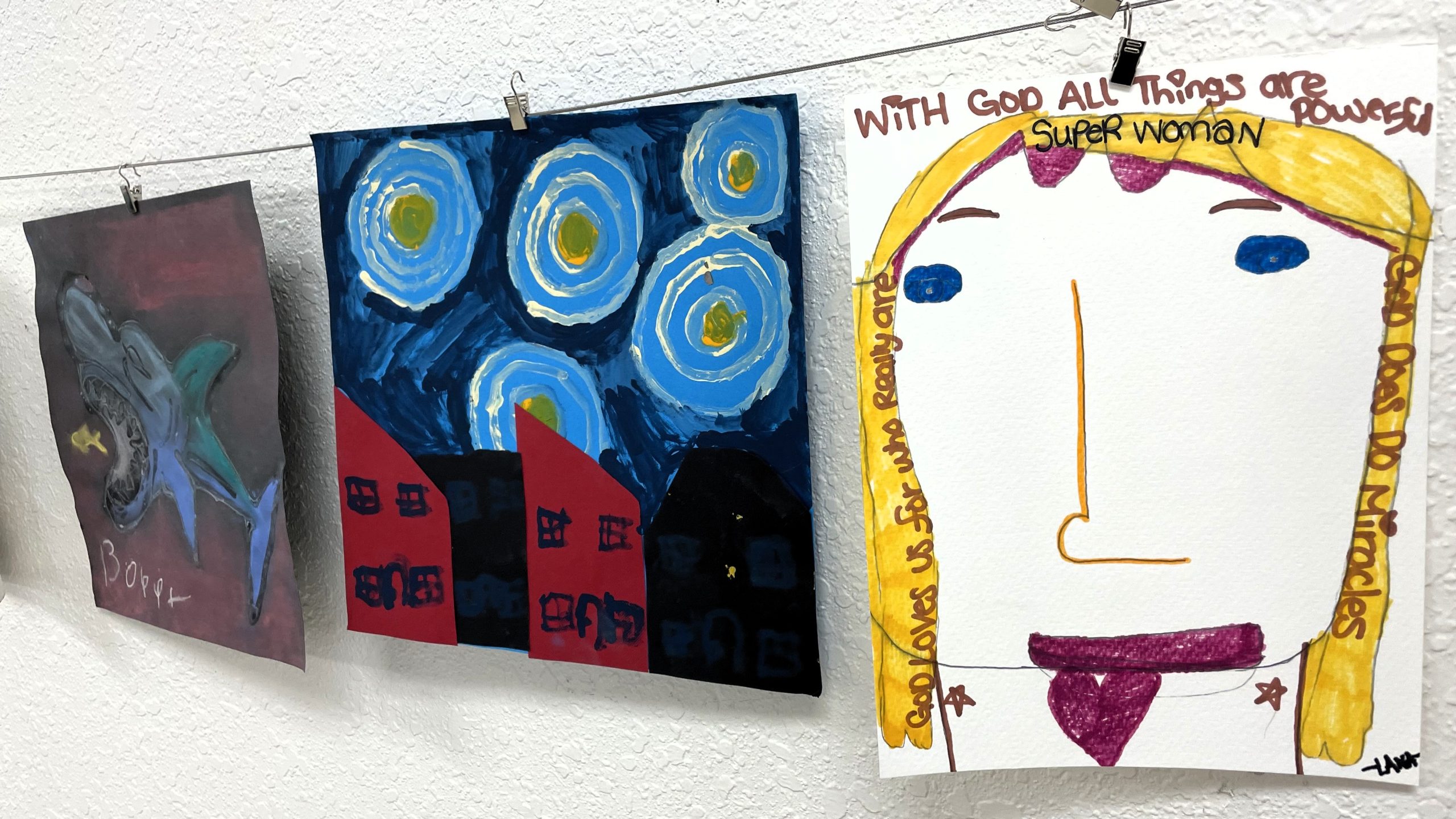 Myrtice Kelly started the organization to help young people like her late daughter. She had been searching for such assistance since 1995, knocking on the doors of hospitals, schools, and churches, but found nothing.
She was later approached by a local pastor, who allowed her to host her ministry in a Sunday School room. When she started, their class had five young girls. Sadly, one year later, her daughter passed away. However, the new friends and family she met and made during that brief year offered her comfort during her time of need.
Circle of Friends officially started as a non-profit organization in 1999. The ministry was facilitated by several churches in the area and with the support of local volunteers and donors. More than $50,000 alone was raised during one letter-writing campaign organized by Chevon Bacchus, whose husband was one of their earlier treasurers.
Their ministry soon received an office provided by Robert Quam, Director of the Lake Wales Care Center, who allowed them to rent office space for only $50 a month. They soon moved from that small office to a larger office, and later to a larger facility located along Stuart Avenue in Downtown Lake Wales.
"A local man donated the facility," Kelly said. "I moved in like my own like an eagle who flew the nest, and I did not know if I could do that or not. I heard the spirit of God say to me: you can sit here like a turkey, or you can spread your wings and fly. Sowe did."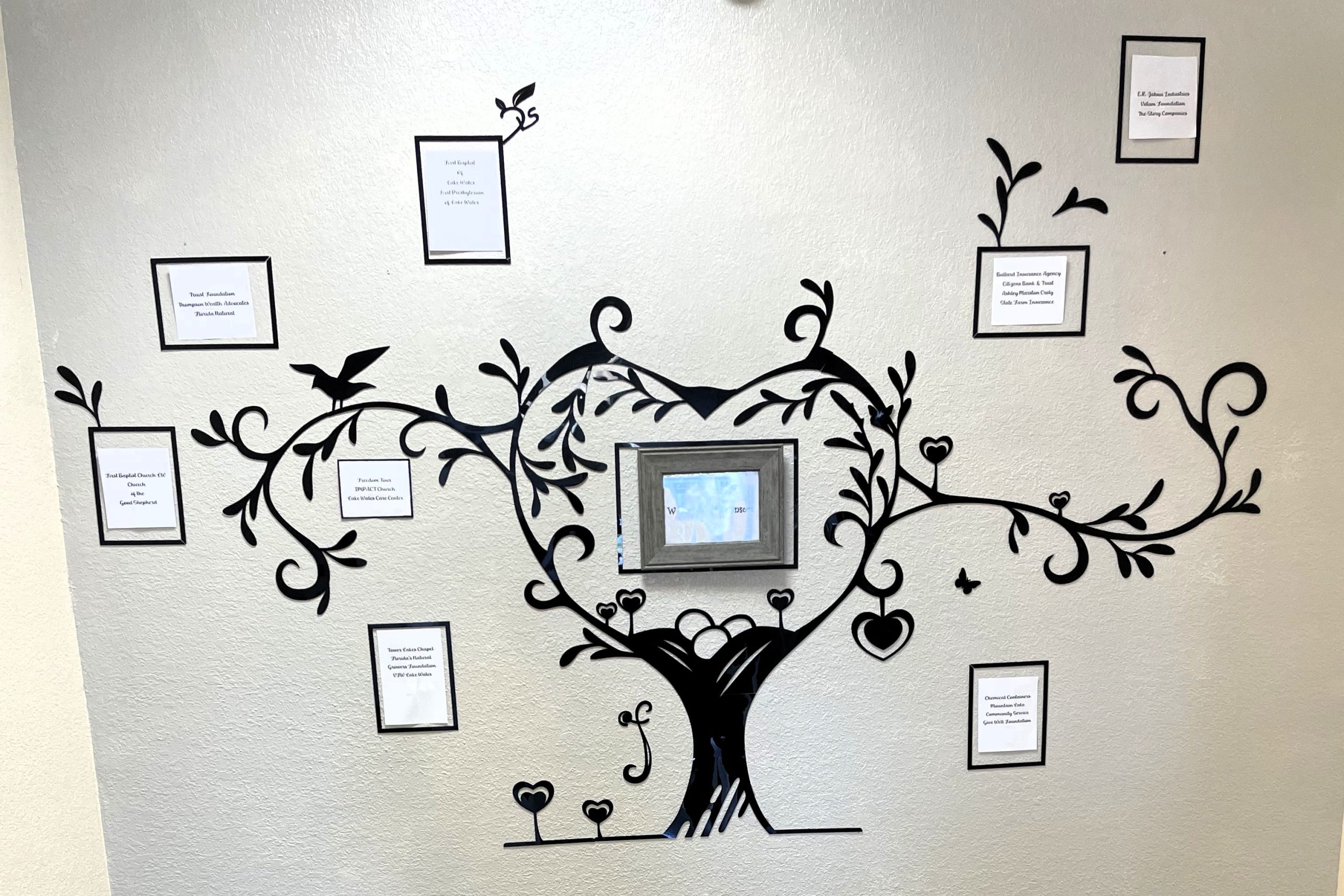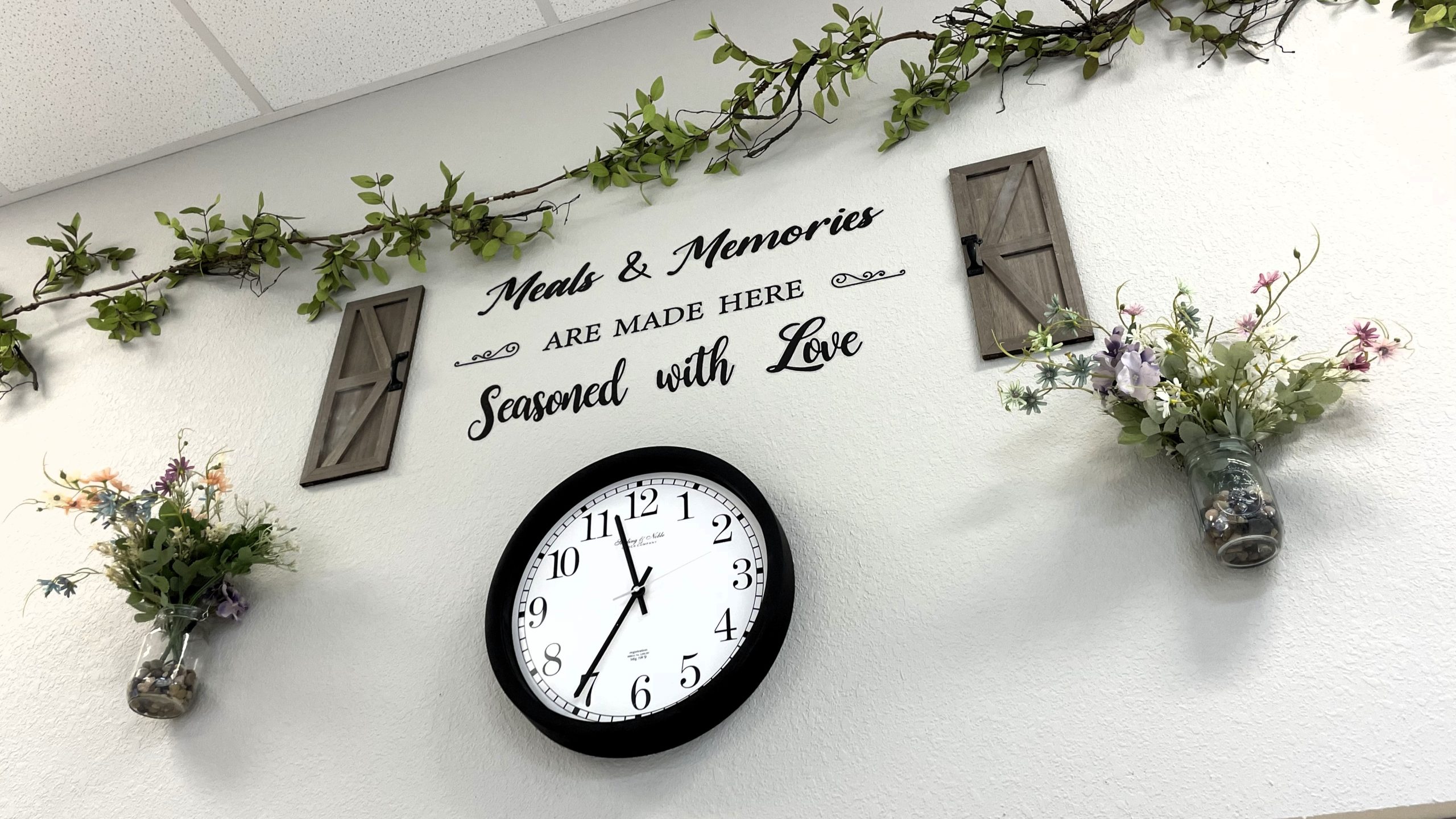 Kelly and her staff have big plans for their new facility along Lime Street. They plan to develop the surrounding property to expand their services. Currently, the building is being leased by New Hope Church, but they hope to be able to buy and own it.
Their biggest plan will be Developing Friends Village, a supported living housing community that will allow young residents with special needs to live independent lives with the assistance of caregivers providing 24/7 service.
"It has been a long hard road, but without caring members of the community, we could not have done it," she said. "There are a lot of people to be grateful for, and we appreciate them all so much. Thank you so very much."
Crystal Higbee, Chief Executive Officer, commended Kelly for laying the groundwork of the organization for more than 20 years and expressed hope that their ministry will continue to grow with their new facility.
"This building allows room for growth, so anybody who knows anybody with special needs and who is aging out of school, have them come here and fill out an application because we have a lot to offer," she said. "It is not just for people who are going to stay here for the rest of their life. It is for people who need to brush up on their skills. We can connect them here in the community with jobs and other areas. So, we are not looking here to keep them forever. We are looking to help them live their best life, no matter where that is at."