Lake Wales High School Alumni Starting Developmental Football Team Here In Lake Wales
by James Coulter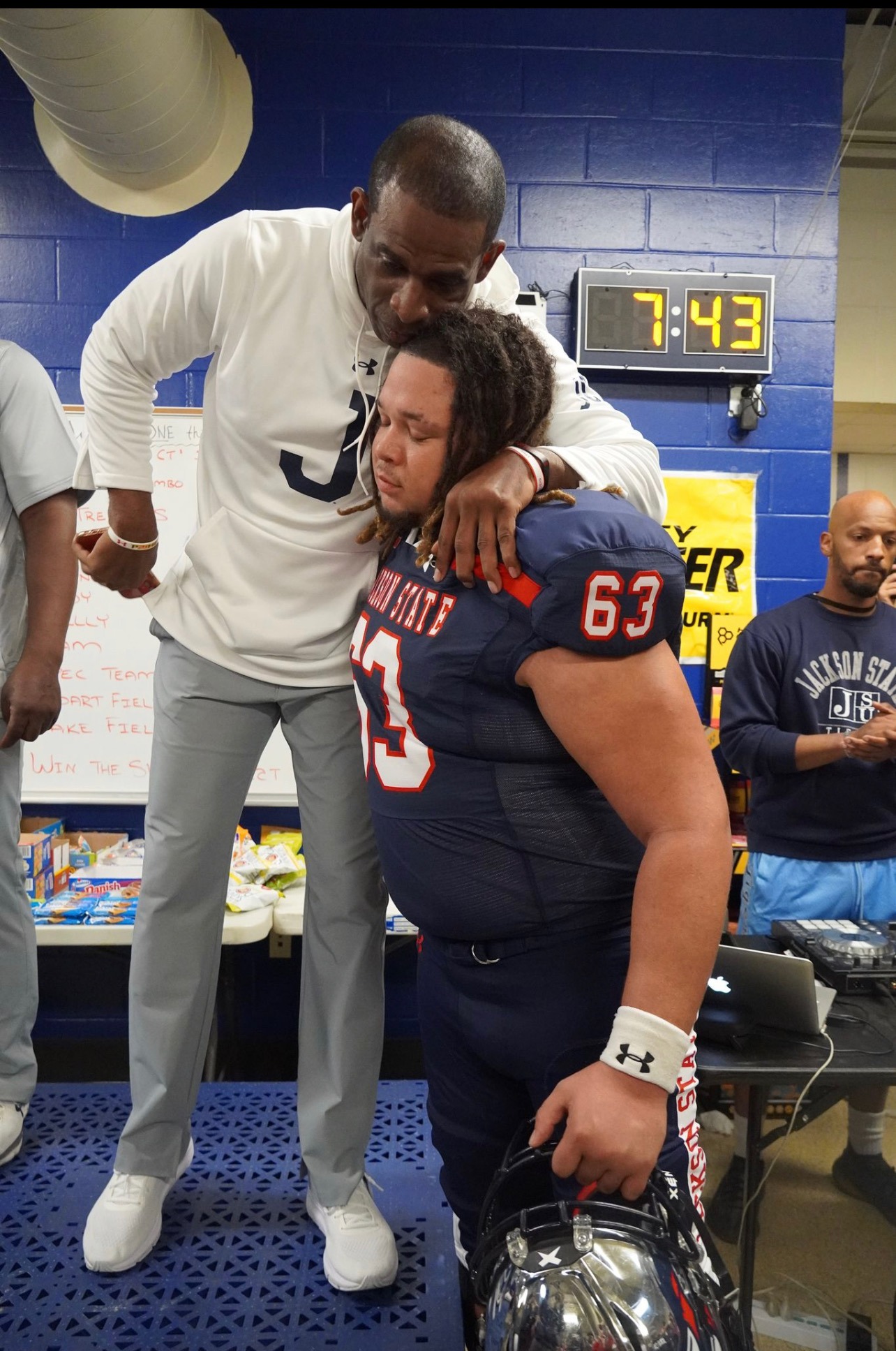 Amari Ward was never handed an opportunity in life. Like every great athlete, he earned it by playing hard in high school and college. Now he wants to offer Highschool graduates and college graduates an opportunity to prove themselves that they deserve this opportunity they been desiring
"I am here to give an opportunity for guys who want to go to college, or any older guys in the area of Lake Wales/Polk County who want a pro-opportunity, and that is what I am here to help for," he said.
Anyone with a dream of playing football at the next level will be allowed to improve their games and increase their chances of playing at the next level through this new developmental team Central Florida Buccaneers. Ward already opened his roster looking for talent across Polk County and he's looking to increase their ranks with a 60-man roster.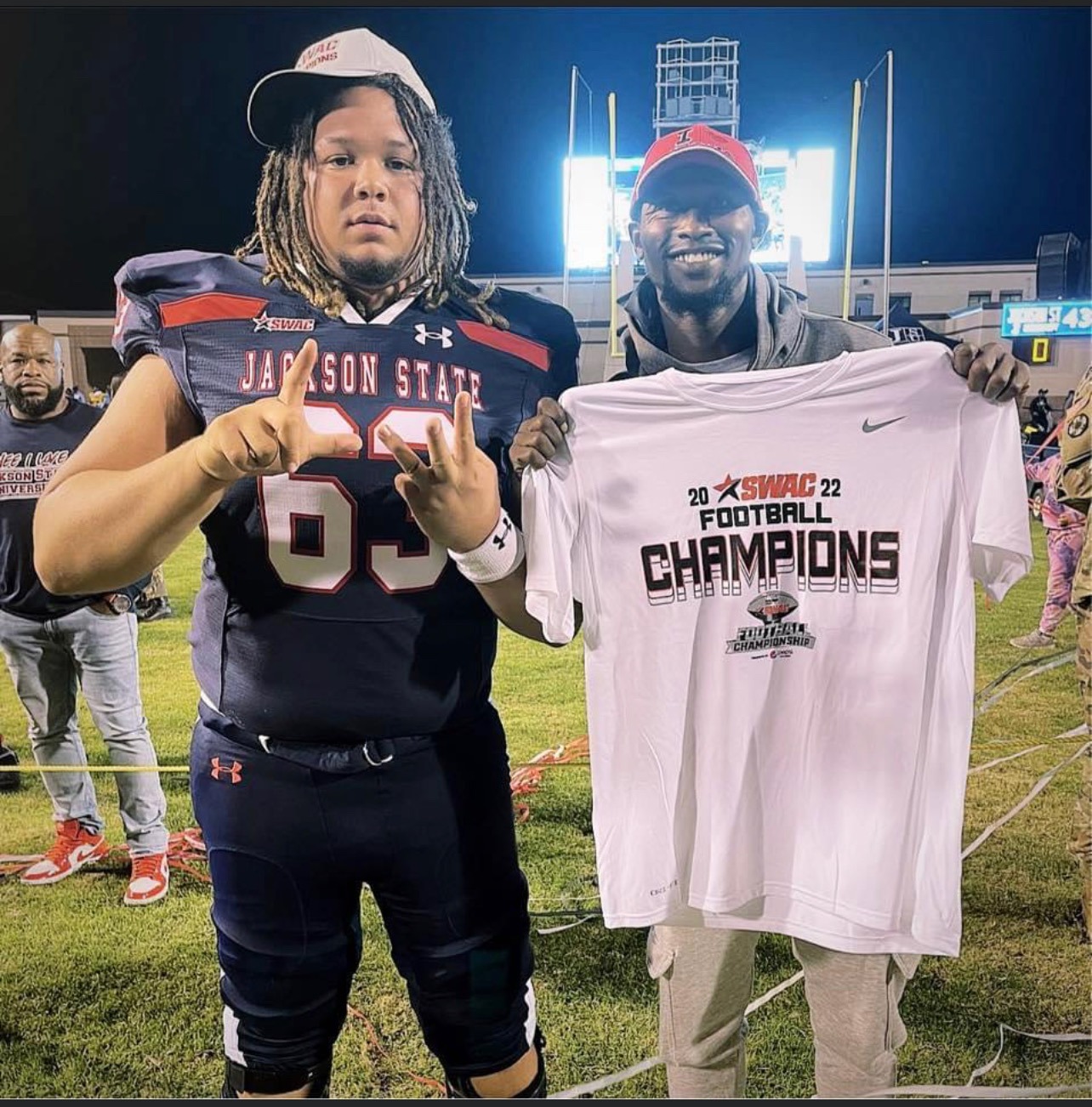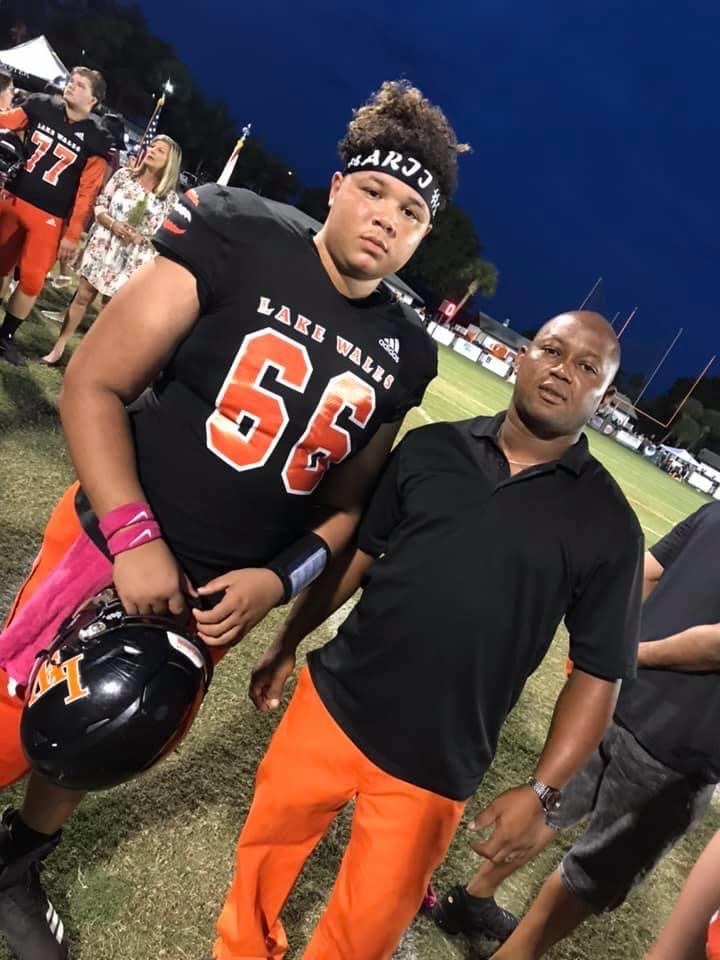 "It will give people an opportunity to get where they want to be," he explained. "They just give up football because they didn't get any offers, or they may not be fully developed and ready to go to college. That is where I come in: to help you get more developed and get to the next level. So, I am developing you to get where you want to be."
Ward started playing football in high school at Lake Wales Highschool before playing on the college level at MTI Preparatory. He owes his success to his coaches and teachers pushing him to do his best both on the field and in the classroom.
"Every day, Coach Johnson would tell me to stay on top of my school work," he said. "I was one of those ones who did not get offers coming out of high school because I did not get the grades. I was the hard-headed ones who had to learn the hard way."
He returned to Lake Wales High School with the intent of working there as a coach. However, on his way to the office, he ran into a coach from Jackson State University, who, upon learning about his qualifications, offered him a chance to return to playing college-level football.
"He told me let's go, I packed my bags, and things went well," he said. "So now I am in the transfer. And I am waiting to be accepted. My top three schools right now are Colorado, Bethune Cookman, and Tusculum University."
Ward now wants to offer other high school graduates and college-aged students the same opportunity he had to prove that if you don't give up keep going everything is possible by starting his own developmental football team. With his brothers and friends helping him make this possible without them none of this would be possible Ward has big expectations for his players.
"My expectations for my players is to come to dominate every day, work hard every day, bust your butt, and grind," he said. "Everything is earned, nothing is given. Nothing in this world is given. These guys want the opportunity to go to college or to play in an arena. I will not lie to you. They need to come in and show that they want it each and every day."
His advice for potential players: "If you want something, you work hard for it. You must be done with it. Every day, my players, I want them to give 100 percent every day. The platform is there already."
Ward is seeking support from the community's potential sponsors or any potential donation to help them have a great first Also looking for more athletes and coaches to fill in on the coaching staff. Prospective athletes/coaches can call or text him at: 863-978-9576