Seventeen Year Old Suspect Wanted For Allegedly Shooting & Killing A Pregnant 16 Year Old Orange County Girl Captured In Lake Wales
Lake Wales , Florida – The Lake Wales Police Department, Polk County Sheriff's Office and Orange County Sheriff's Office all converged on the Lake Wales Garden Apartments Monday afternoon in search of Lorenzo Larry, 17 wanted for murder. After a brief standoff he was taken into custody. Larry allegedly killed 16 year old De'Shayla Ferguson's on Oct. 24. Ferguson was 20 weeks pregnant at the time of her death.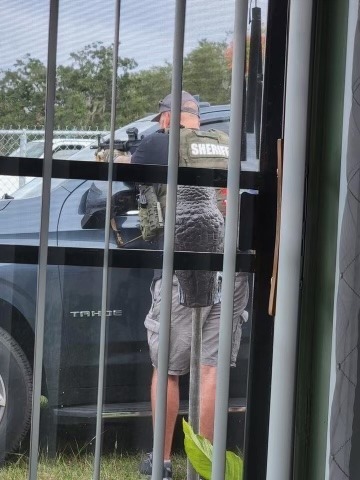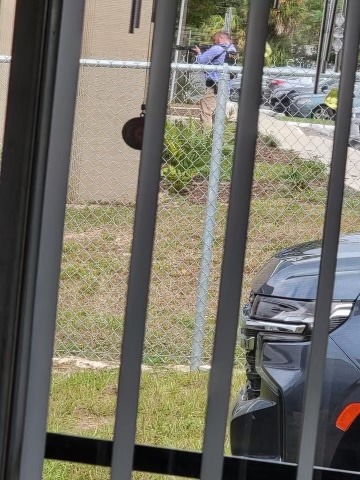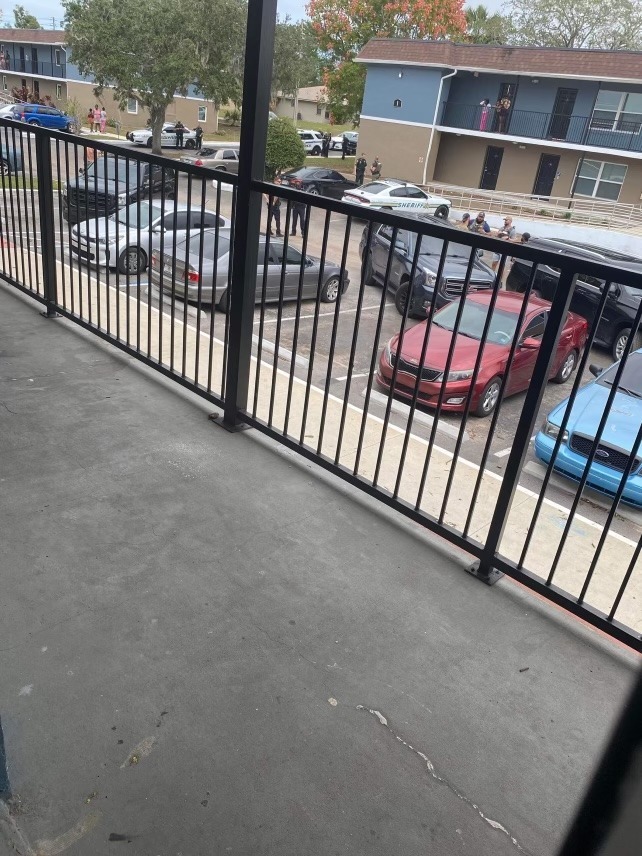 Ferguson, who turned 16 years old days before the shooting, was found on Broken Pine Circle, just west of Hiawassee Road near Clarcona Ocoee Road, with a gunshot wound to the head, the sheriff said.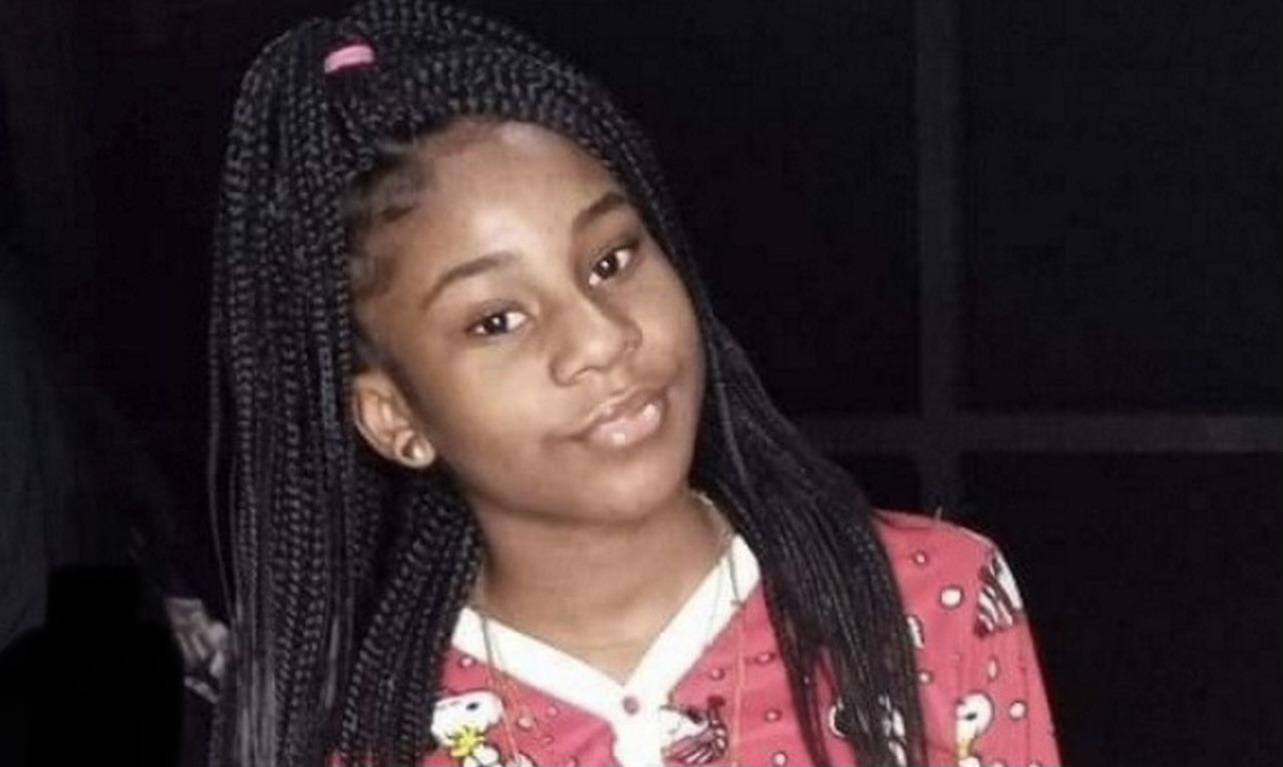 Orange County Sheriff Mina said the shooting happened after a "heated argument" and the suspect fled. Larry was later found in Polk County, according to Mina.
The sheriff said Larry was also a suspect in the shooting death of Jemile Pittman 23. She was found dead in a car around December 21. She was found with one gunshot wound to the head, the sheriff said.
"He admitted to shooting Jemile but claimed it was self defense, although he fled the scene, disposed of a gun and fled to another state. So in those cases where the suspect claims self defense, we work closely with our state attorney's office," the sheriff said. "We give them our investigative report for them to review so they can make a determination on that case, that was done back in July, and the state attorney's office has not made a determination in that case as of yet."
Mina said he expected the state attorney's office to charge Larry as an adult for the deaths of Ferguson and her unborn child.
"We have to acknowledge that someone who amasses this many gun charges and is responsible for the killing of two women and an unborn child needs to be behind bars for a very, very long time," Mina said.
Law enforcement was well armed as they surrounded Larry, giving him no where to escape.